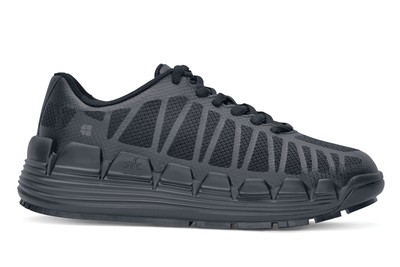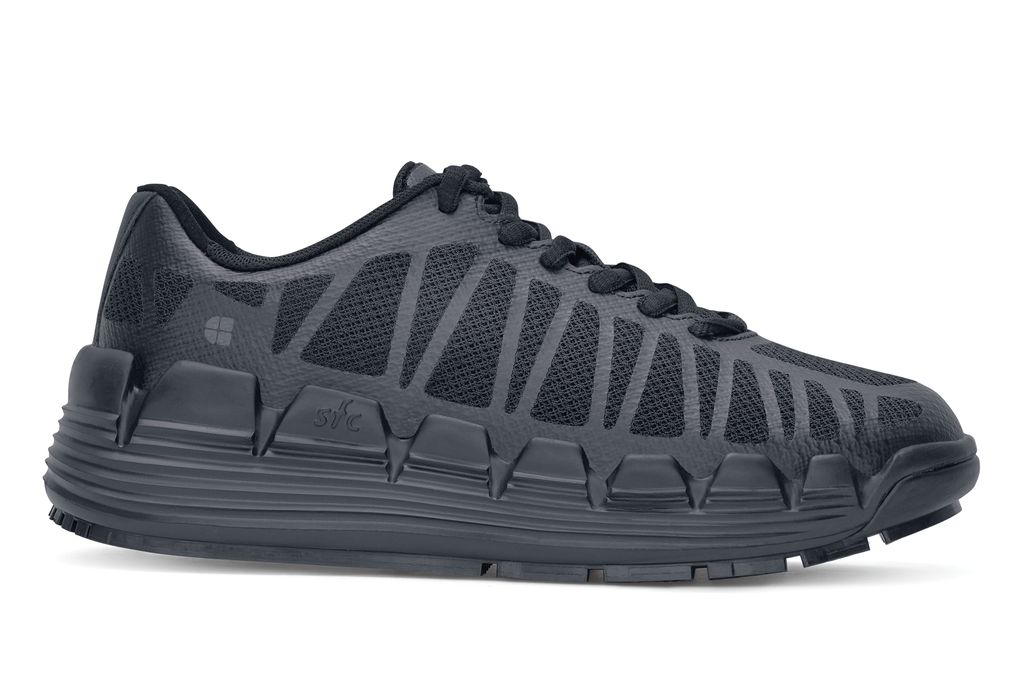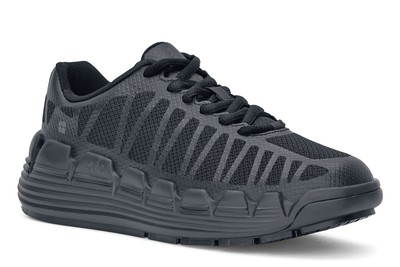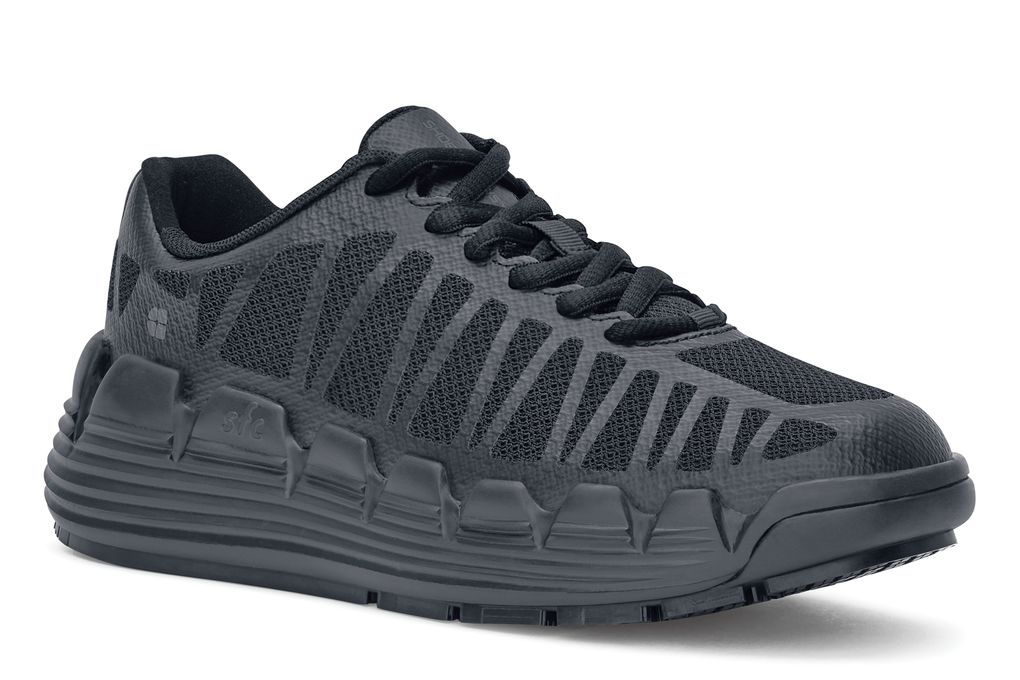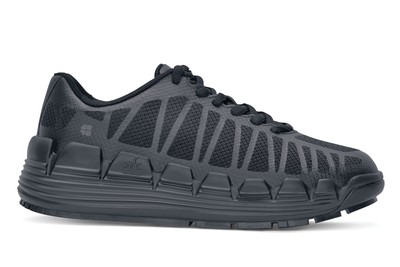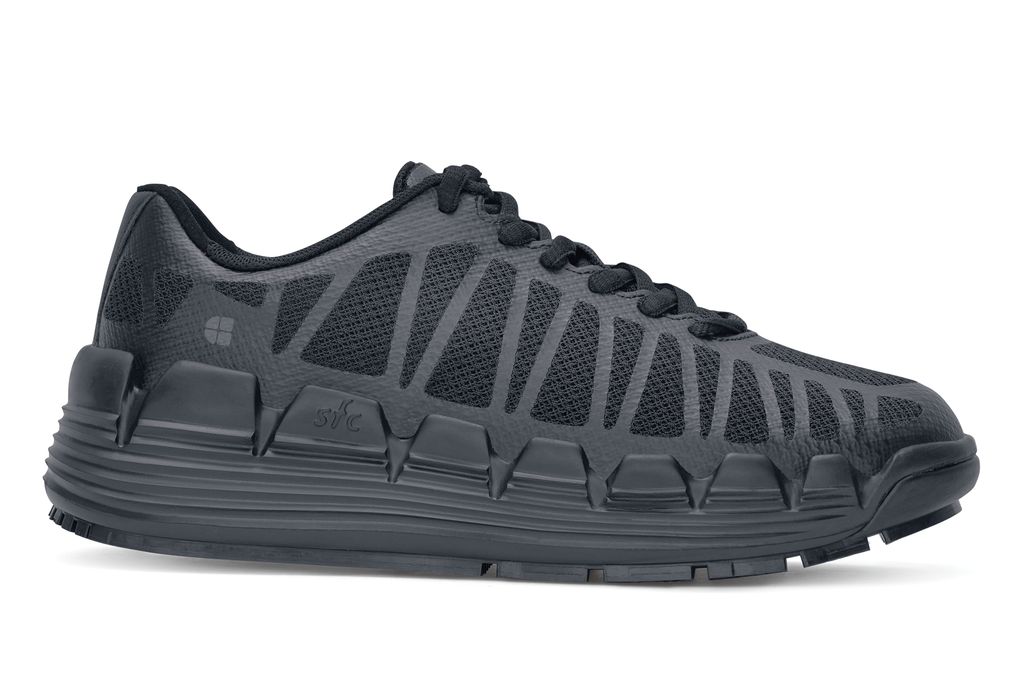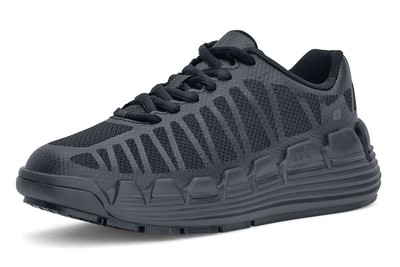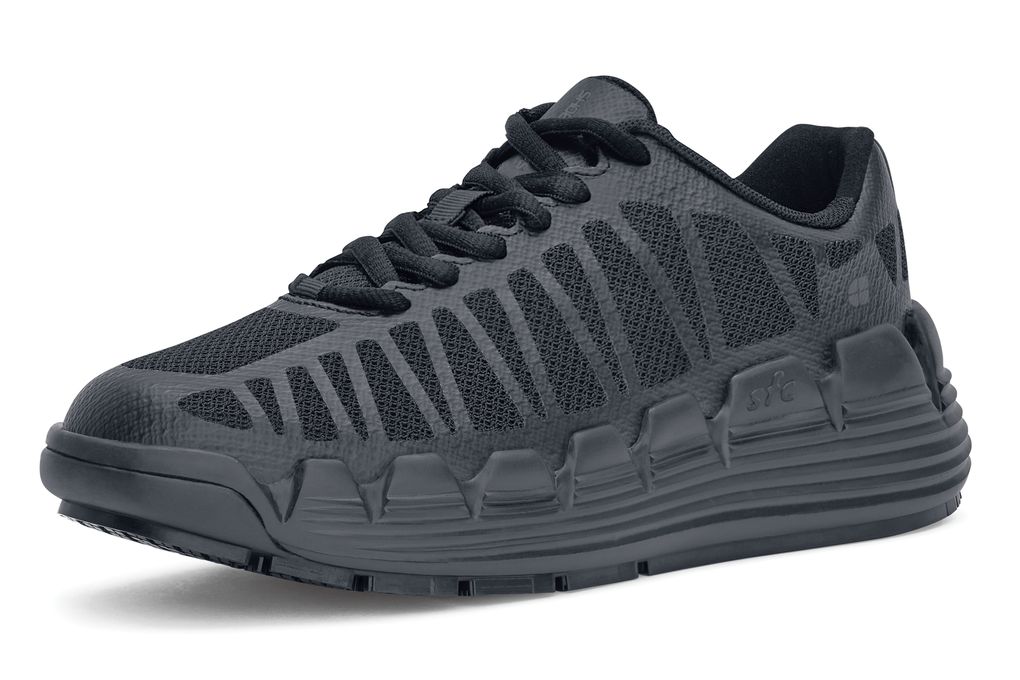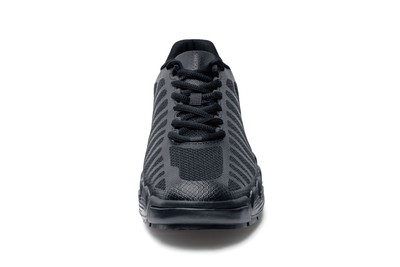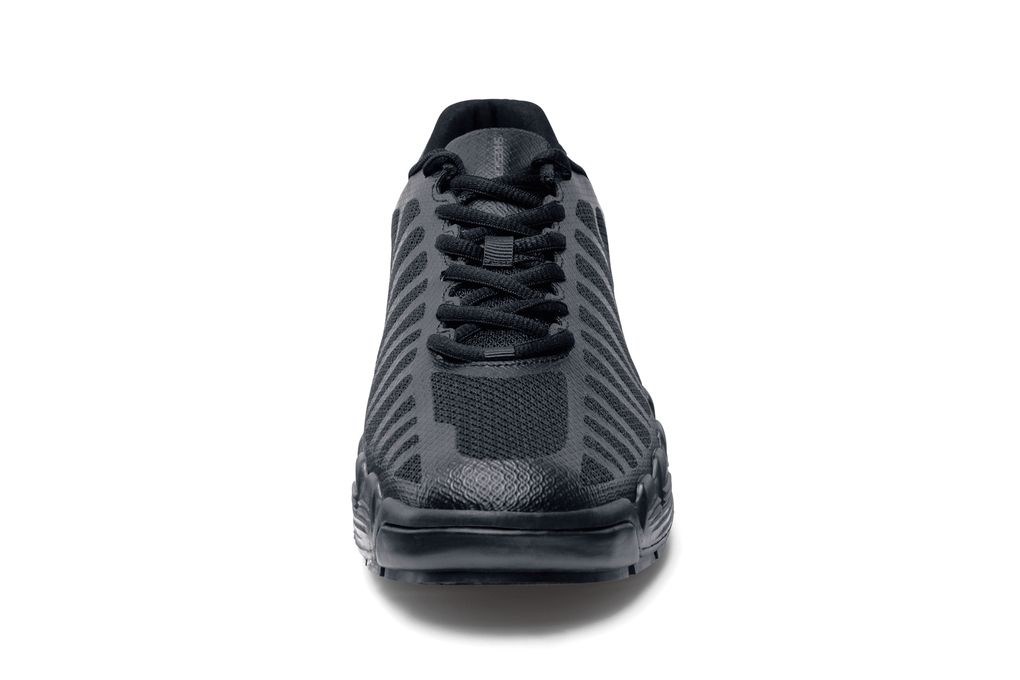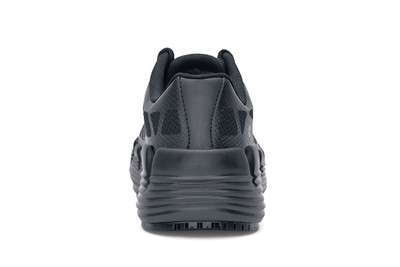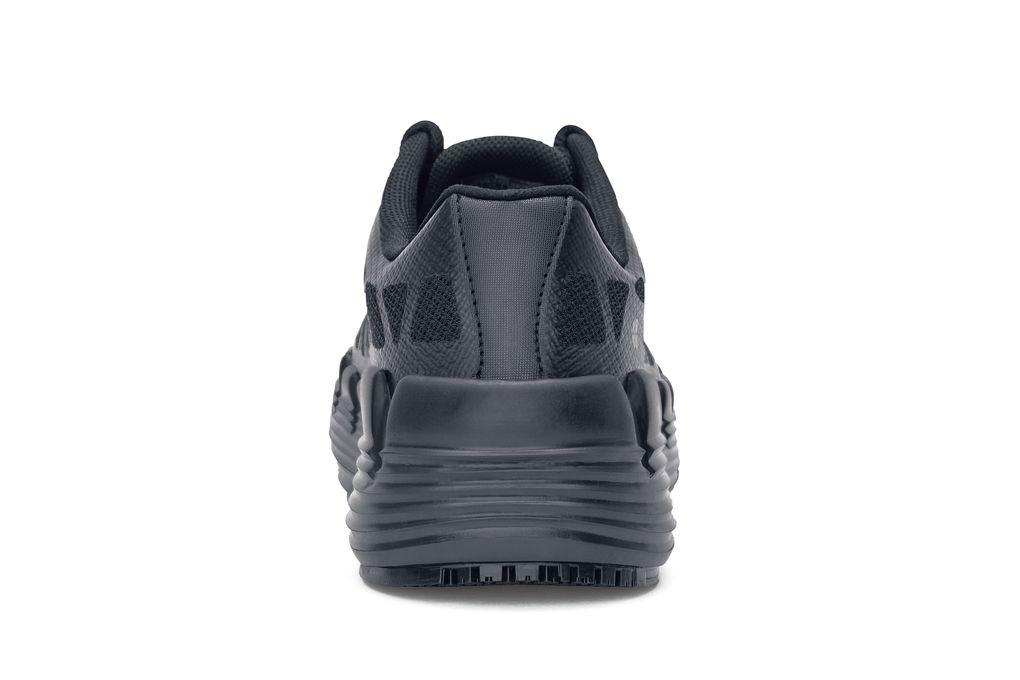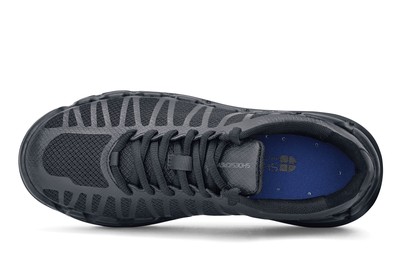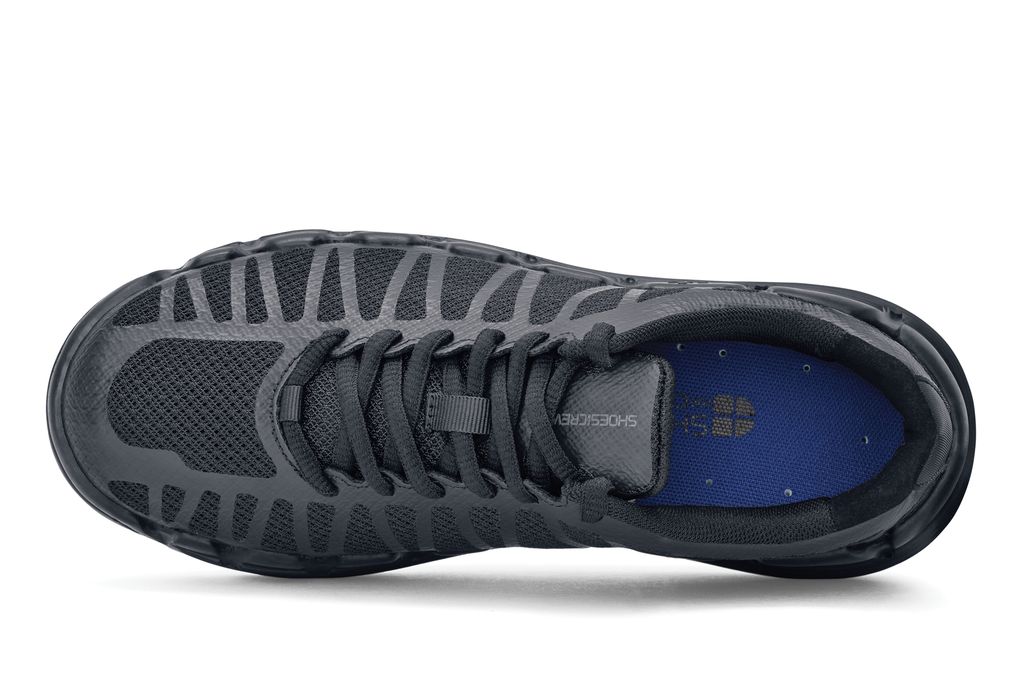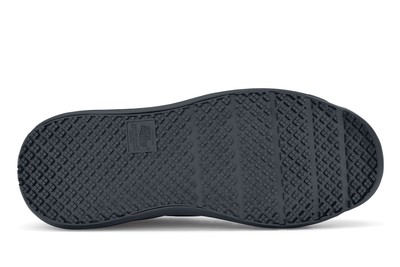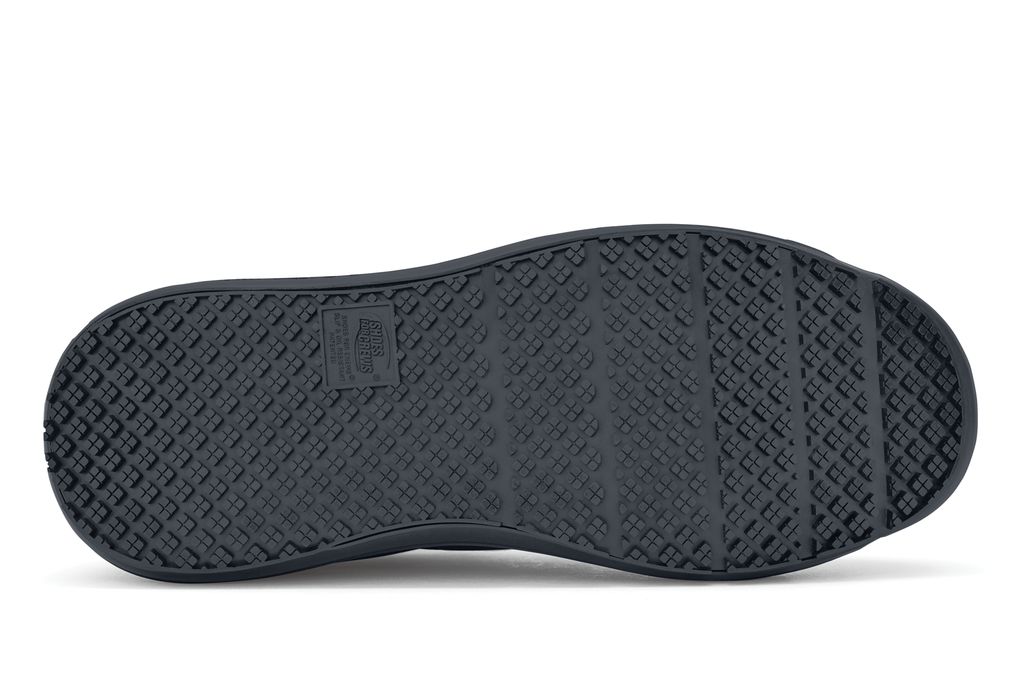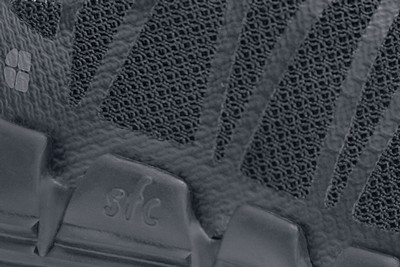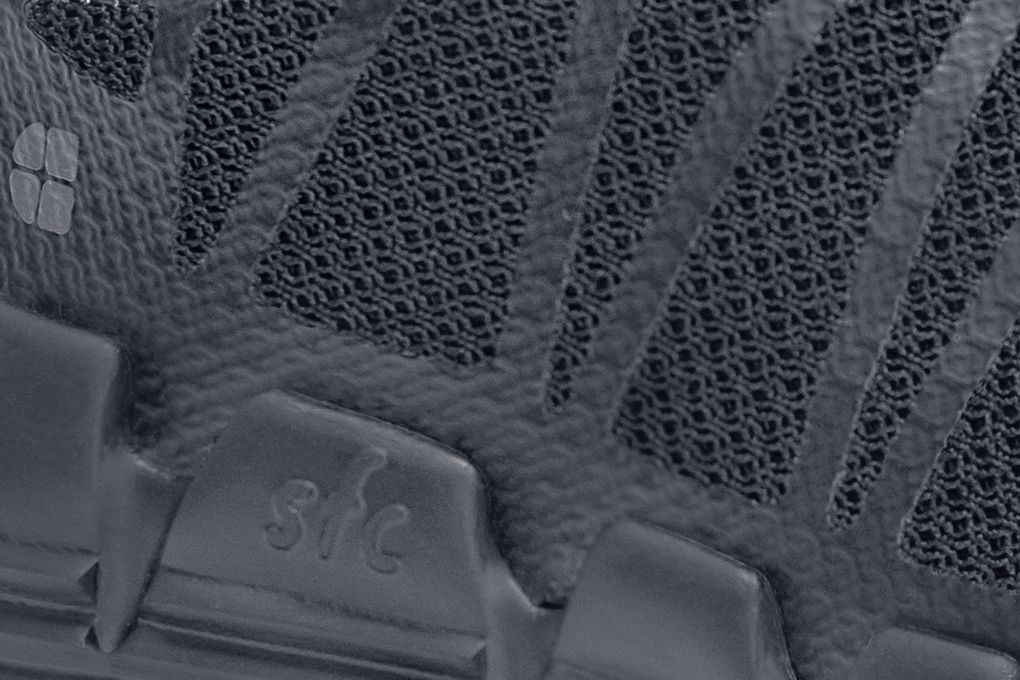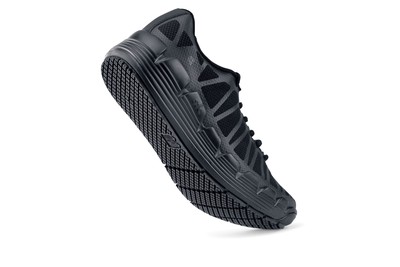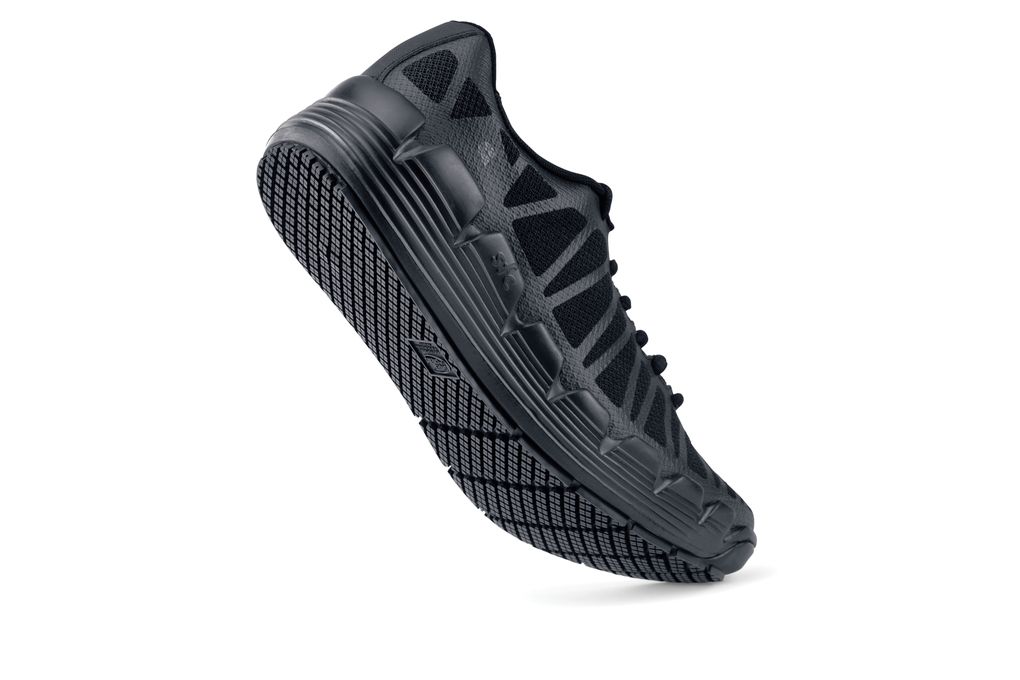 Marathon
Hombres Negro, Estilo #8052
Extreme cushioning midsole = maximum all day comfort.
Water-Resistant
Treated to repel liquids.
Removable Insole
Insoles are removable to allow for custom insoles or orthotics.
Vegan
Does not contain animal products or by-products, and not tested on animals.
Other Features
Plantillas acolchonadas removibles
100% Vegano
Tacón reforzado
Parte superior de malla transpirable y material sintético
Suela intermedia extra acolchonada de EVA de 1½ pulgada para el confort máximo durante el día entero
Acolchonamiento máximo de la suela intermedia para comodidad durante el día entero.
Synthetic upper
Slip resistant
All I have to say is woweewowow. I have been working in the food and beverage industry for 20yrs, finally bought my first pair of shoes from Shoes For Crews. I am amazed how my feet and legs felt after my first shift with these Marathon shoes, highly recommend them to anyone. Comfortable all around, cushioned sole and by far the best slip resistant. And for the company itself, keep up the great job. Super fast shipping.
Tony Bechara Waiter January 27, 2017
great shoe
Gary Downen server January 18, 2017
Best gym shoe ever.
Keith White postal worker January 3, 2017
I ordered these shoes when they first came out and i LOVED them... and then I tried another style and they did not fit well and caused me pain in my pinkie toes. So I ordered the Marathon again and I can tell a big difference between this time and last. Definitely not as cushiony and the fit just isn't the same. Kinda feels like you cut back on the quality a bit.
Ryan Marquissee manager December 15, 2016
Outstanding!!!!! These are the best pair of gym shoes I have every purchased. Bar- none!!! The extra soft/thick insole, along with the extra thick soles makes 10 hours standing on a concrete floor easyzzzz!!!! I purchased two pair for both me and my brother (also a postal employee) and we both agree. I plan to buy two more pair and put them away (I have ten years left before I can retire). Please make more in different colors!! Outstanding!!!!
Keith White Expeditor November 27, 2016