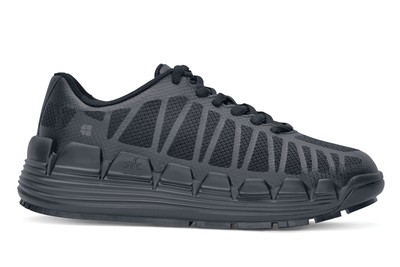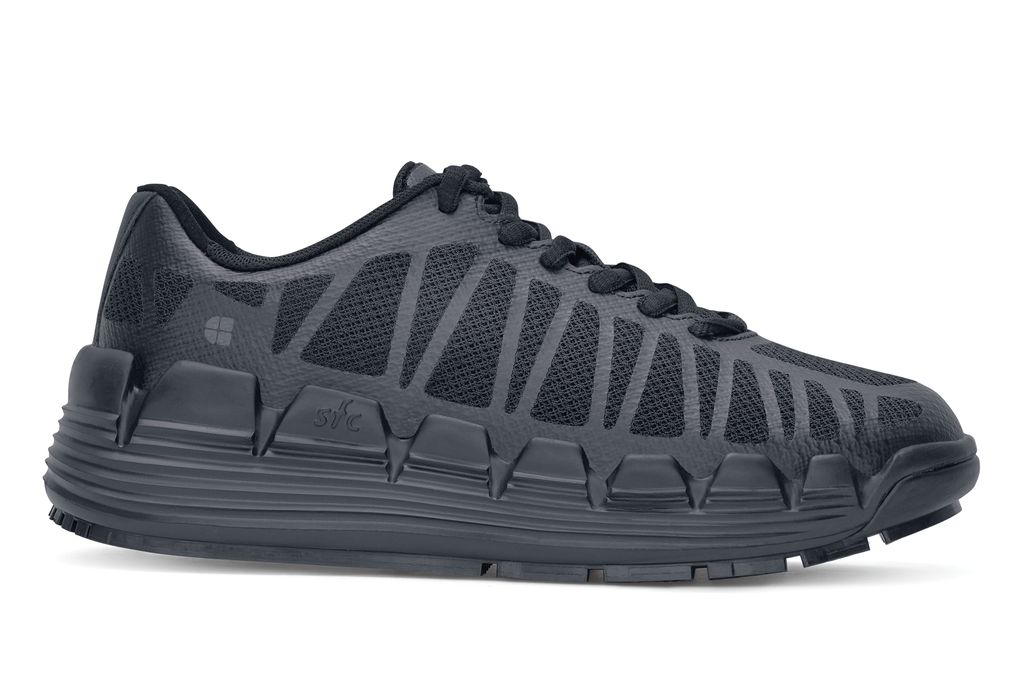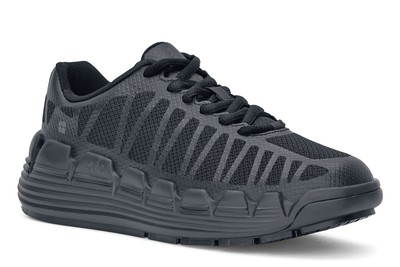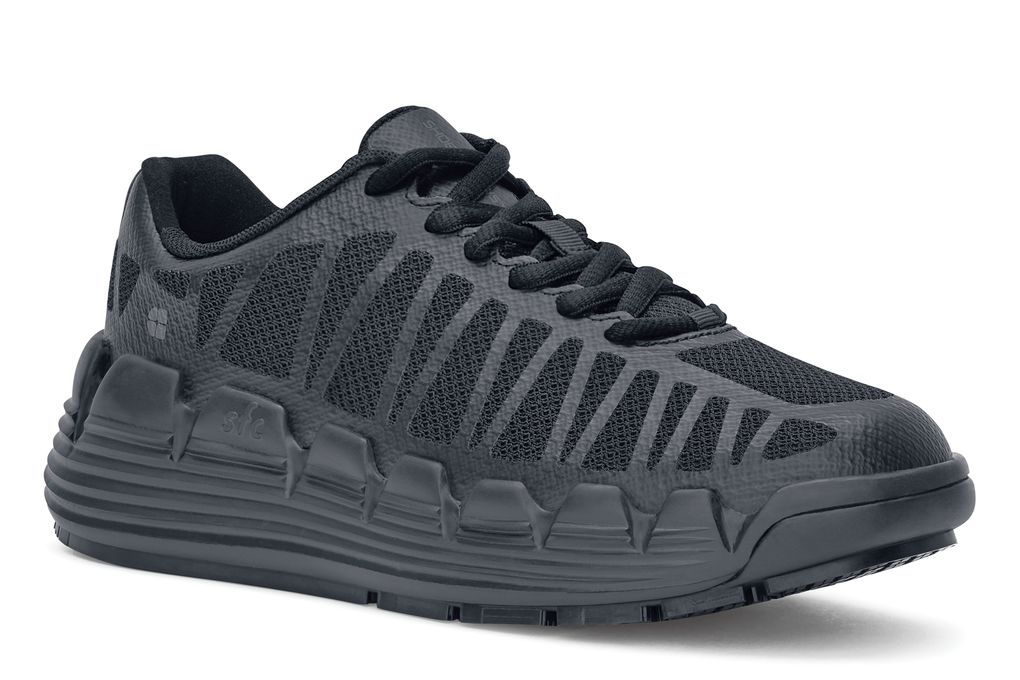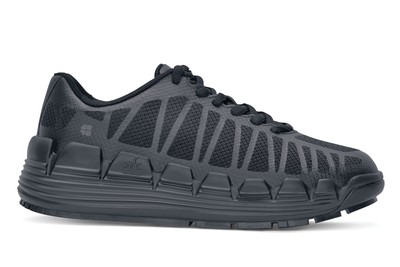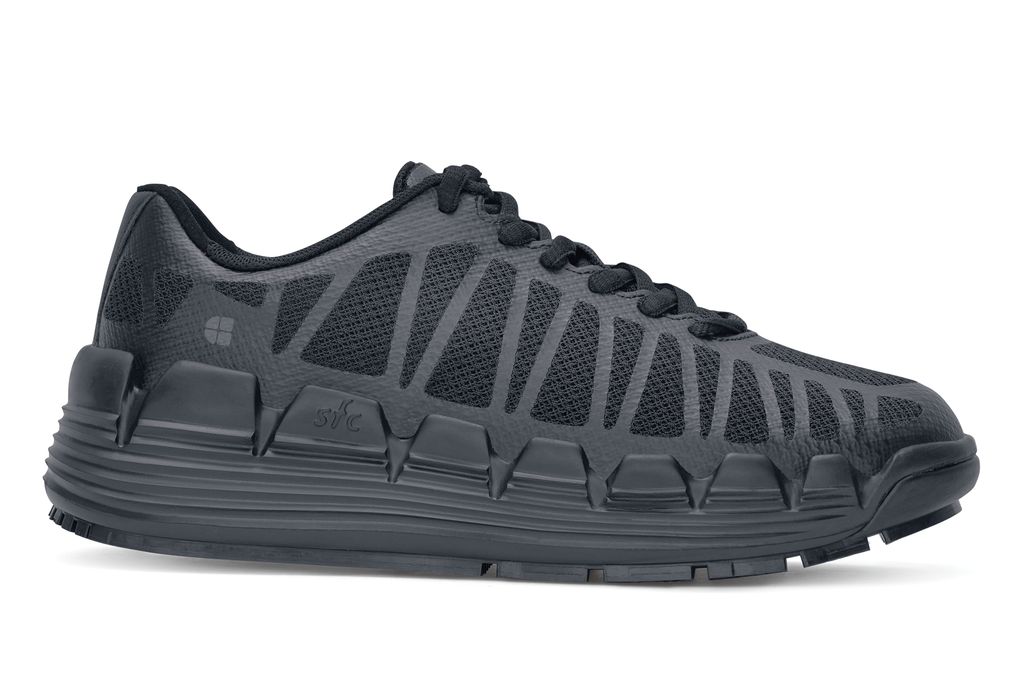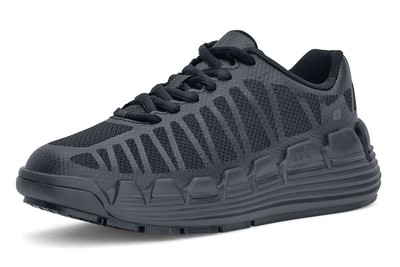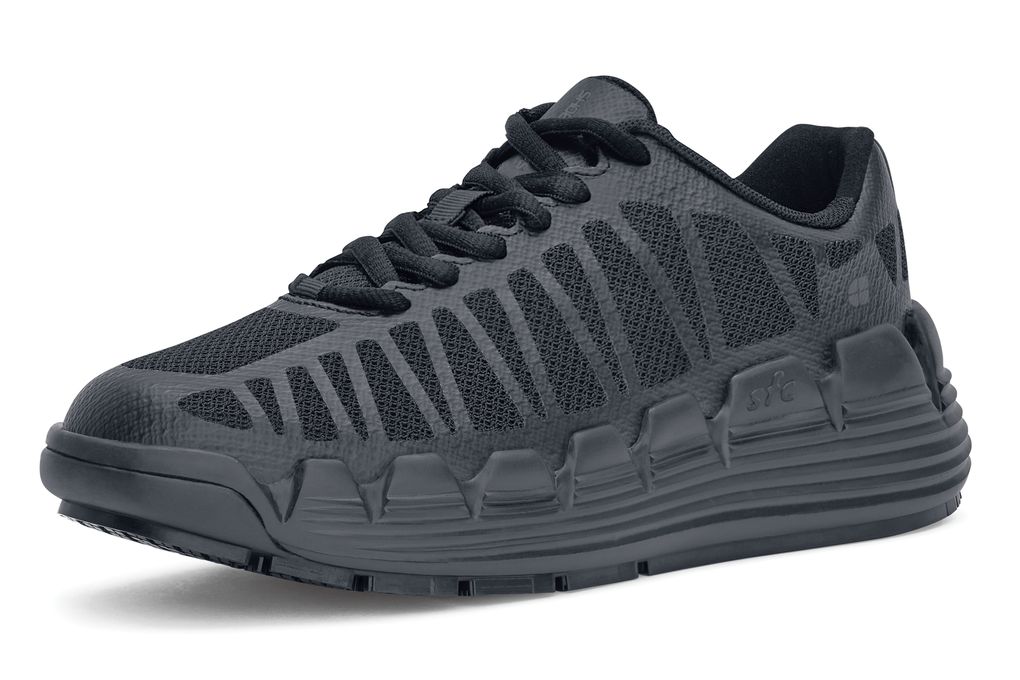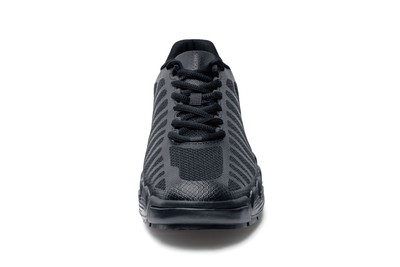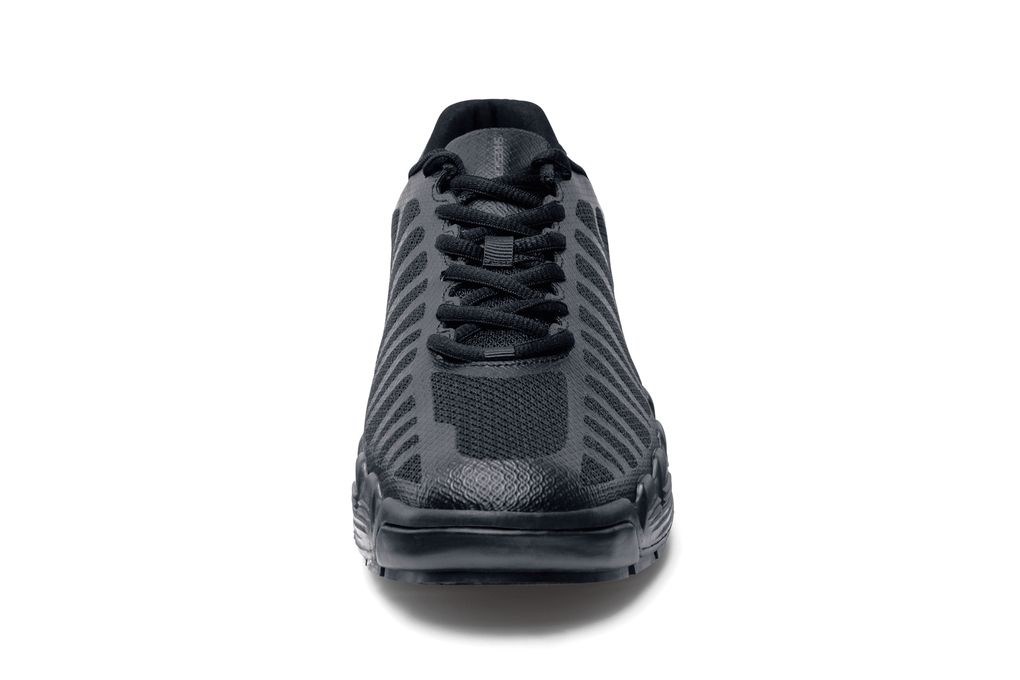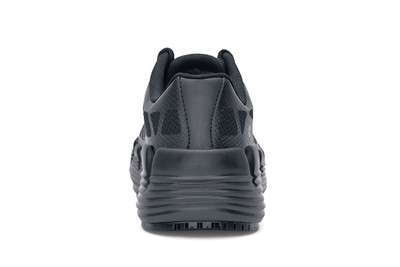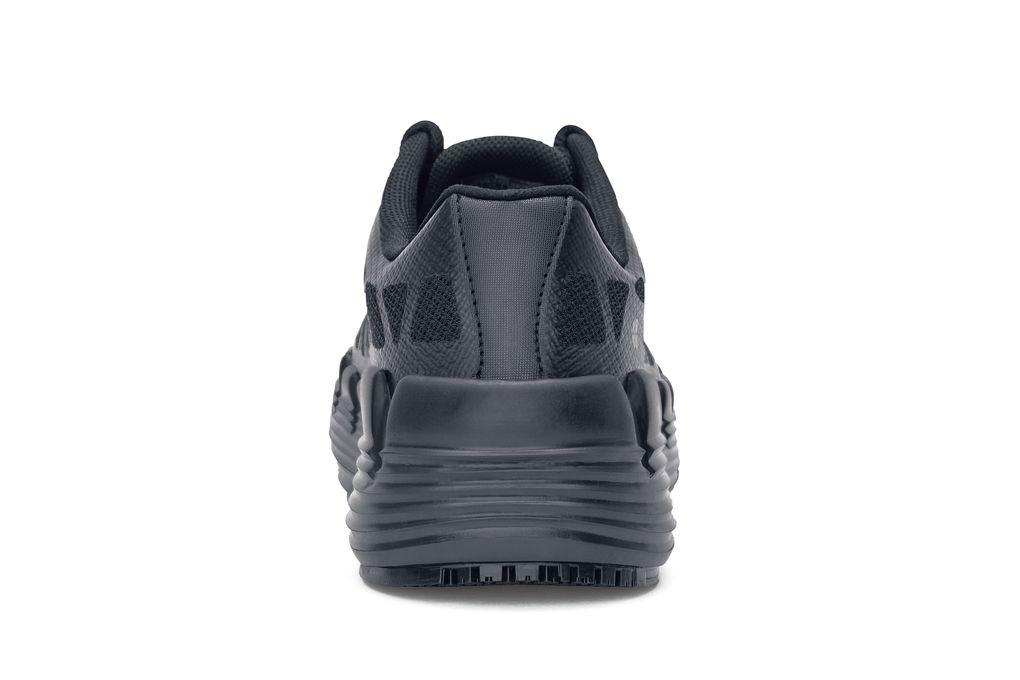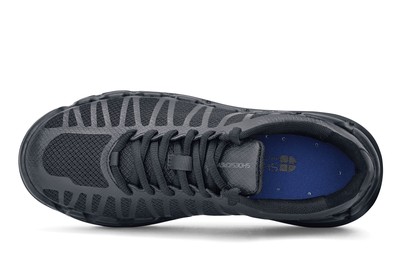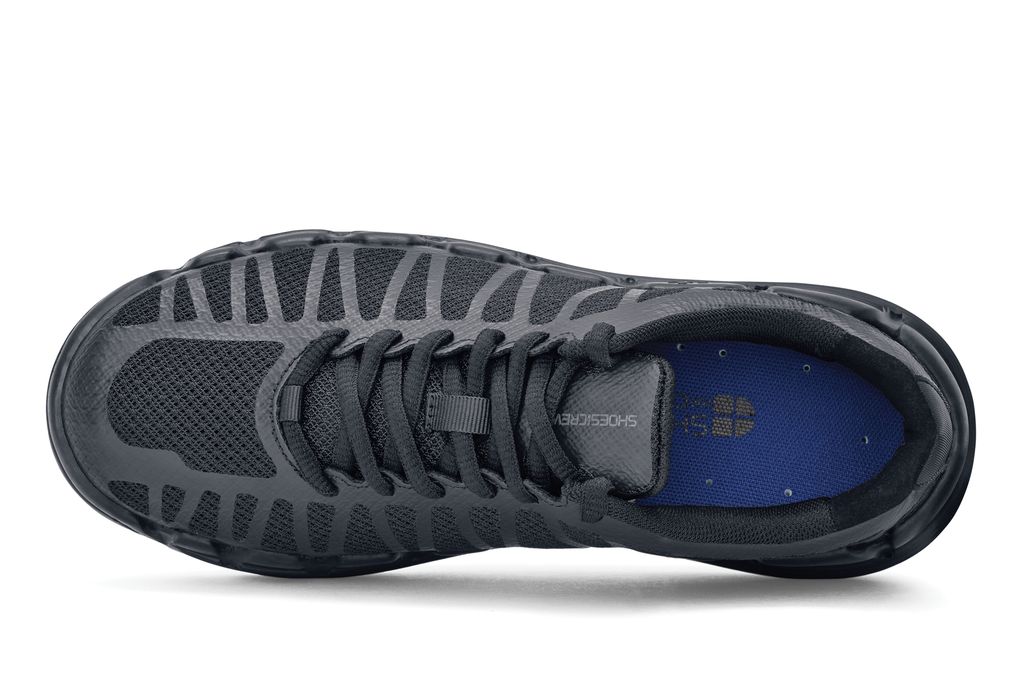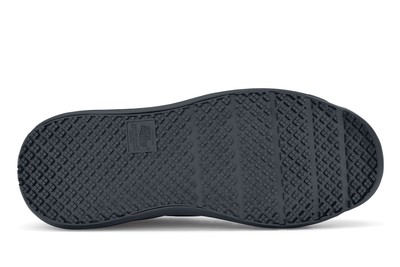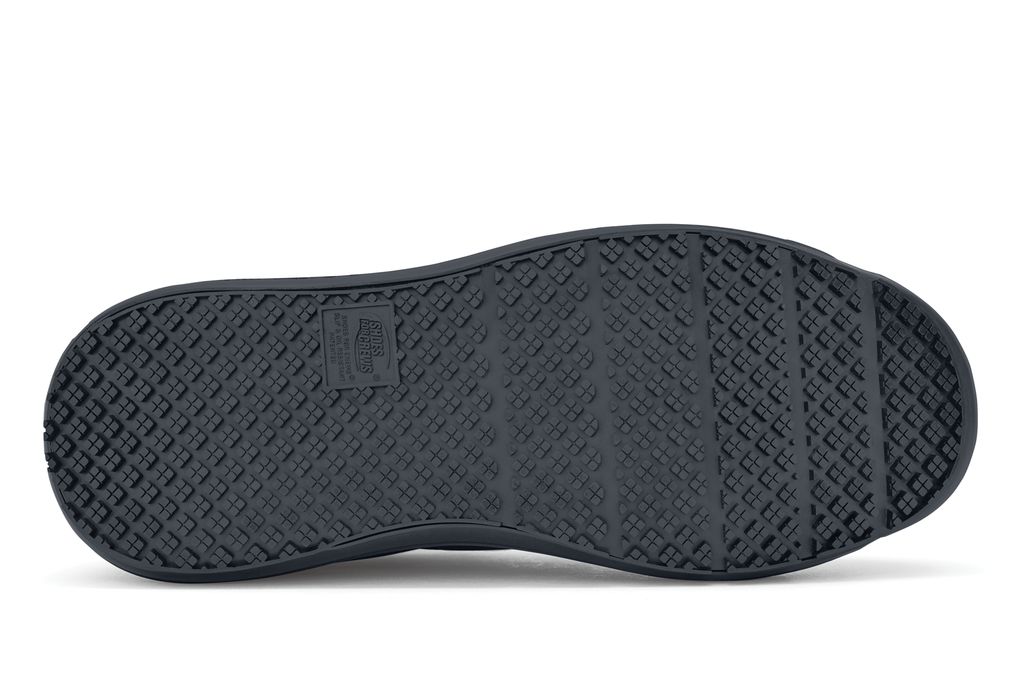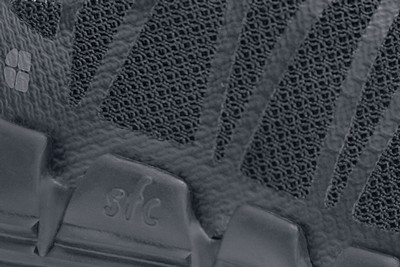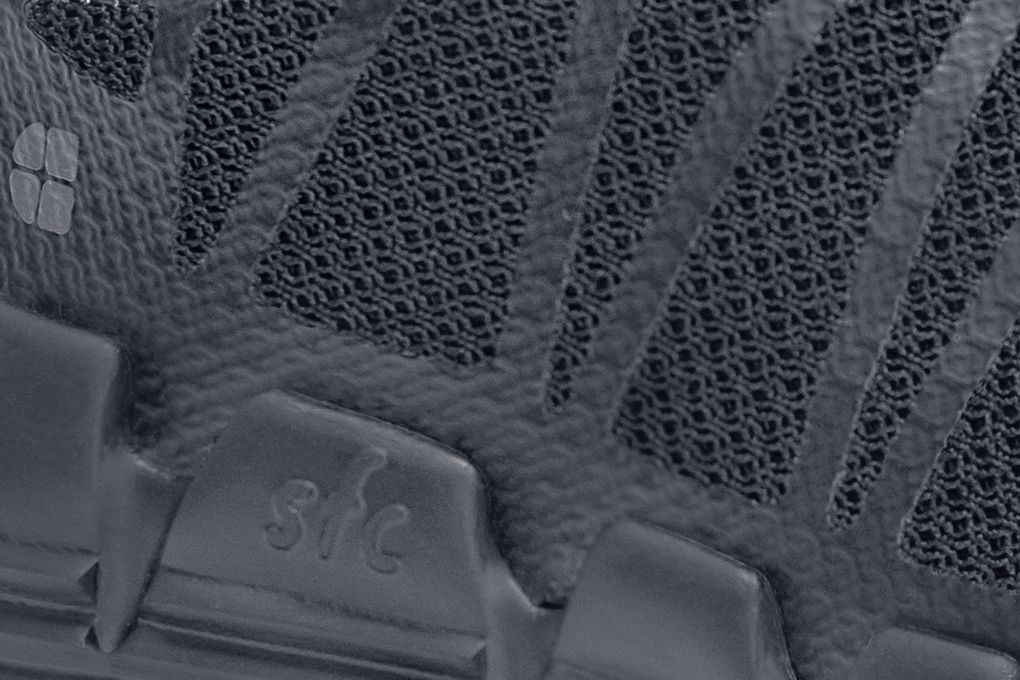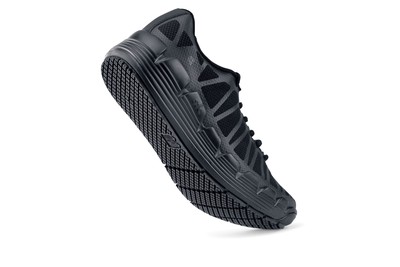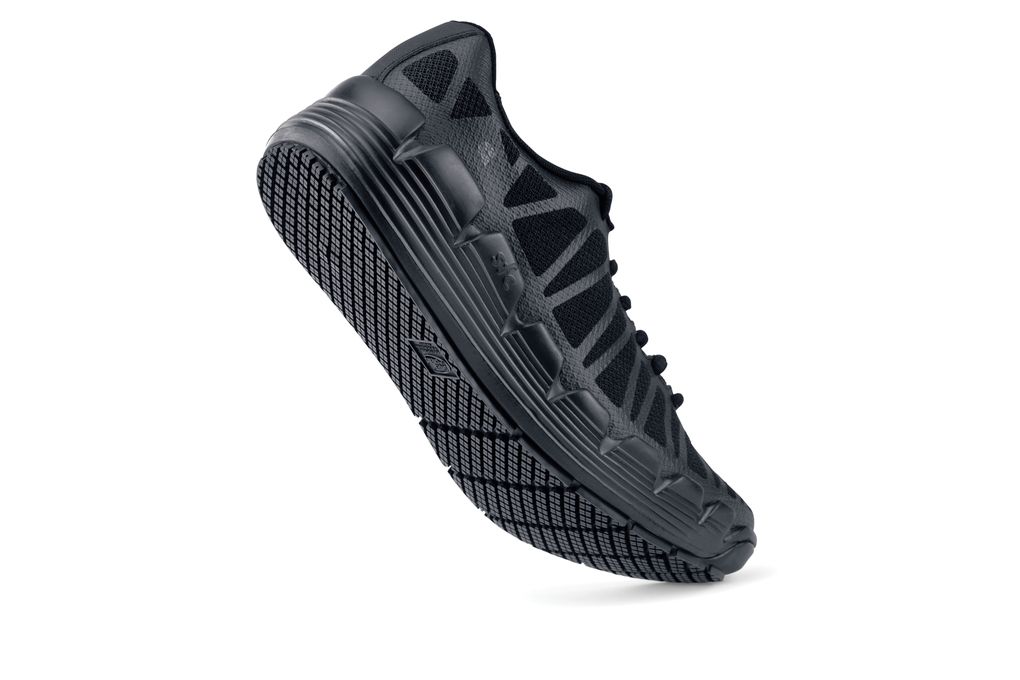 Marathon
Hombres Negro, Estilo #8052
Extreme cushioning midsole = maximum all day comfort.
Resistente al agua
Tratados para repeler los líquidos.
Plantilla removible
Las plantillas son removibles, lo que le permite colocar plantillas a la medida u ortopédicas.
Vegano
No contienen productos ni subproductos de origen animal y no se hacen pruebas en animales.
Other Features
Plantillas acolchonadas removibles
100% Vegan
Tacón reforzado
Parte superior de malla transpirable y material sintético
Suela intermedia extra acolchonada de EVA de 1½ pulgada para el confort máximo durante el día entero
Acolchonamiento máximo de la suela intermedia para comodidad durante el día entero.
Parte superior sintética
Antideslizante
My first day in the shoes, it felt like walking on a cloud. 1 week after my left heal began to hurt. Shoe creates a huge lift from your toe to heal. Don't buy if working with liquids.
Michael Klinger Shift Supervisor April 30, 2017
The shoes are very comfortable, wear them 10 hours a day,best shoes I have ever purchased,my feet have never hurt once.
Joseph Brian April 26, 2017
Have flat feet and working on hard kitchen floor for 12 hours a day - OMG! these shoes are great, bought 2 pairs and switch them out daily, wear them 6 days a week. Non-slip is great, easy to clean, dry quickly, great support. Highly recommend them.
Leslie Kaz March 22, 2017
My 2nd pair in 6 months. First wore out at the big toe. Durability may be a problem. Apart from that, an excellent shoe. Hope this one lasts!
John Santo Cook March 21, 2017
these are the best shoes I have bought in many years. Feel good in them. Not too expensive. I received them with one of shoelaces missing an aiglet. Called Shoes For Crews and the rep said he'd put a pair of replacement shoelaces in the mail. This is the first time I have bought from Shoes For Crews. I will buy from them again.
Tan-Hai Nguyen March 13, 2017