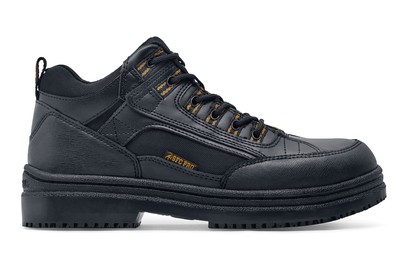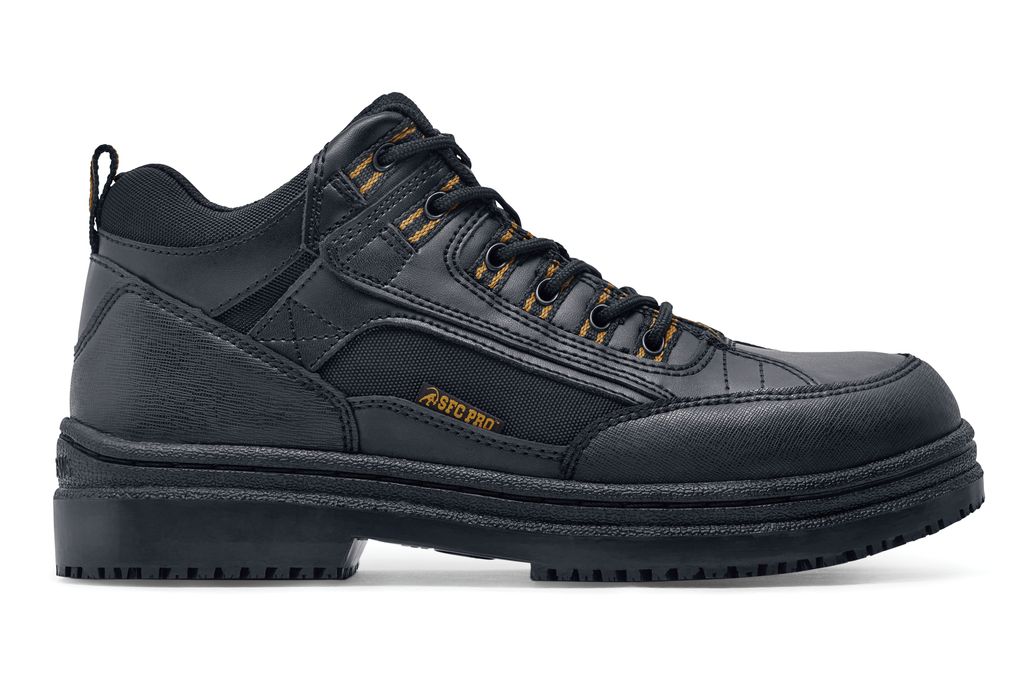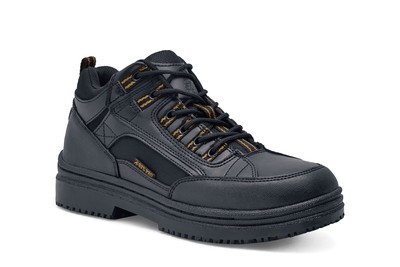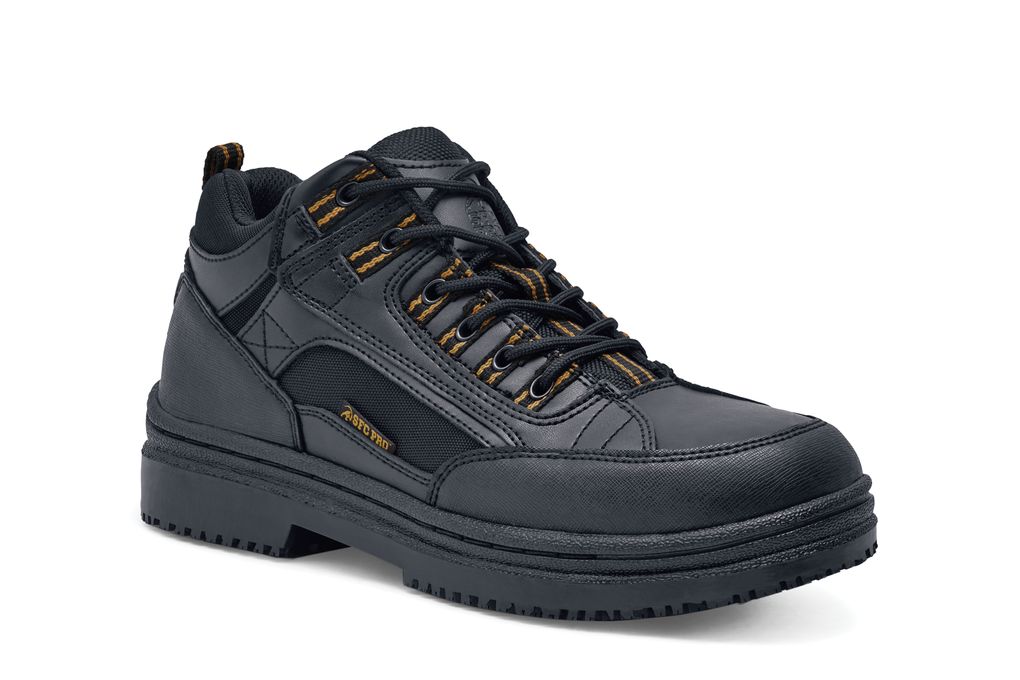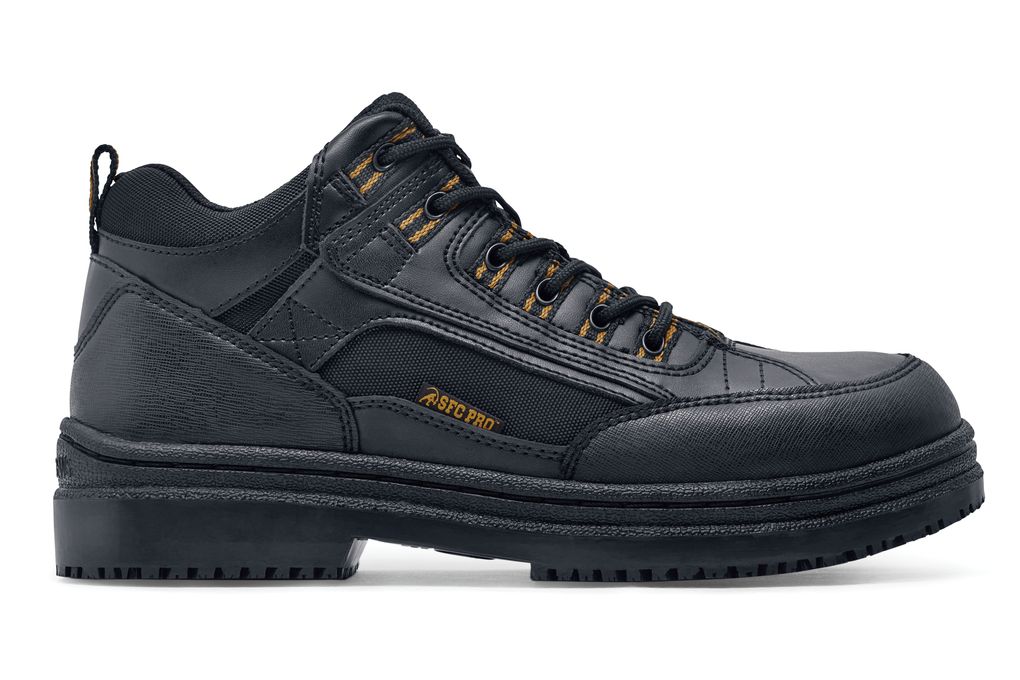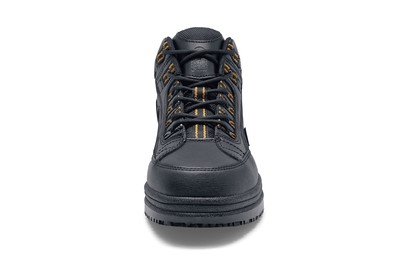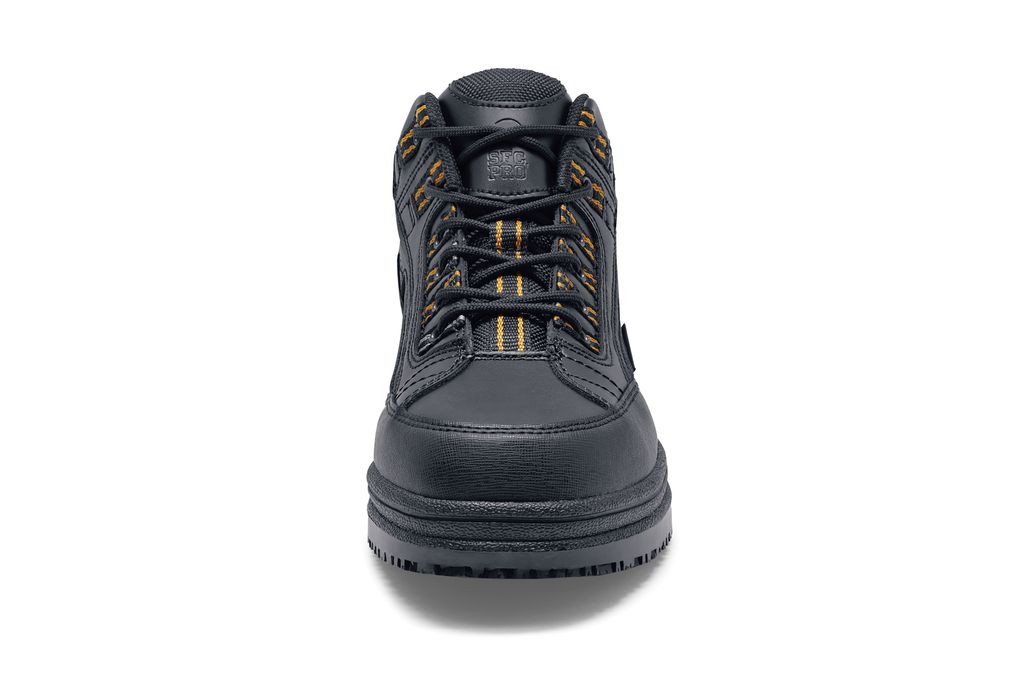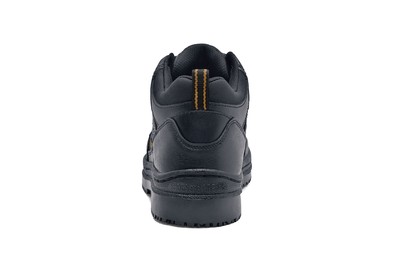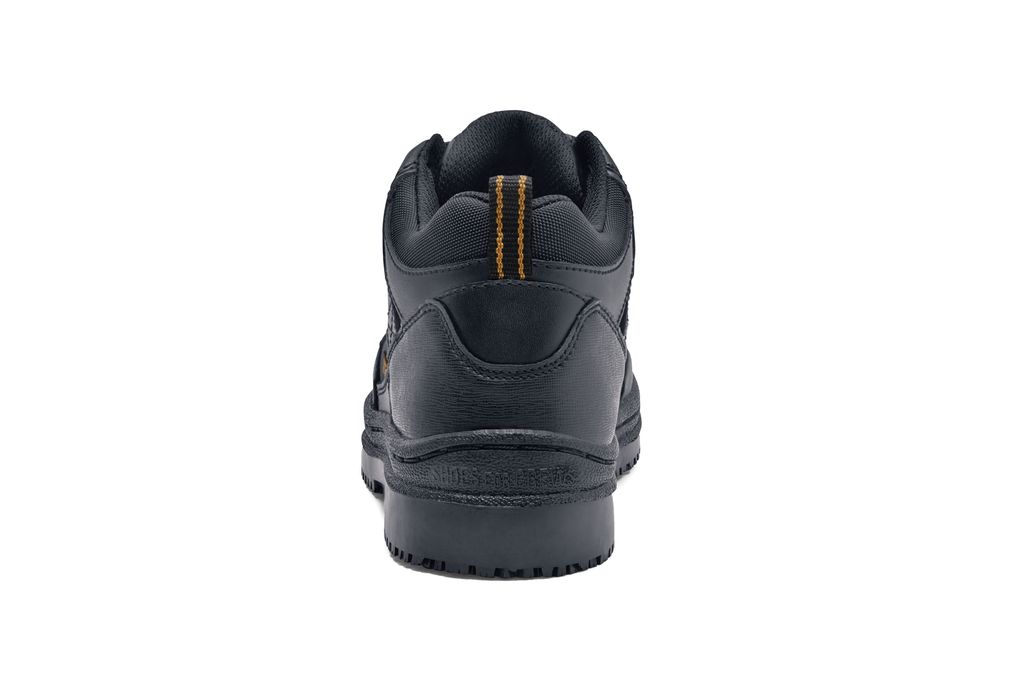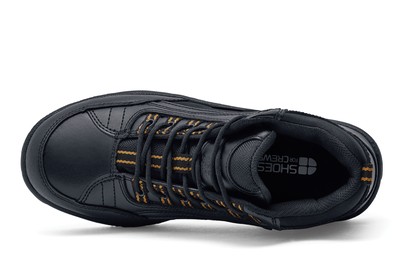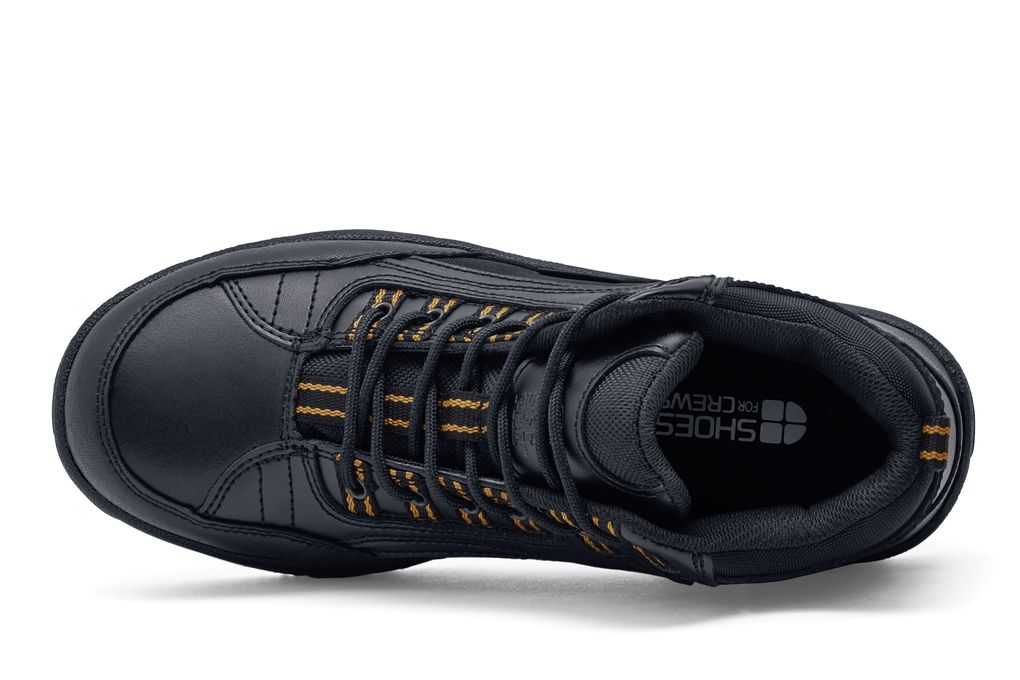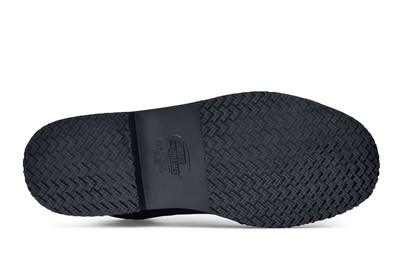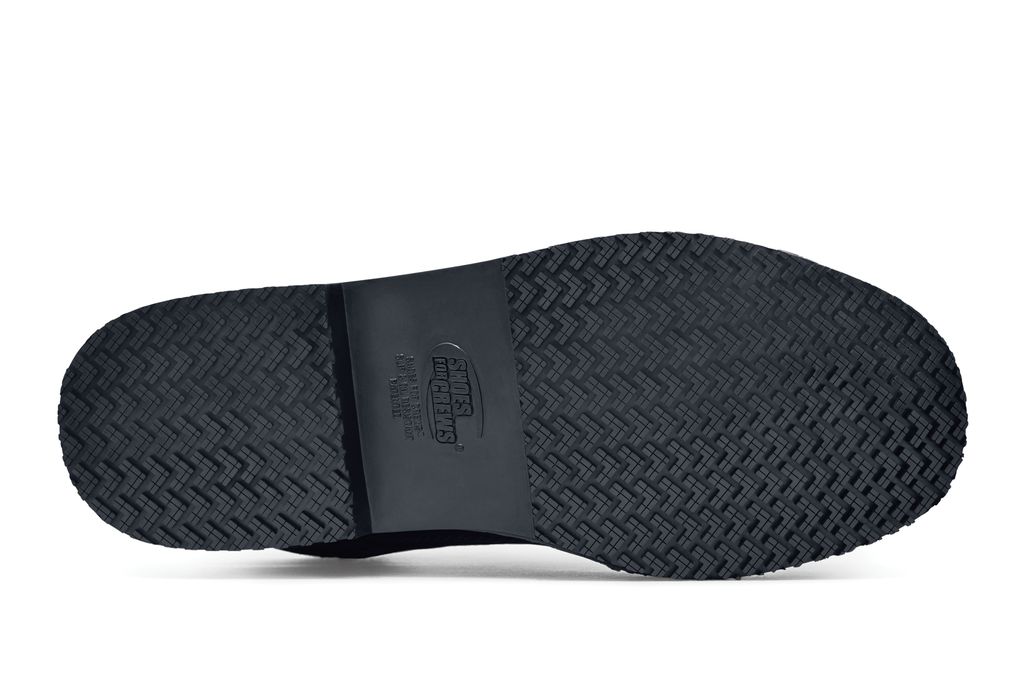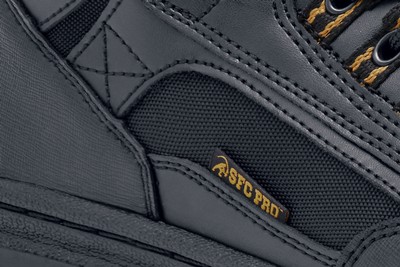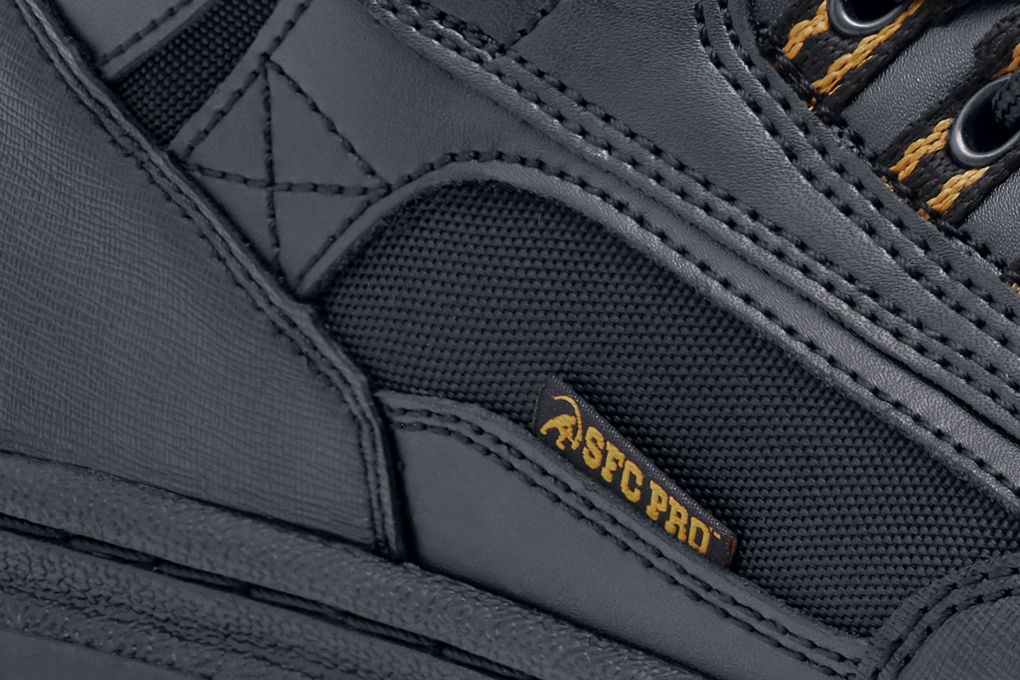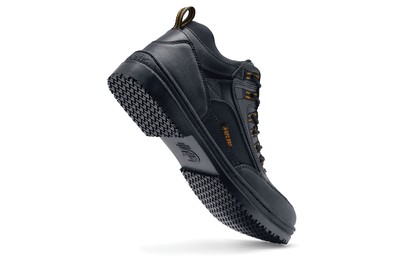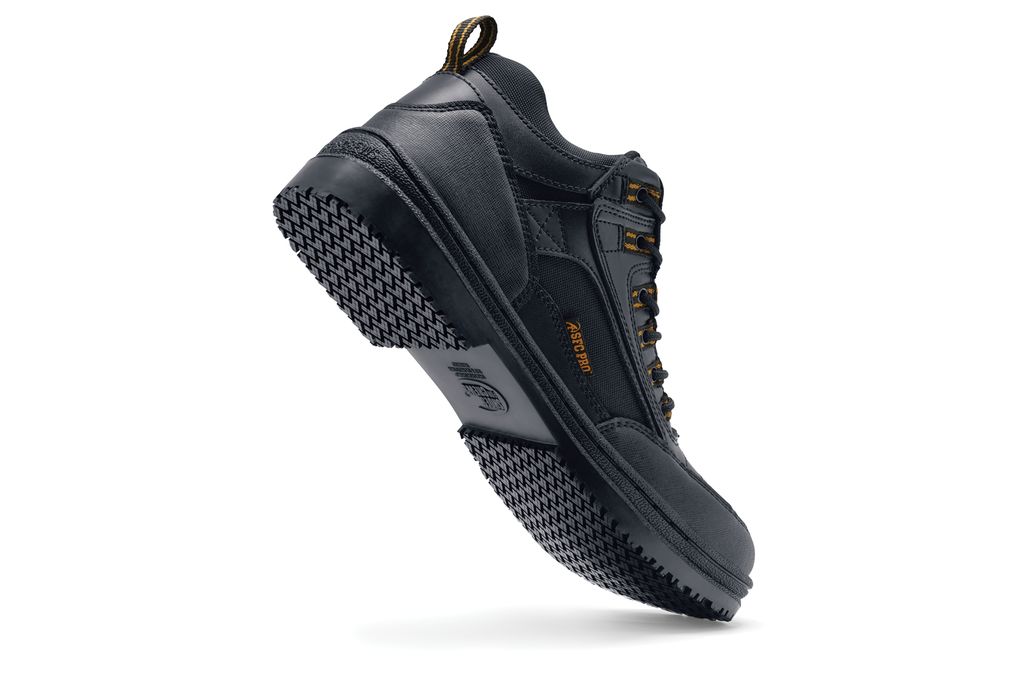 Hornet - Punta de Acero
Hombres Negro, Estilo #8100
This durable hiker is all about safety, style and comfort.
Resistente al agua
Tratados para repeler los líquidos.
Parte superior de cuero
Material natural que rodea el pie por encima de la suela.
Plantilla removible
Las plantillas son removibles, lo que le permite colocar plantillas a la medida u ortopédicas.
Ajuste natural
Un ajuste natural para los pies de casi todas las tallas.
Clasificado EH
EL CALZADO CON PROTECCIÓN CONTRA RIESGOS ELÉCTRICOS (CLASIFICACIÓN EH) cumple con los estándares ASTM al proporcionar Resistencia al choque eléctrico en toda la bota de trabajo. Las propiedades aislantes se miden en condiciones secas y se pueden deteriorar con el desgaste y en ambientes húmedos.
Punta de acero
ZAPATO CON PUNTA DE SEGURIDAD METÁLICA que cumple con los estándares ASTM F-2413-11 y posee una clasificación de 75.
Other Features
Collar acolchado
Plantillas acolchonadas removibles
Suela externa reforzada con costura de 360°
Protector reforzado de goma para la punta y el talón
Tiras para jalar
Cambrillón de acero
Antideslizante
Parte superior de cuero
The slip resistance of these shoes is excellent. I no longer have to worry about slipping, even when there is water or oil on the floor. The look of the shoes aren't particularly my style (I prefer all black), but I had several co-workers ask where I got them because they loved the look. The big downside is that they are not at all comfortable. They are very heavy, my feet are sore by mid day, and they have left blisters on my heels and the tops of my feet. Also, if you want them to stay tied, you might want to replace the laces.
Justin Grote Chef - Banquet April 29, 2017
This is a good shoe the only thing it is a little heavy
James Traugott April 27, 2017
Shoe was too heavy. Besides that it was great
Barry Minton April 17, 2017
love the fit and the feel of the shoes
Michael Lowe March 29, 2017
Oh Boy, I've been waiting for this. I have never had a shoe, boot or any other foot ware fit and function so comfortably in my entire life. I work on a concrete floor, and besides that I have diabetes and my feet always hurt by noon if not sooner in the day. Not any more. I cannot say enough about these shoes. They are a foot saver I love em. Now if you are planning on deleting these from your line up of shoes, let me know. I'll take a dozen to put away for the rest of my life. Thank you and if anyone needs comfortable shoes, these are IT! Thanks again Bill
Bill Alnor Owner March 1, 2017