Hornet - Steel Toe
is rated out of
5
by
200
.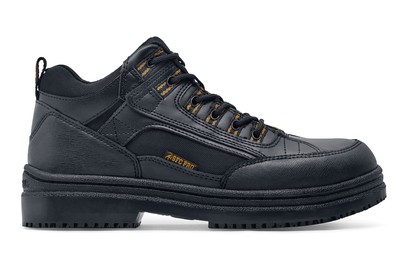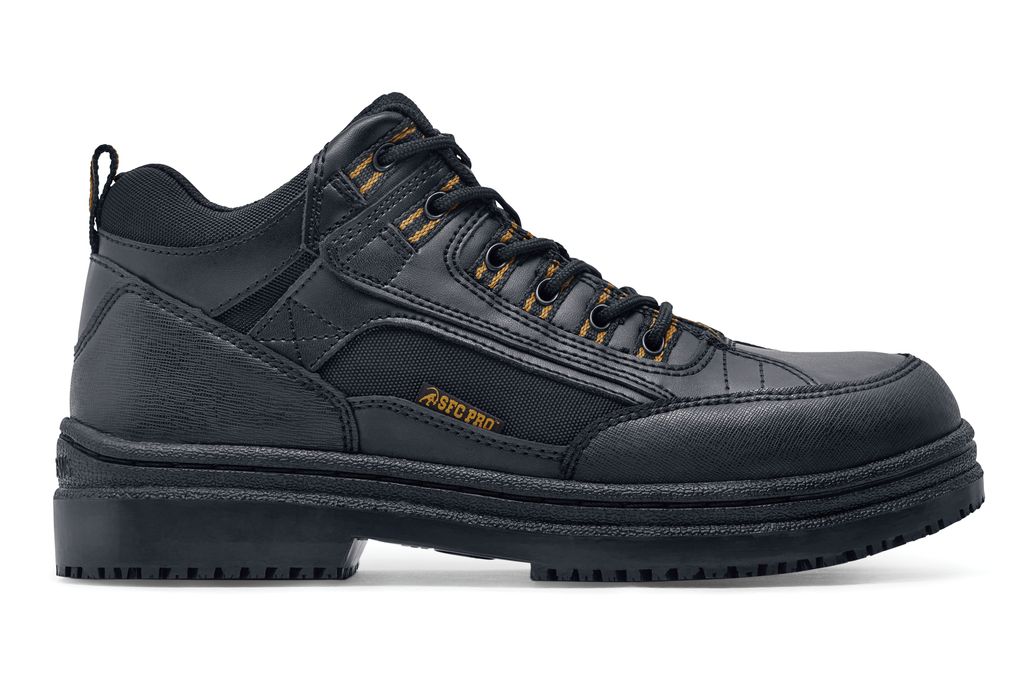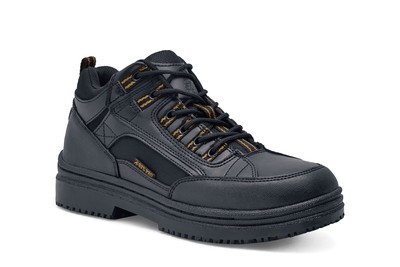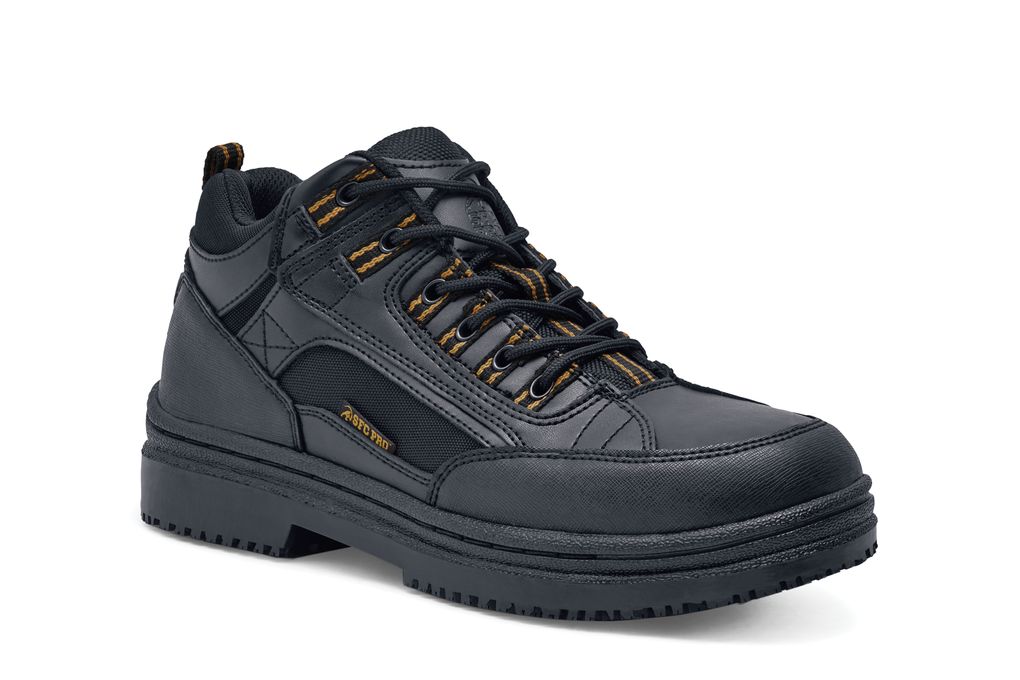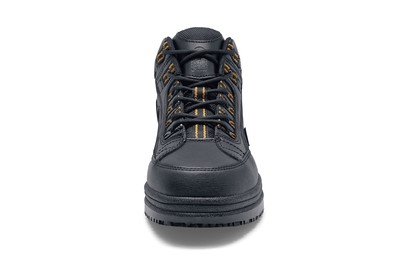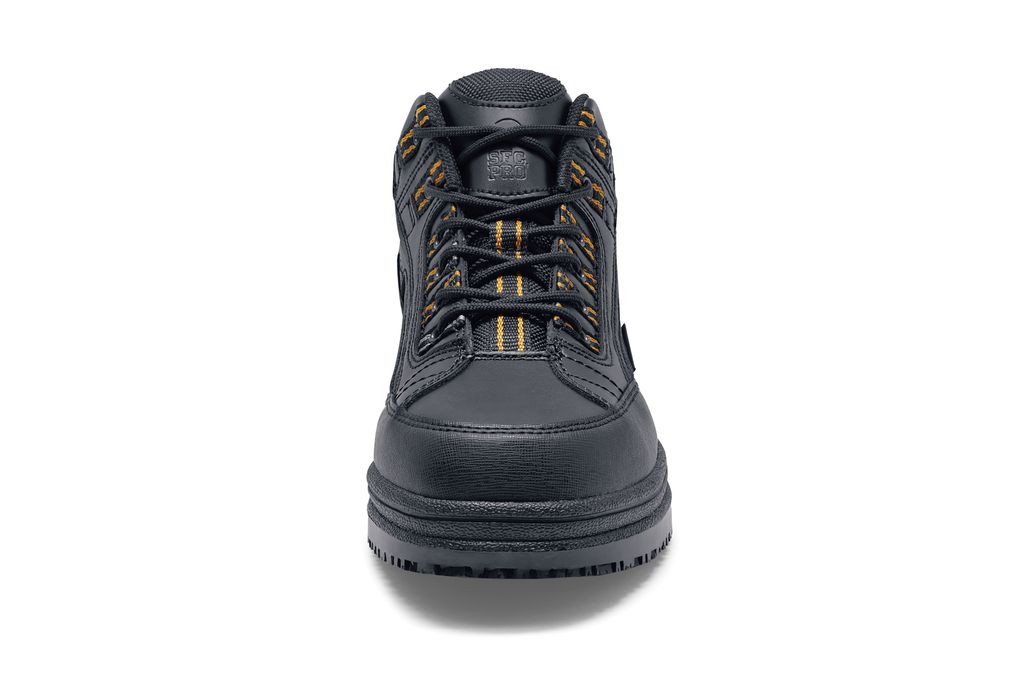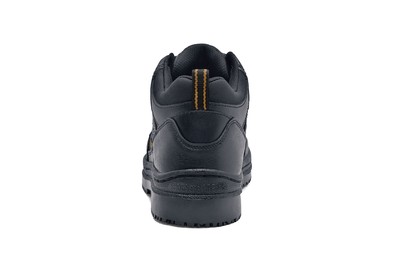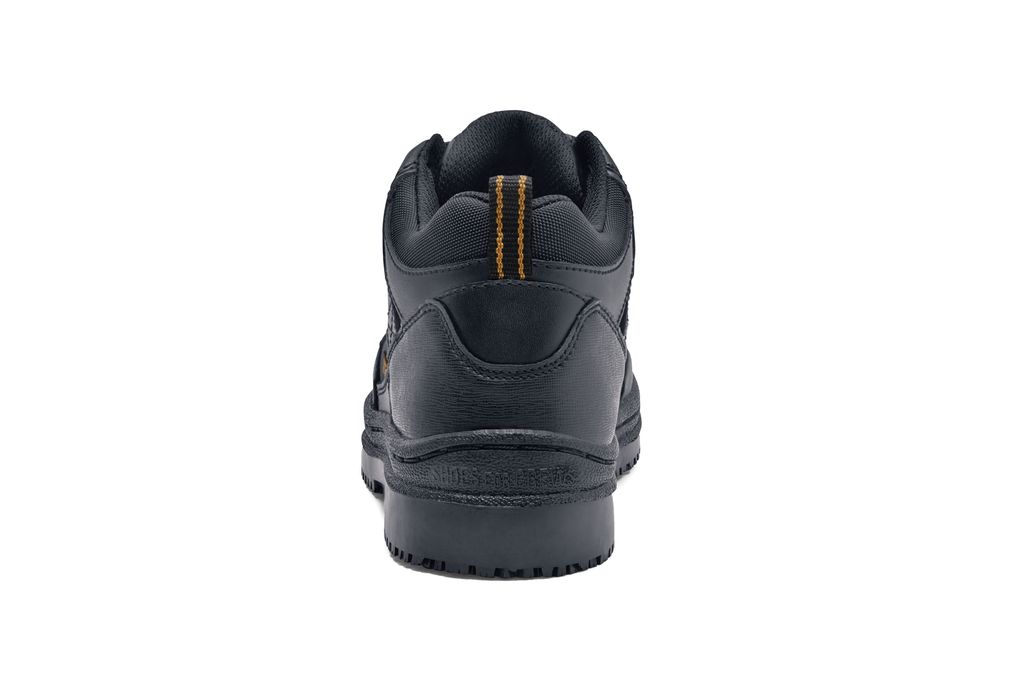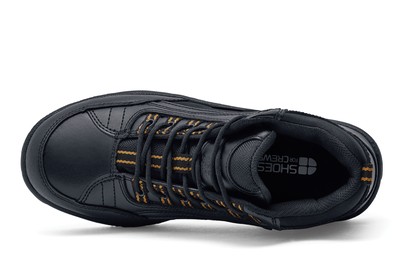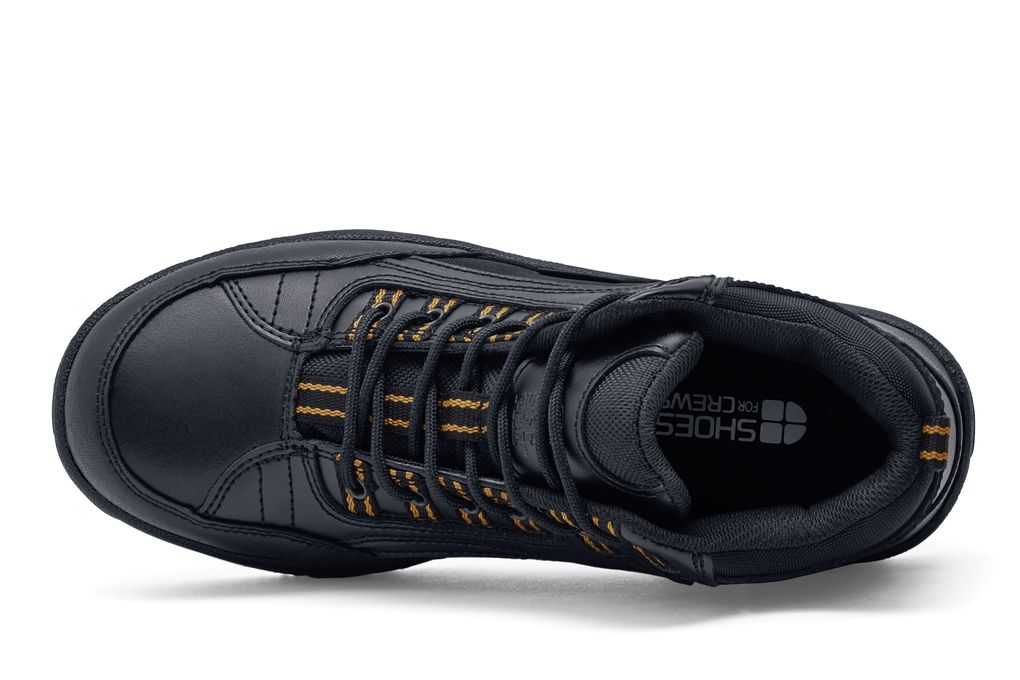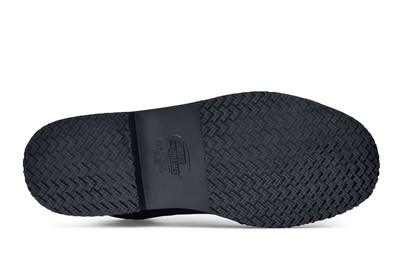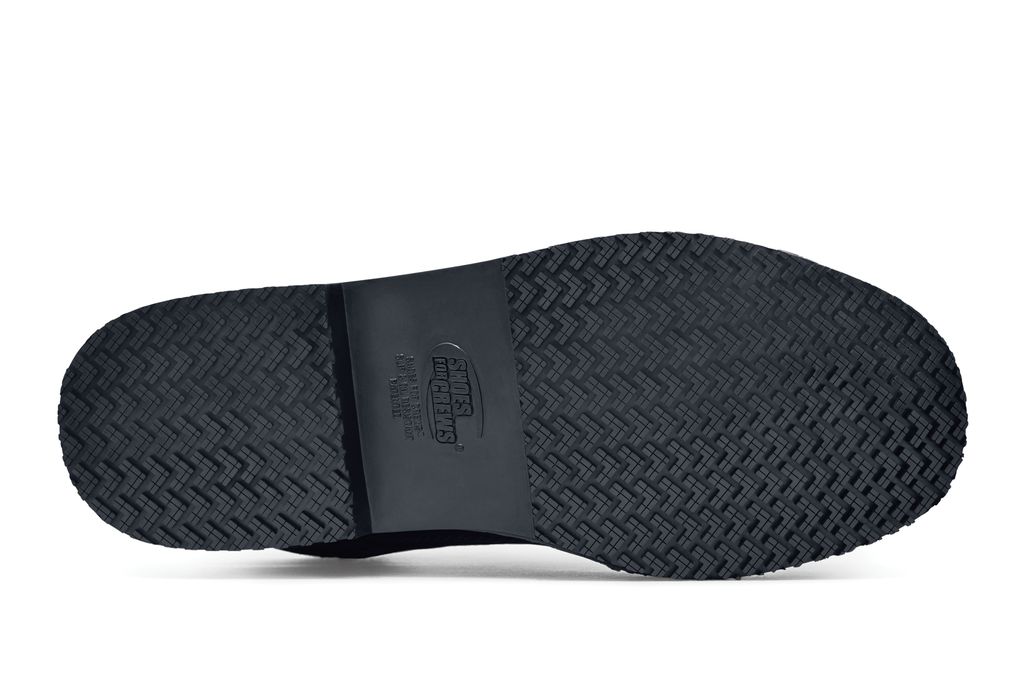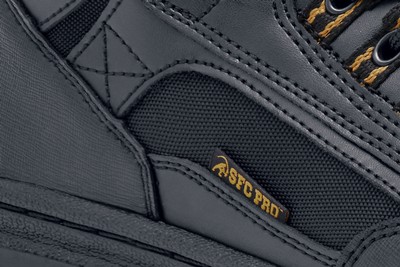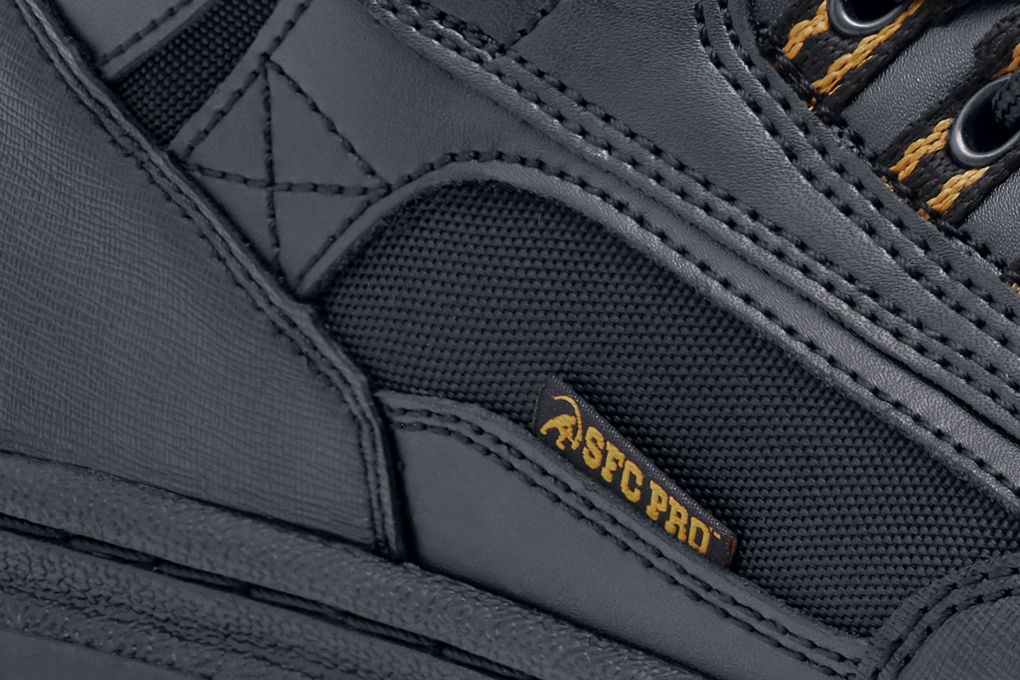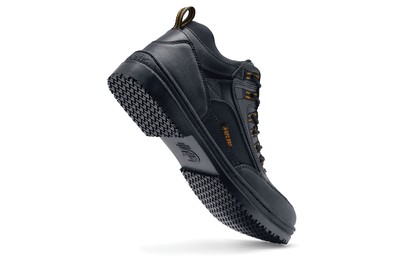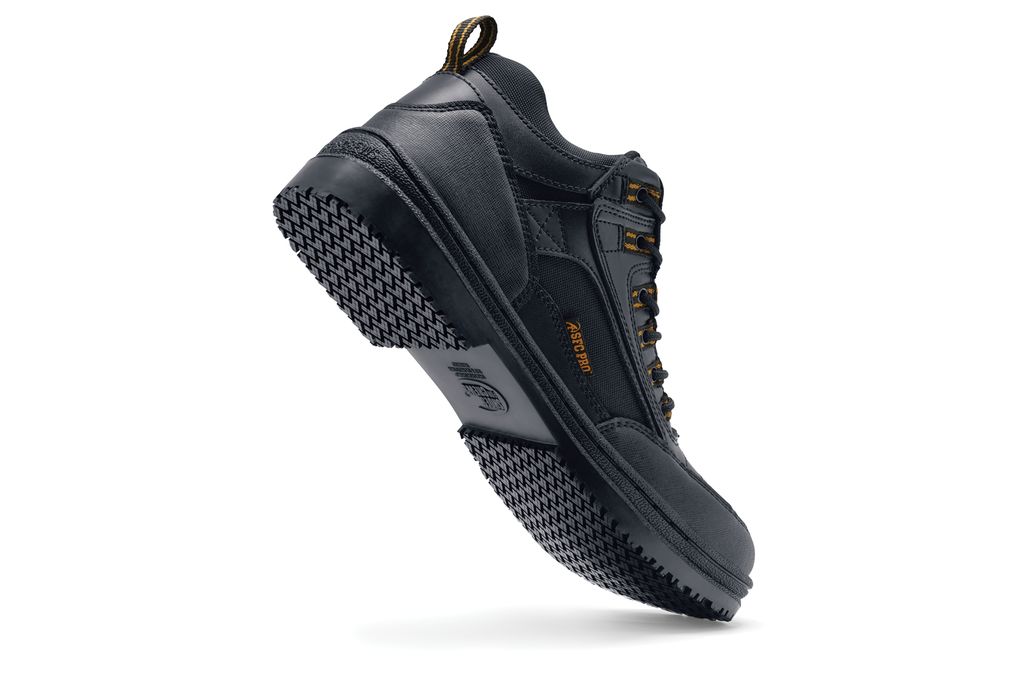 Hornet - Punta de Acero
Hombres Negro, Estilo #8100
This clean, modern slip-on makes style seem effortless.
Resistente al agua
Treated to repel liquids from the surface.
Ajuste natural
A default fit for most sizes of feet.
PROTECTION CONTRE LES RISQUES ÉLECTRIQUES (RÉ)
Punta de acero
Steel toe meets ASTM F-2413 standards bearing a class 75 rating.
Other Features
Collar acolchado
Plantillas acolchonadas removibles
Suela externa reforzada con costura de 360°
Protector reforzado de goma para la punta y el talón
Tiras para jalar
Cambrillón de acero
Antideslizante
Parte superior de cuero
Rated 5 out of 5
by
Daniel E. C.
from
So far I'm very satisfied with the shoe. I recently got a pair of Voyagers which I like as well, except I don't like their top lace eyelet, but that's another story. I immediately, for my own comfort due to a long-held habit, added gel insoles and regular insoles for extra comfort. They still fit well for me and are very comfortable. I haven't had to test the slip-resistance as yet, so I can't put a higher rating on that factor, since I can't leave it blank. Also, time will tell about their durability, but I'm in the belief that they'll last a good while. I have two pairs so I can allow one pair to dry out before I have to wear them again.
Date published: 2014-06-12
Rated 1 out of 5
by
D M.
from
Got this shoe in because was recommended by co-workers. Shoe felt great at first, but within a month the fabric at the outside of the shoe separated. After a few months, became very uncomfortable as the side support failed because the stitching continued to disintegrate. Thought I just got a bum pair. Ordered twice more because they were so comfortable at first. The next two pairs failed with the same problem of the fabric separating and seams giving way on the outsides of the shoes within a couple of weeks. Shoes for Crews needs to add a "Durability" rating, as this shoe would have failed that for me, and durability is more important that "looks" for me.
Date published: 2016-09-13
Rated 5 out of 5
by
Roy M.
from
My last pair of SFC steel-toed shoes lasted 4 years. So good, the shoe laces never even broke. 4 stars for looks only because of that yellow trim. The rest is all 5 star. Fresh out of the box these shoes needed no break-in. They felt great on day one. I'm on my feet and walking constantly, 8-12 hours a day. No fatigue what-so-ever. Needless to say, these are SFC shoes and their reputation for non-slip is without question. I've walked on solid sheets of ice during the winter with confidence. Keep in mind these shoes are steel toed, so they are a bit heavier than most. If a few ounces is going to make a difference to you, then look at some others.
Date published: 2012-06-18
Rated 5 out of 5
by
Zachary M.
from
I bought these shoes two years ago when I started at my current job, and I have never for a minute distrusted them. From the moment I put them on every day to the moment take them off, these shoes hold up fantastically under pressure. Like I said, I've owned and worked in them for two years and they feel (and almost look) like new. The traction and fit are fantastic, and the workmanship is fantastic. I am quite pleased with how long they have lasted, and with this reassurance of the high quality products offered here I will never again buy work shoes anywhere else. -Only problem I've had is my need for arch support.. these shoes offer very little straight out of the box.
Date published: 2013-05-31
Rated 4 out of 5
by
Joshua B.
from
I ordered this shoe because I have another pair of the same brand that I simply adore. The shoe looks fantastic, way cooler than my older pair with the orange accents and better design, and the sole looks like it's be even better as well with a better grip and slip resistance. It has everything that was advertised and it'll do what I need it to do. However It feels a bit small for me. I've had them for a month and it's taking a long while to break in. Also, the steel toe on my right shoe digs into my toe a bit if i'm not careful. The left shoe is fine so i'm hoping as I wear them in, it'll be as comfy as my other pair.
Date published: 2017-09-10
Rated 5 out of 5
by
Bob S.
from
These shoes may have saved my career. I'm 64 year old baker and like all bakers I am on my feet 10 or more hours a day on concrete floors. My legs were killing me and I was questioning if I could go on working as a baker. Now this may sound like a tall-tale but from the first day that I began to wear my Hornet shoes the pain in my feet, legs and back have diminished by 80%. Now I am not saying that I now have no pain but I am stating that the pains that I experienced from my lower back down to my feet are greatly reduced, to a point that they are no longer an issue. BTW, I ordered a second pair.
Date published: 2011-08-25
Rated 5 out of 5
by
Ethan A.
from
This is the review that ALL people considering these shoes should read. I've had these shoes for over 5 years now. I originally purchased them when working in fast food as a teenager, and since then they've lasted me through several different jobs, from construction to warehouse and assembly/production. I unfortunately purchased these originally a half size larger than I should have, but despite that they're still the most comfortable shoes I've ever owned. I just barely replaced the laces a second time today, and was considering just buying a new pair simply because I've loved these that much. DO buy these shoes if you want something that will last you half a decade(or more) of use and abuse.
Date published: 2013-05-24
Rated 4 out of 5
by
Gregory S.
from
For the price, these are great shoes. I work in chemical/industrial environment, and they actually seem to hold up well. I got these to replace my work issue Redwings- they gave me blisters,callouses and corns. These shoes feel REALLY good. Very lightweight, good cushioning, looks fine (for a work shoe), and of course grat slip resistance. My only complaints are that they dont really keep water out very well (Water seems to get in from the sides anytime you walk through even a small puddle), and I think I am about 1/2 worn out with them at six months. Otherwise, I will buy these again. Highly recommended.
Date published: 2009-09-22