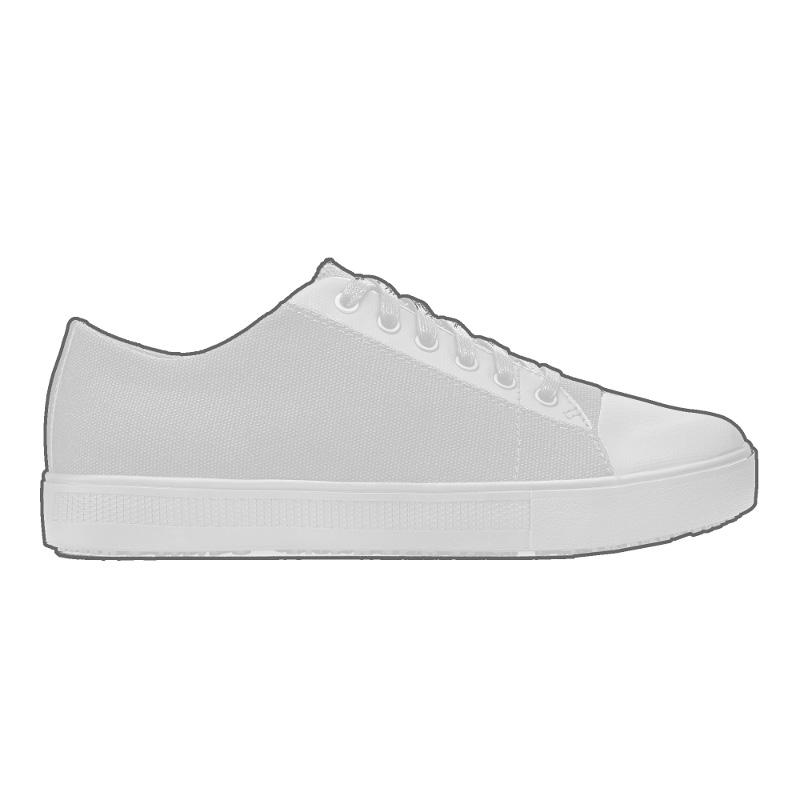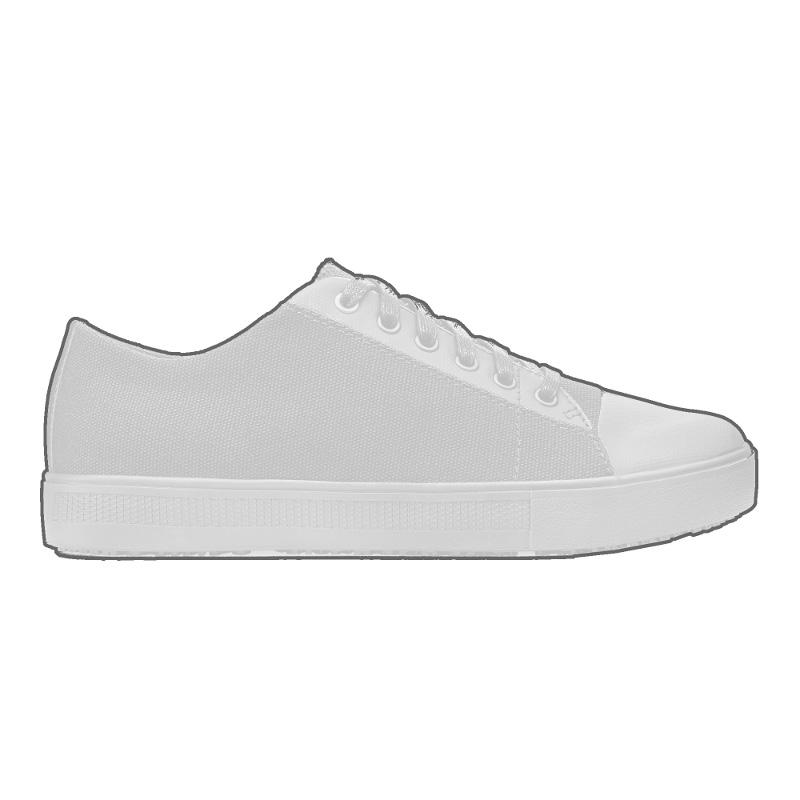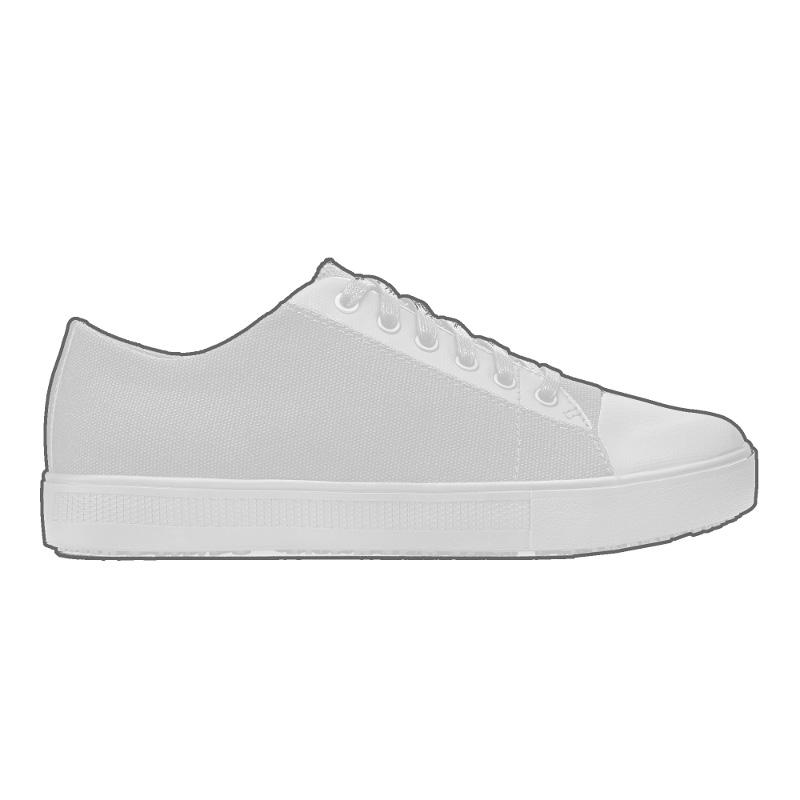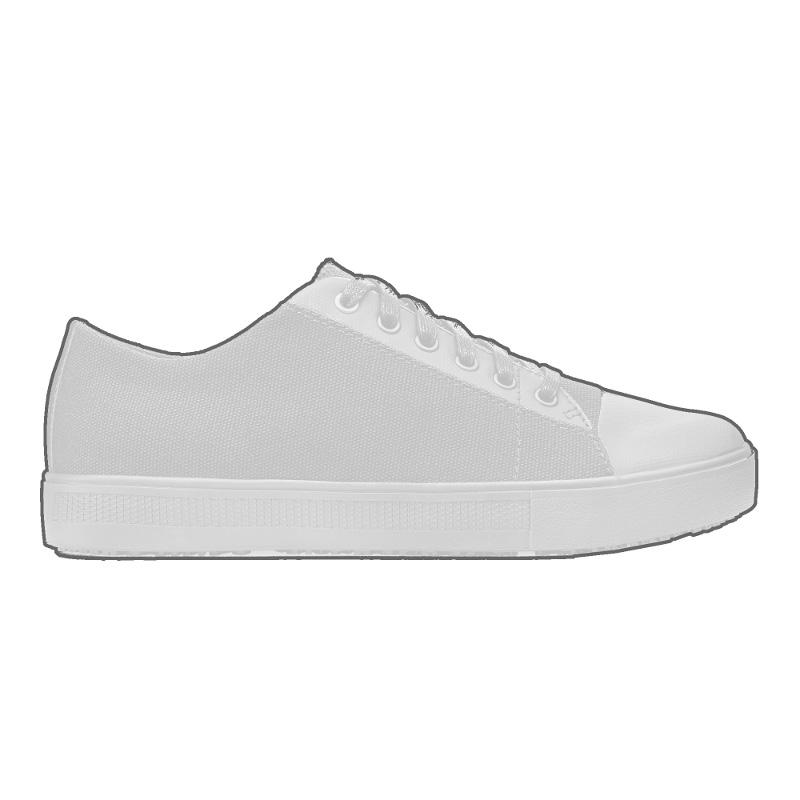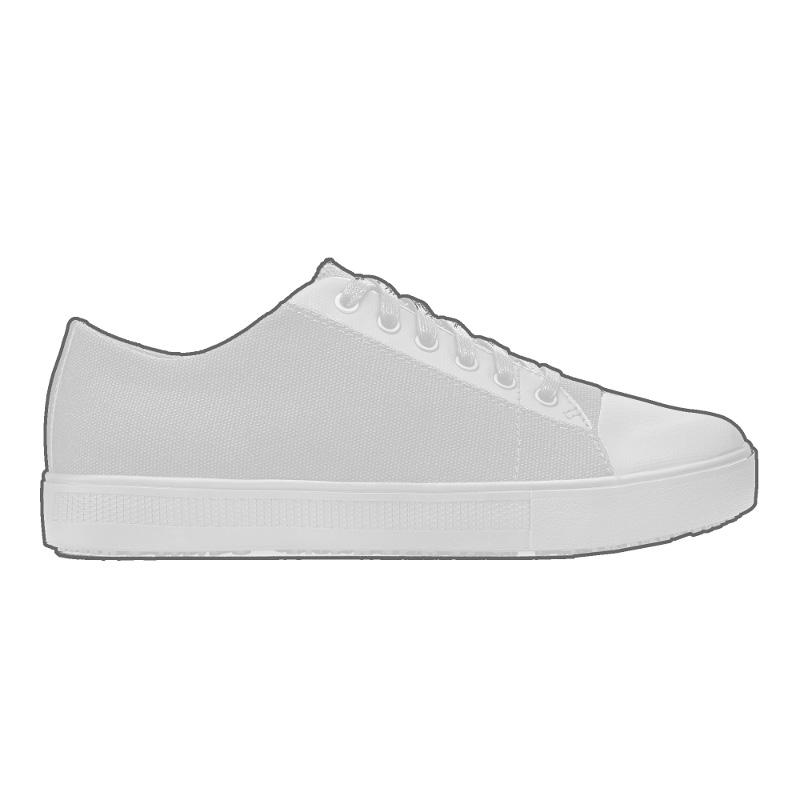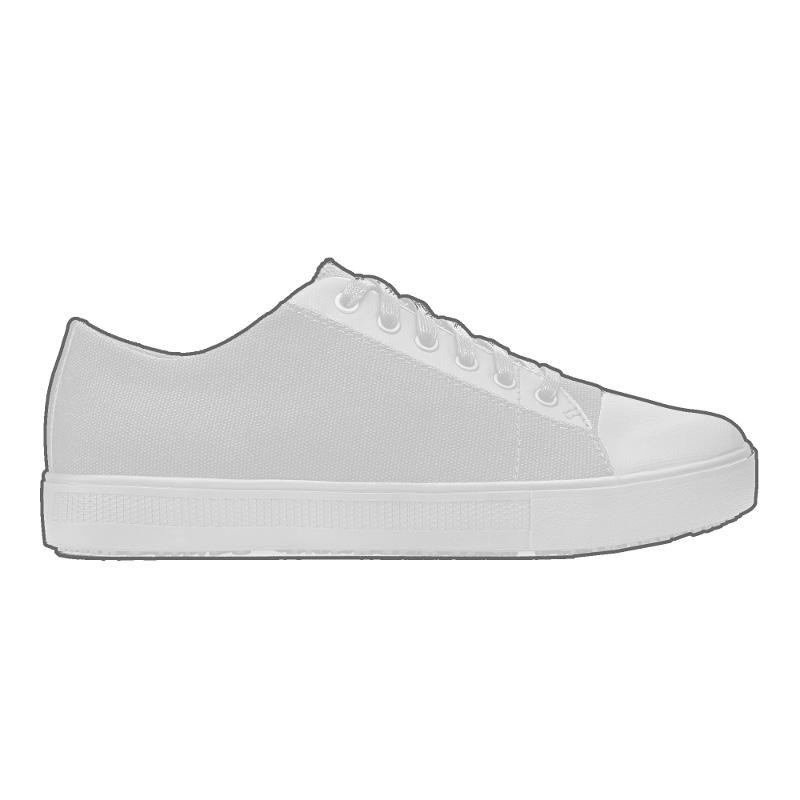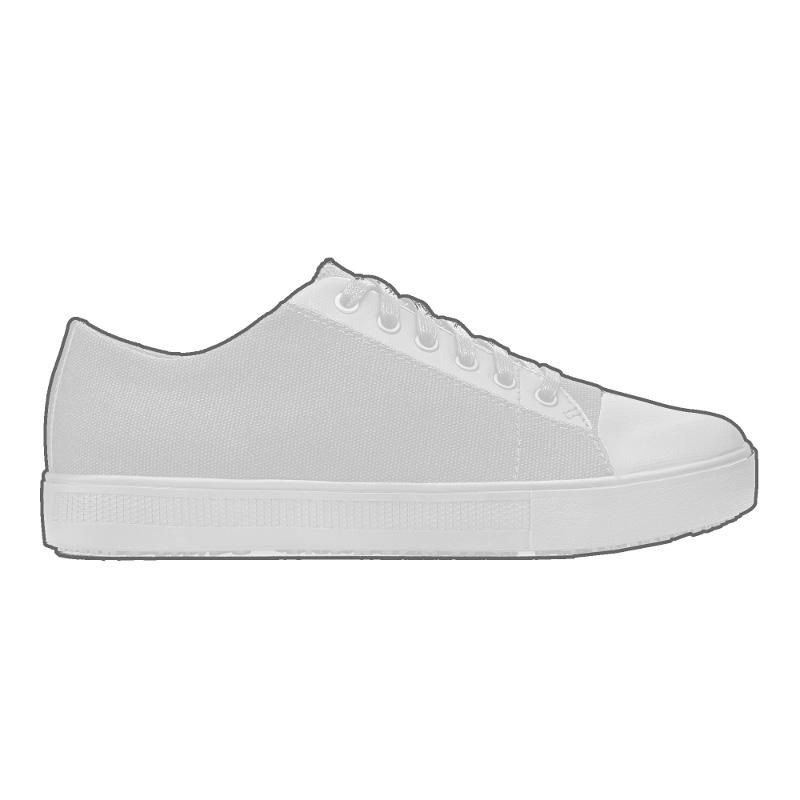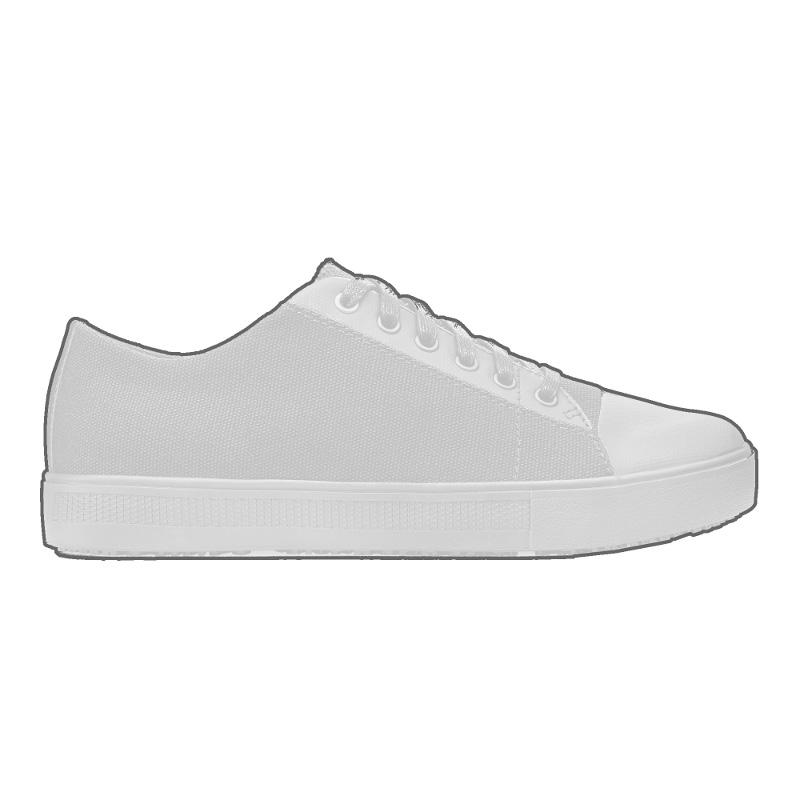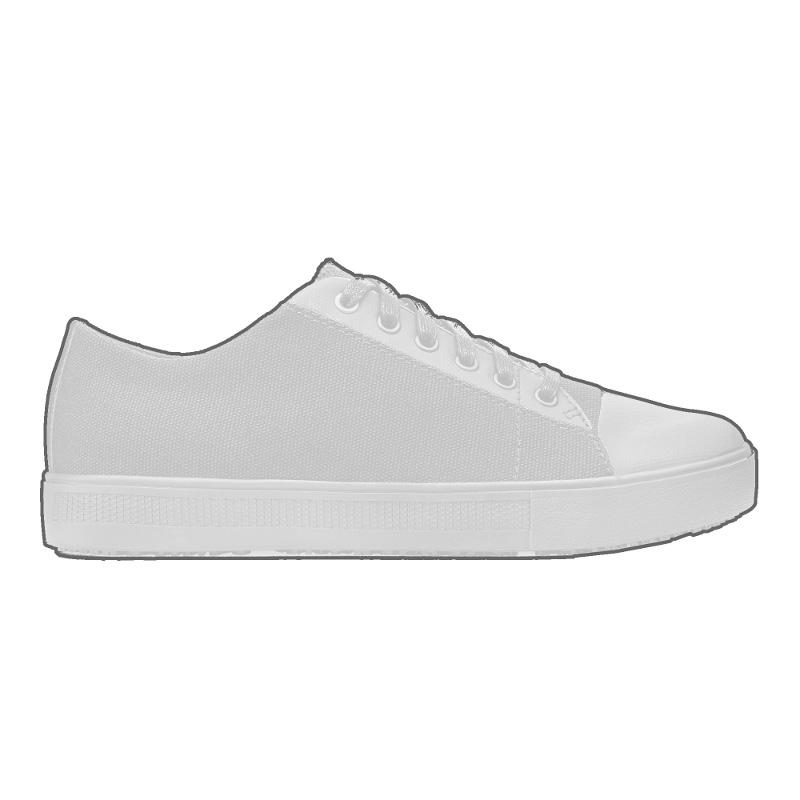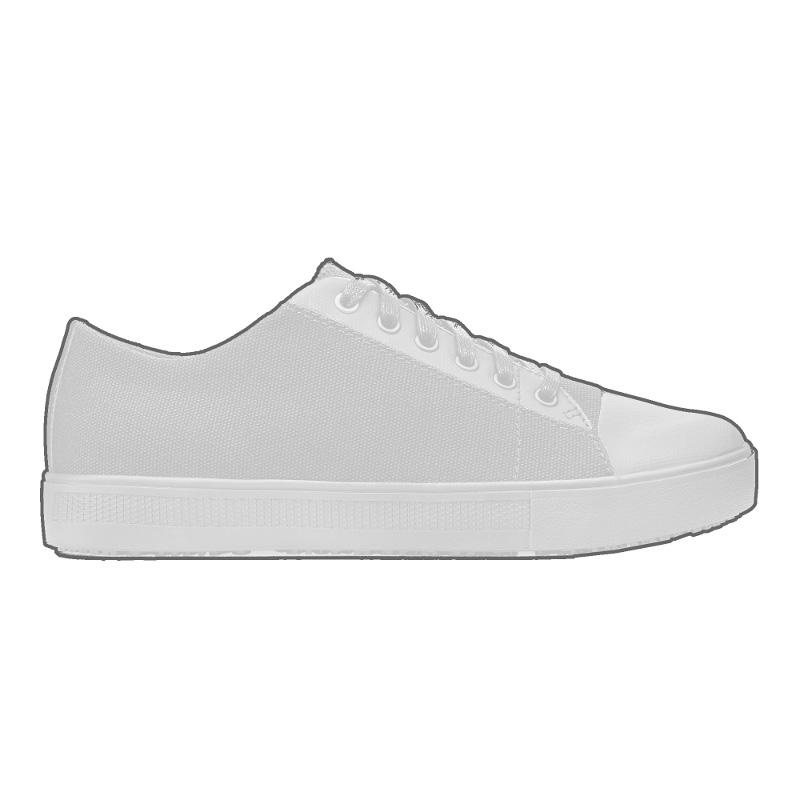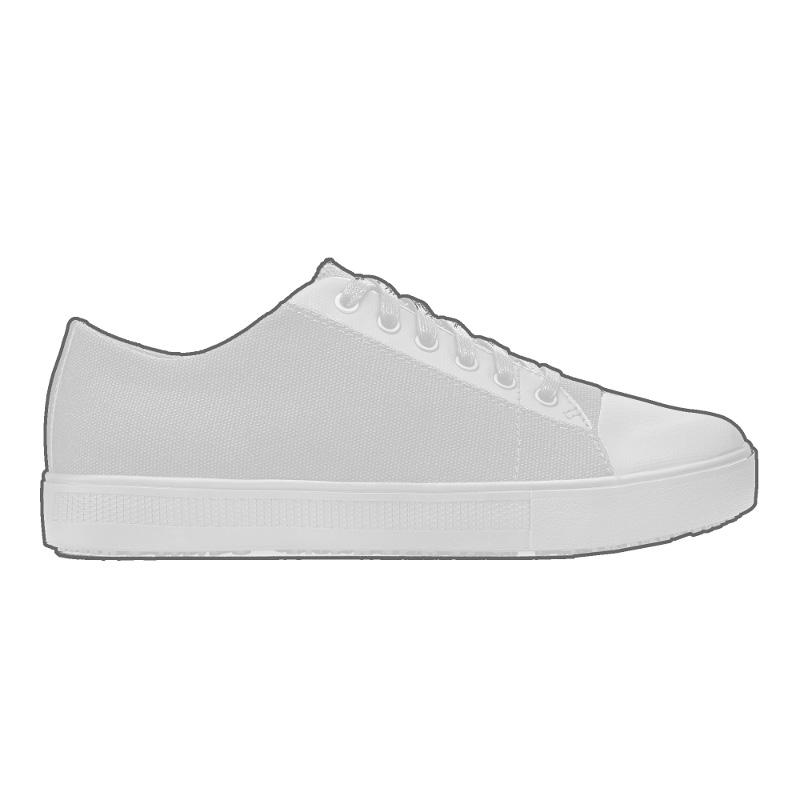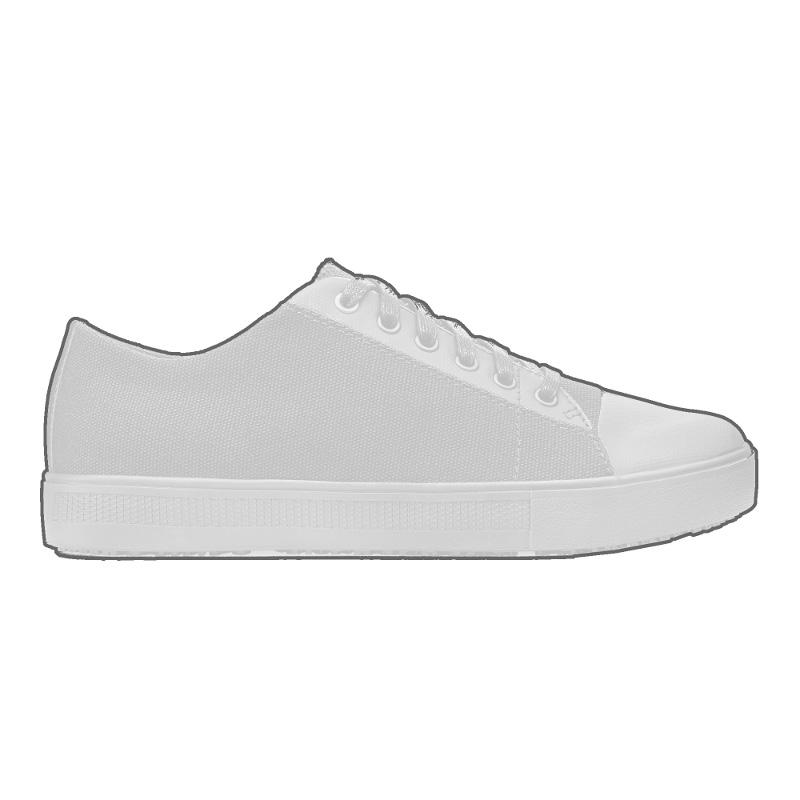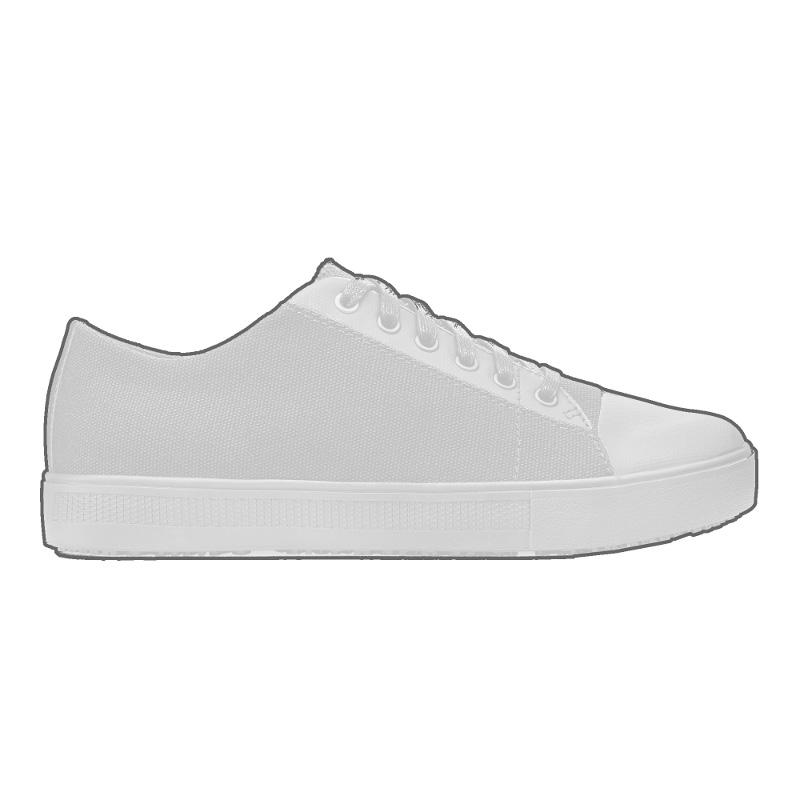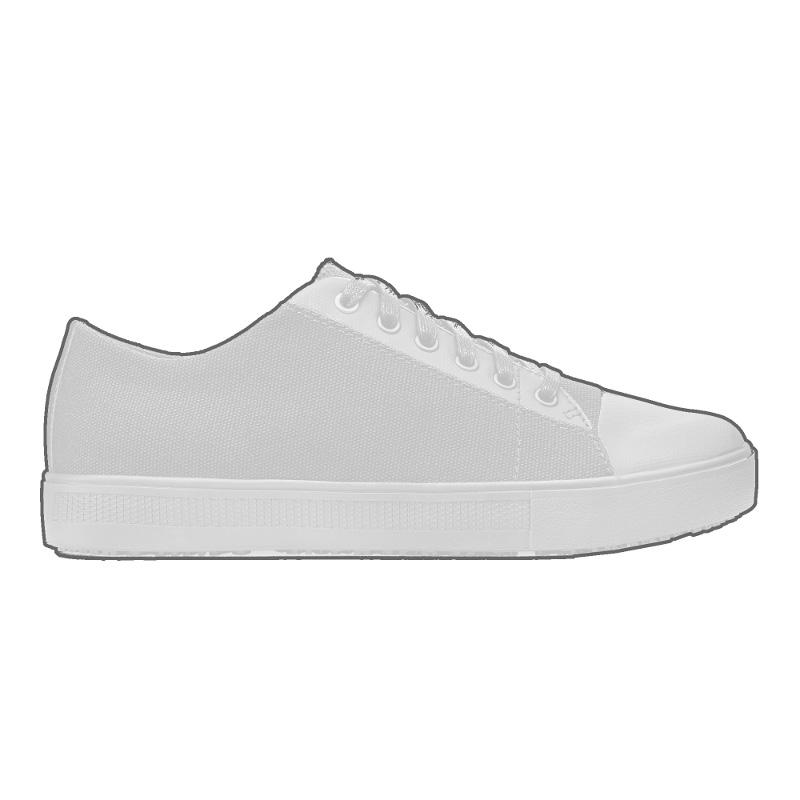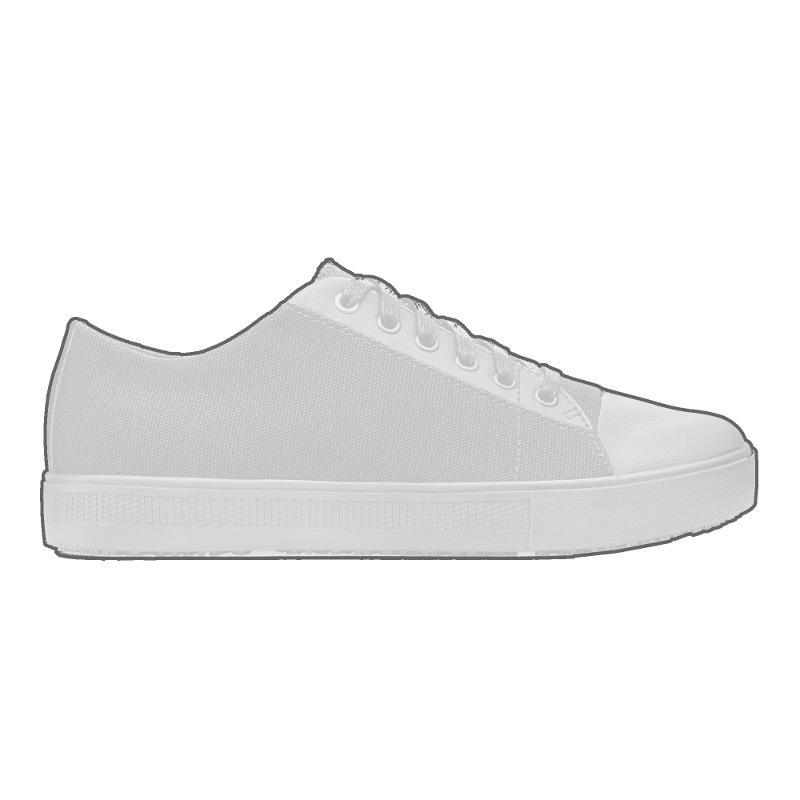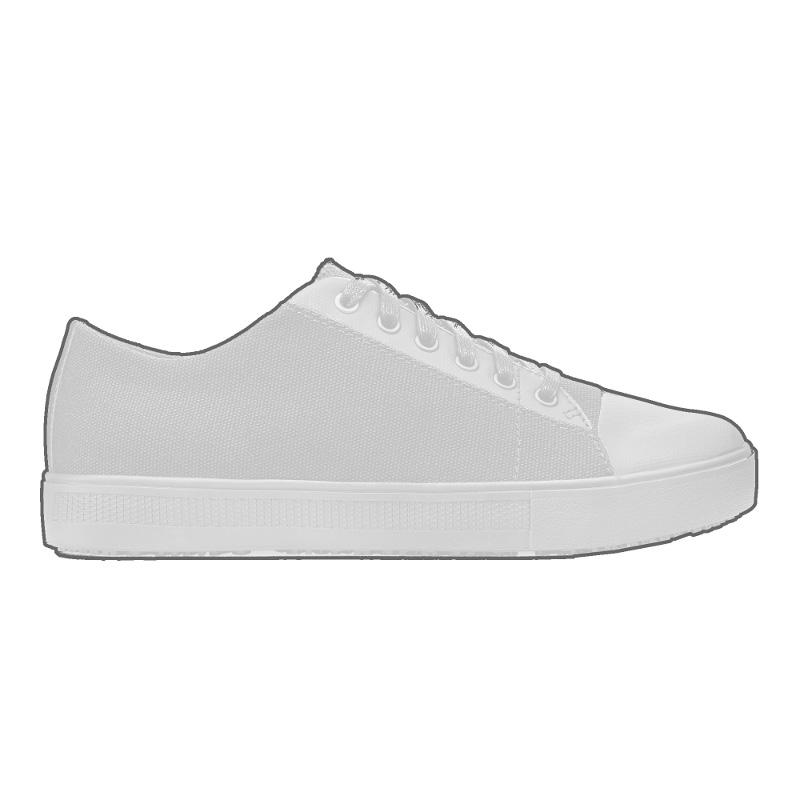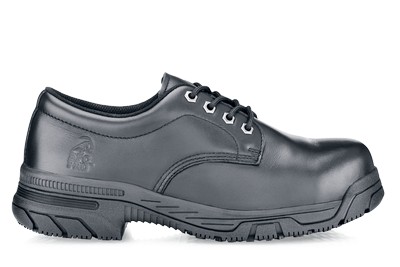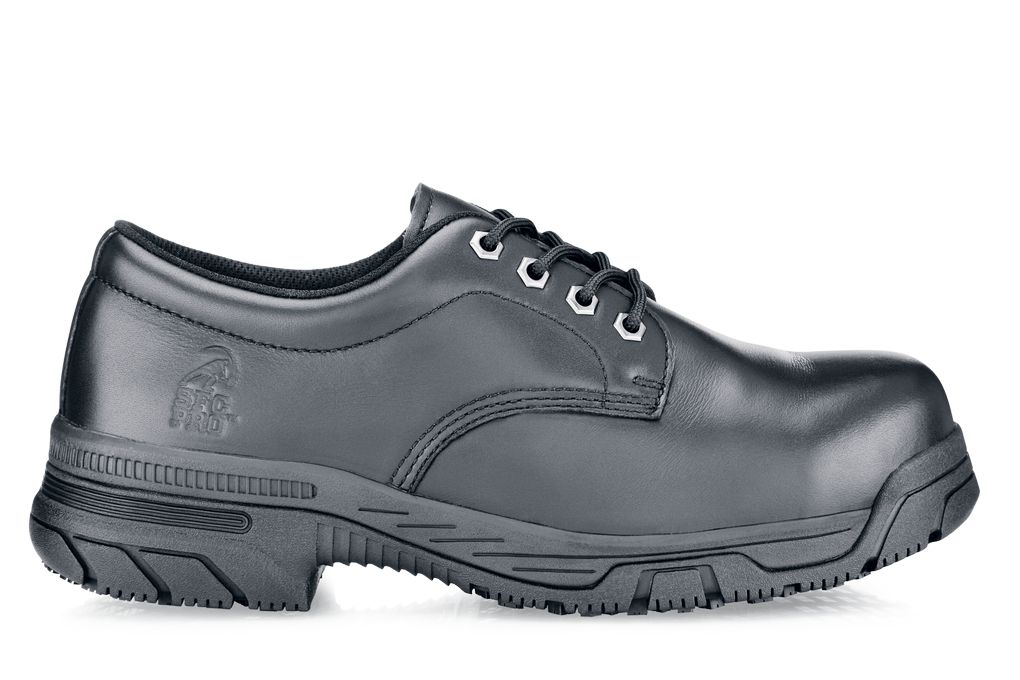 Defender II - Punta de acero
Hombres Negro, Estilo #8482
En la oficina o en la planta, el Defender II resiste hasta terminar el trabajo.
Resistente al agua
Treated to repel liquids from the surface.
Ajuste natural
A default fit for most sizes of feet.
ELECTRICAL HAZARD PROTECTION (EH)
Equipped with electric shock resistant soles and heels, capable of withstanding 18,000 volts.
Punta de acero
Steel toe meets ASTM F-2413 standards bearing a class 75 rating.
Resistente a obstrucciones
Wider spaced traction lugs don't let dirt and debris get stuck in the outsole.
Other Features
Collar acolchado
Cambrillón de acero
Ojales de metal
Suela intermedia de poliuretano (PU) actualizada para menos peso y más comodidad
Plantillas acolchonadas removibles
Antideslizante
Parte superior de cuero
One of your best shoes . I bought in the past and because I have not been disappointed with it I bought it AGAIN in September 2017
catalin enescu worker September 11, 2017
Out of the 3 products I've gotten here, these were the most comfortable and easy to get used to. There were no problems with it like the others. One's sole was falling apart within 2 months, the other had a tongue in one of the boots that constantly slipped inside and became uncomfortable. This was just right.
Bryan Foley Product Delivery Specialist May 22, 2017
Great work shoe for the garage
George DePoe Auto Mechanic December 22, 2016
These shoes are extremely uncomfortable.The steel toe has given me blisters on top of both my big toes. They are also way too wide,and feel too big My feet slide up and down.Slip resistance is perfect as always.First time I have been disappointed with your product.I am along time customer.
John Rogozinski December 12, 2016
I bought these shoes to replace some 11 year old leather work boots. These didn't need broken in. They are comfortable. I wore these standing for eleven hours, and they stayed comfortable.
Jonathan Parry July 3, 2016