Yaktrax Walk Ice Cleats
is rated out of
5
by
4
.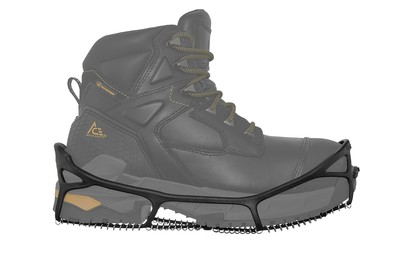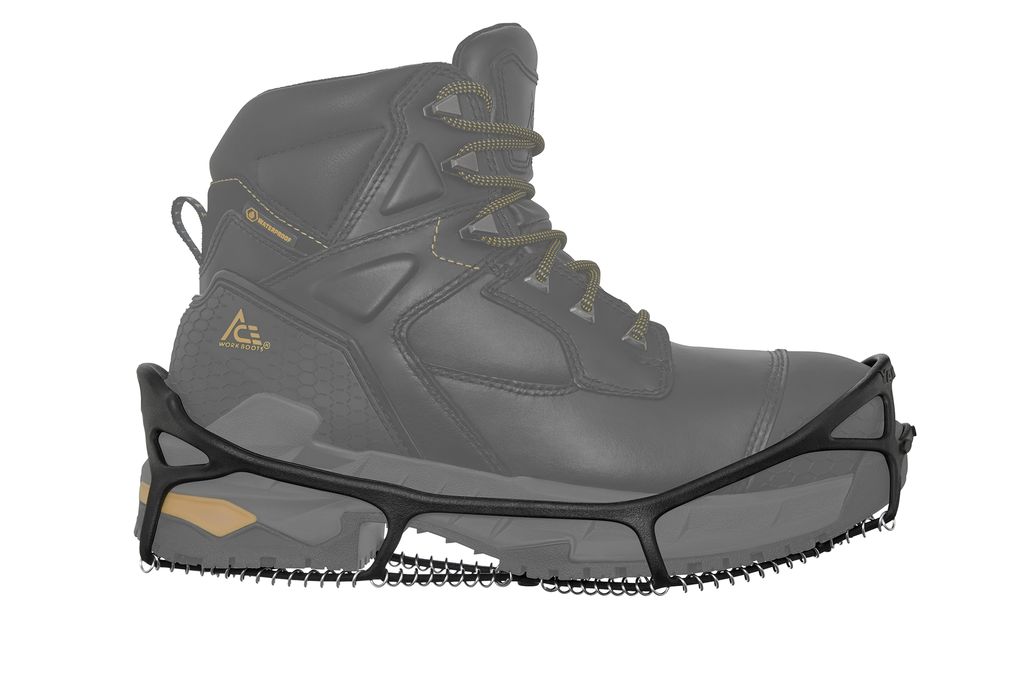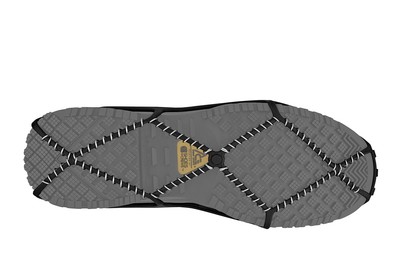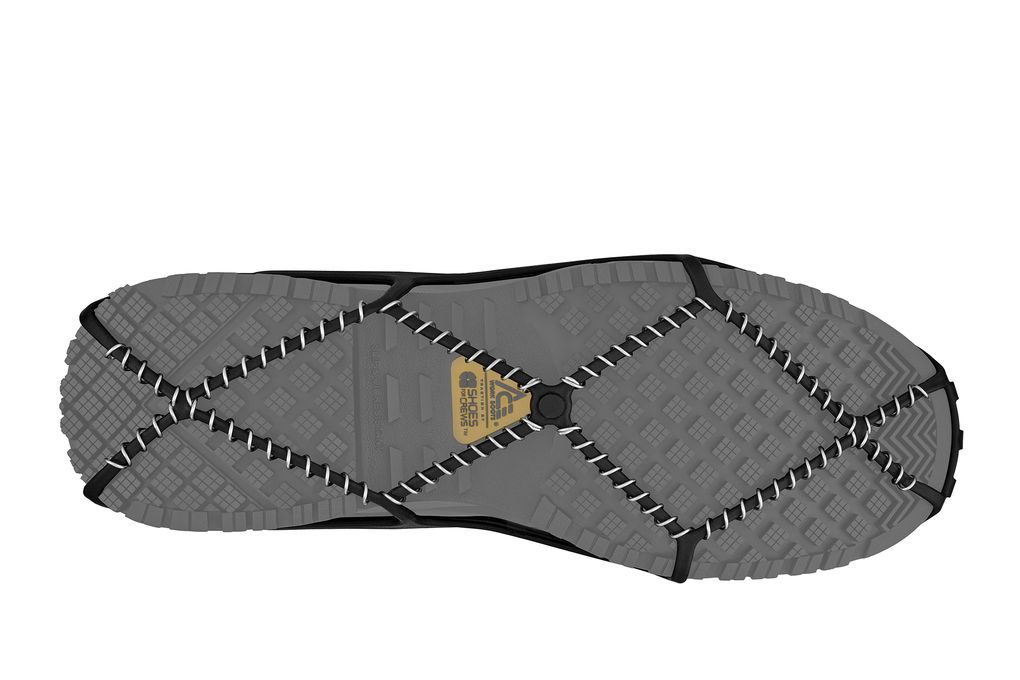 Yaktrax Walk
Negro, Estilo# 90005
Descripción y características:
El diseño original del Yaktrax, el Yaktrax Walk es un dispositivo liviano y fácil de usar que proporciona tracción en el hielo y una gran estabilidad cuando camina sobre nieve o hielo. El Yaktrax Walk reduce el riesgo de caídas y lesiones cuando se coloca en sus botas o zapatos de trabajo favoritos.
Camine con naturalidad en la nieve compacta y el hielo
Diseño sin picos, ultra ligero
Tracción de 360° con sistema de espirales que evitan que el calzado patine
Rated 5 out of 5
by
MtncGuy
from
They're great in snow/ice
I didn't buy my Yaktrax from Shoes For Crews I bought mine directly from Yaktrax. I have the Walk and Pro versions. You can run in the Walk version, if you wish they have that much traction. These are easy to put on and take off your shoes or boots they slip over the souls of your shoes or boots without any fasteners, the rubber of the Yaktrax holds them in place but allow easy removal. Buy a couple pair of them, one for your work shoes and one for home. A couple years ago we had a lot of snow/ice and I was moving a lot of equipment and appliances at a previous job never slipped once even on solid ice where our service truck was slipping and sliding around I was able to actually run without slipping. Great product definitely recommended.
Date published: 2019-10-05
Rated 5 out of 5
by
Tata
from
saved me from falling!
I have to walk thru a hard packed dirt area that then gets a layer of slippery mud after rain and snow. I would almost fall down every day on the way to feeding the horses and chickens. With the Yaktax cleats on my rubber boots I can walk fearlessly now! Thank you so much for making a strong product that prevents falling.I am telling my friends about your excellent, affordable & very helpful product. THANK YOU!!!
Date published: 2021-01-09
Rated 4 out of 5
by
Anonymous
from
They are the best
I recently purchased a pair of Quadtrek all-terrain Ice cleats, they are super affordable and the steel spikes are effective tools for walking on ice and snow. !!
Date published: 2019-12-27
Rated 5 out of 5
by
mom of 3
from
Great
While I didn't get them in time for the biggest snowfall in years because I hadn't heard of them, I did get them for the next snowfall. I found them to be awesome. They are easy to attach to the shoe/boot and kept me from slipping and sliding.
Date published: 2021-02-26