Valet
is rated out of
5
by
10
.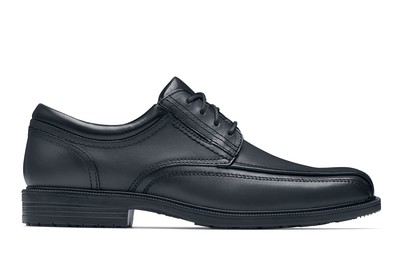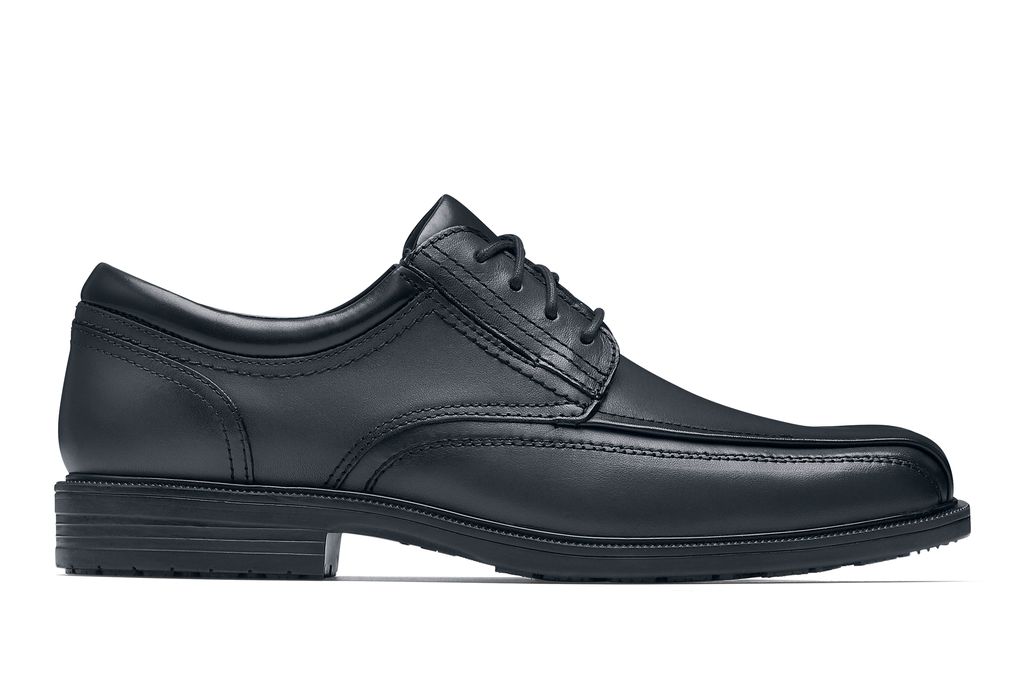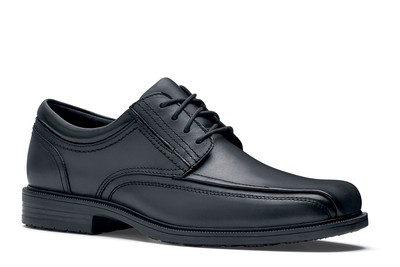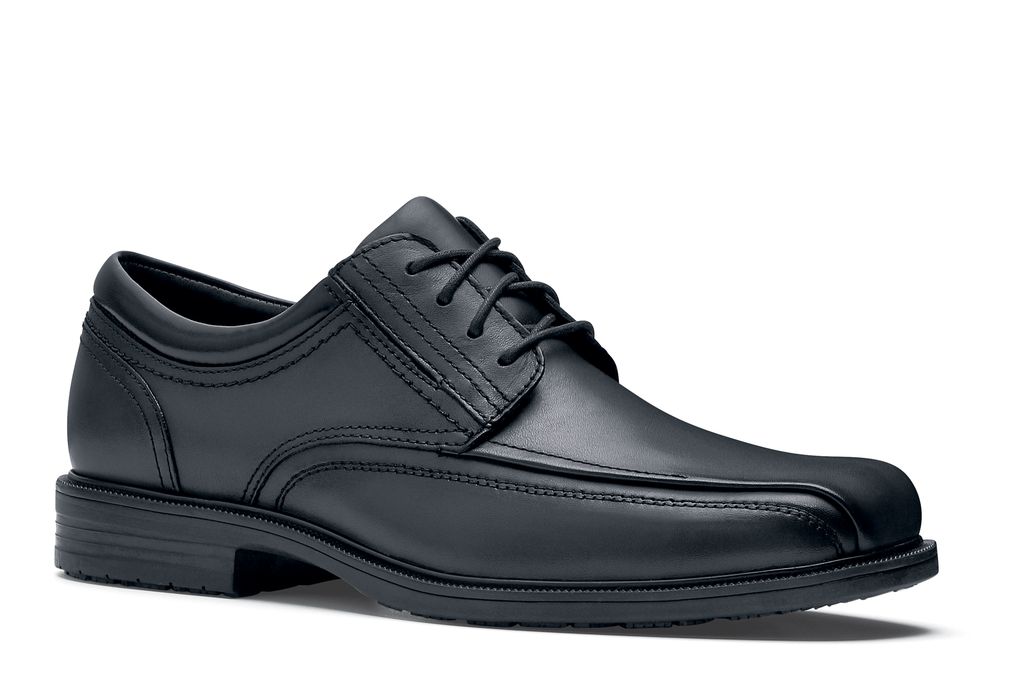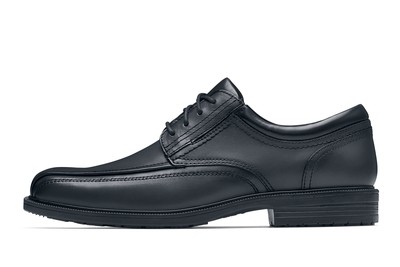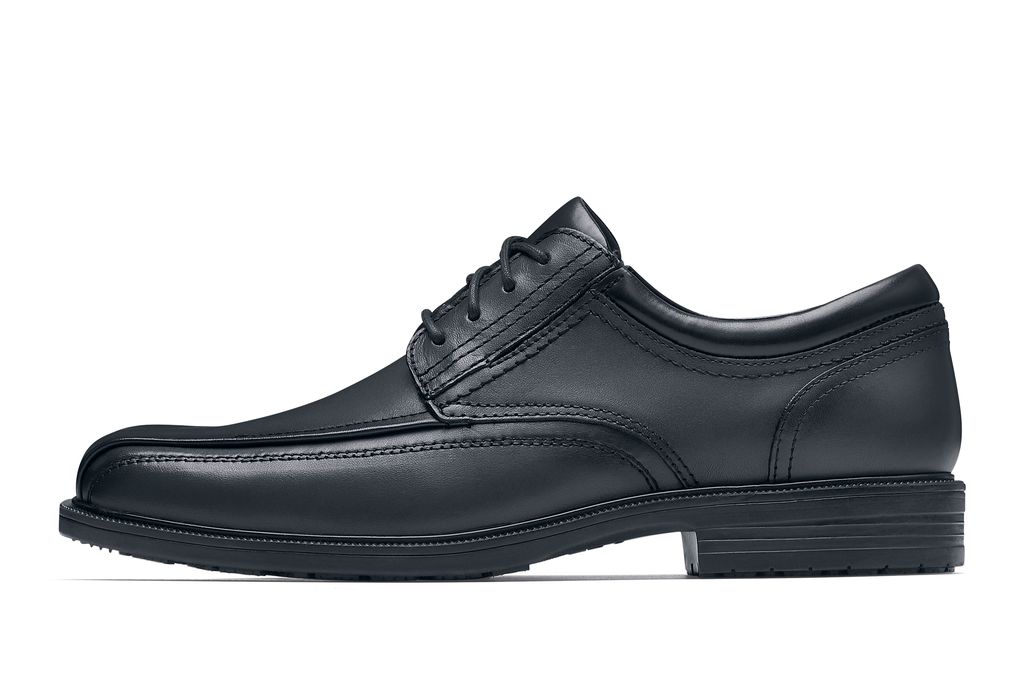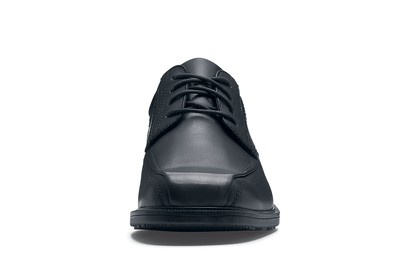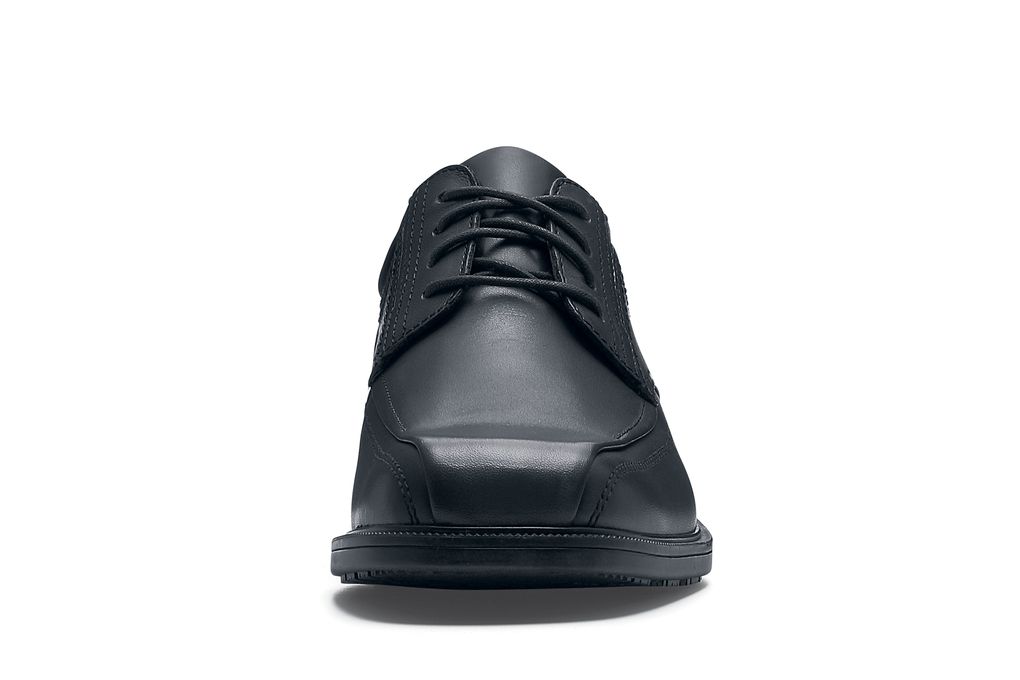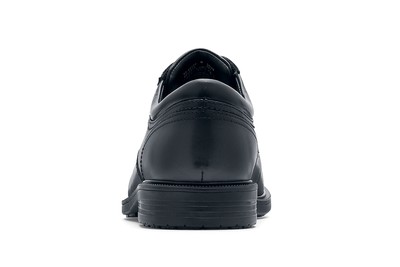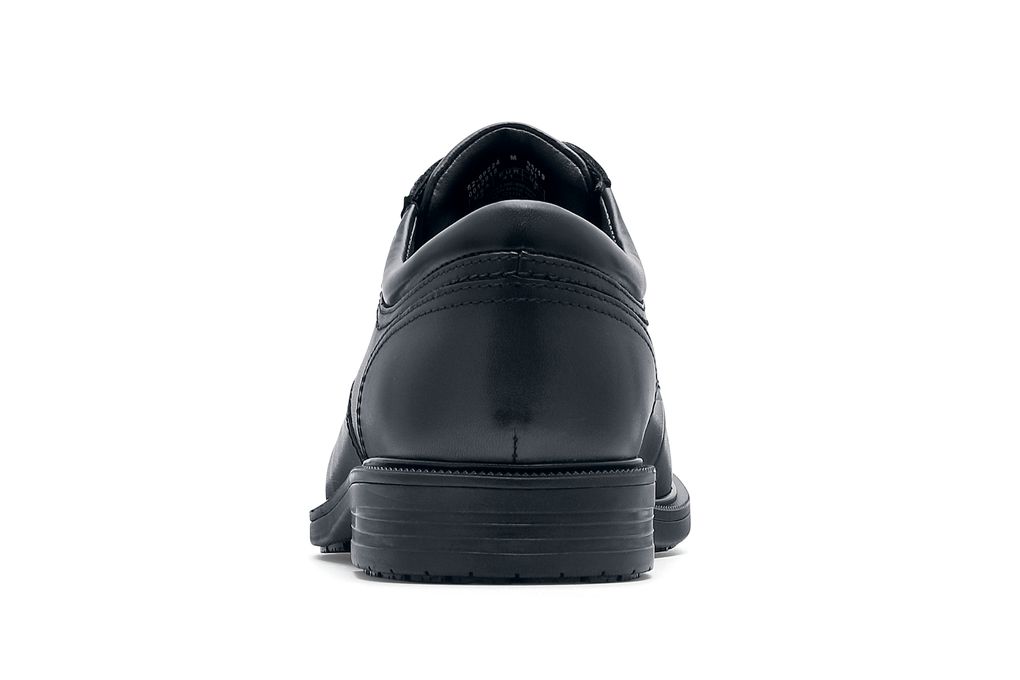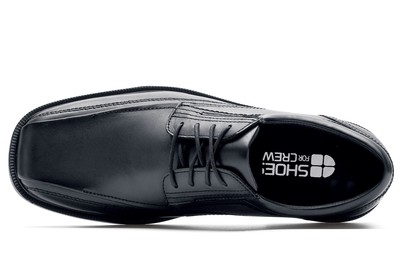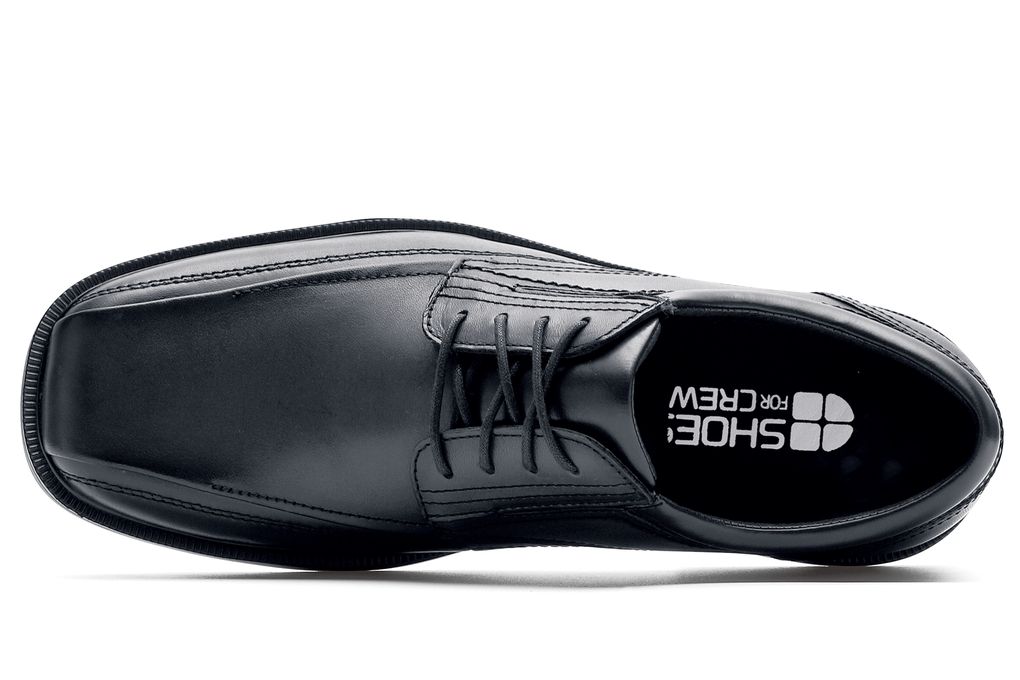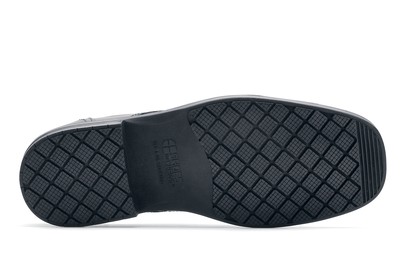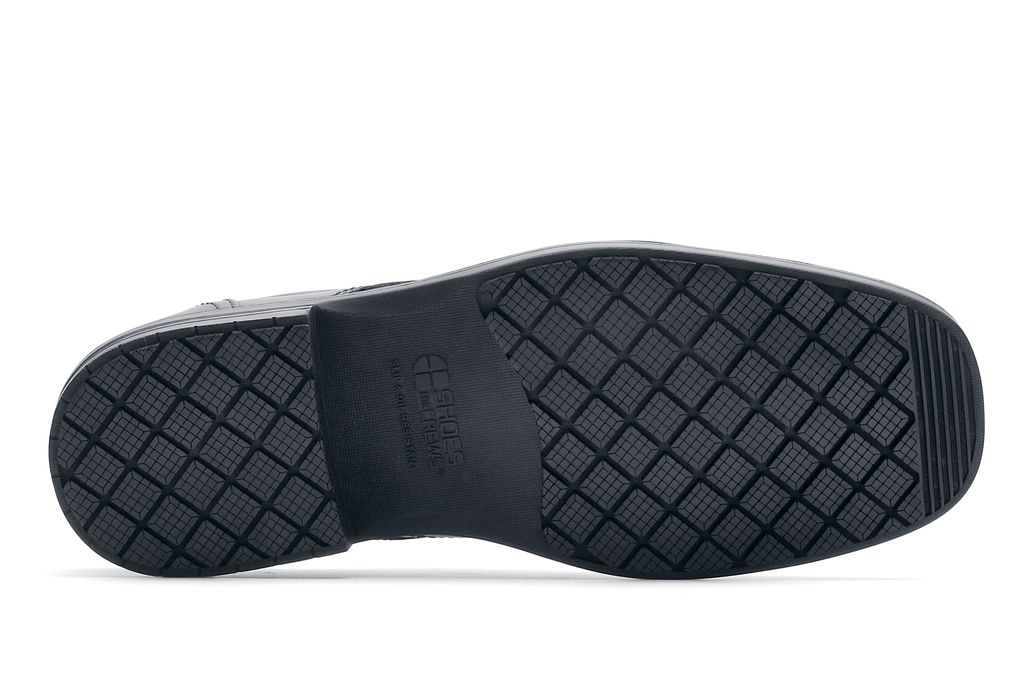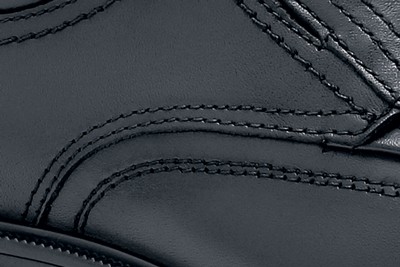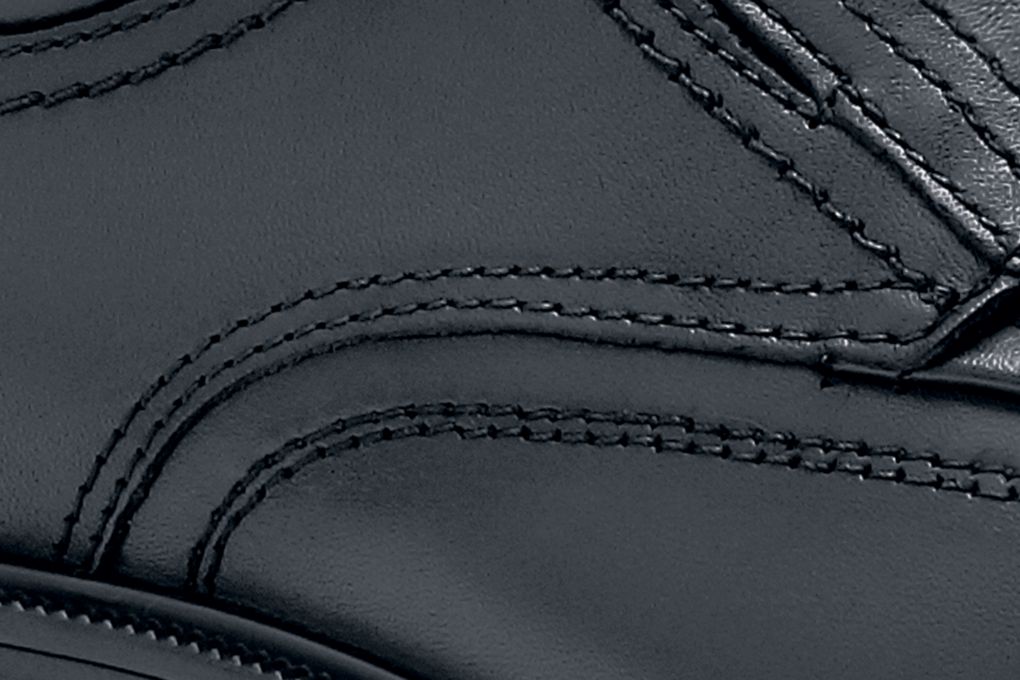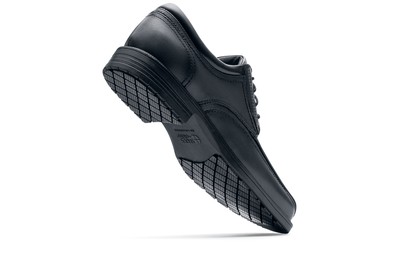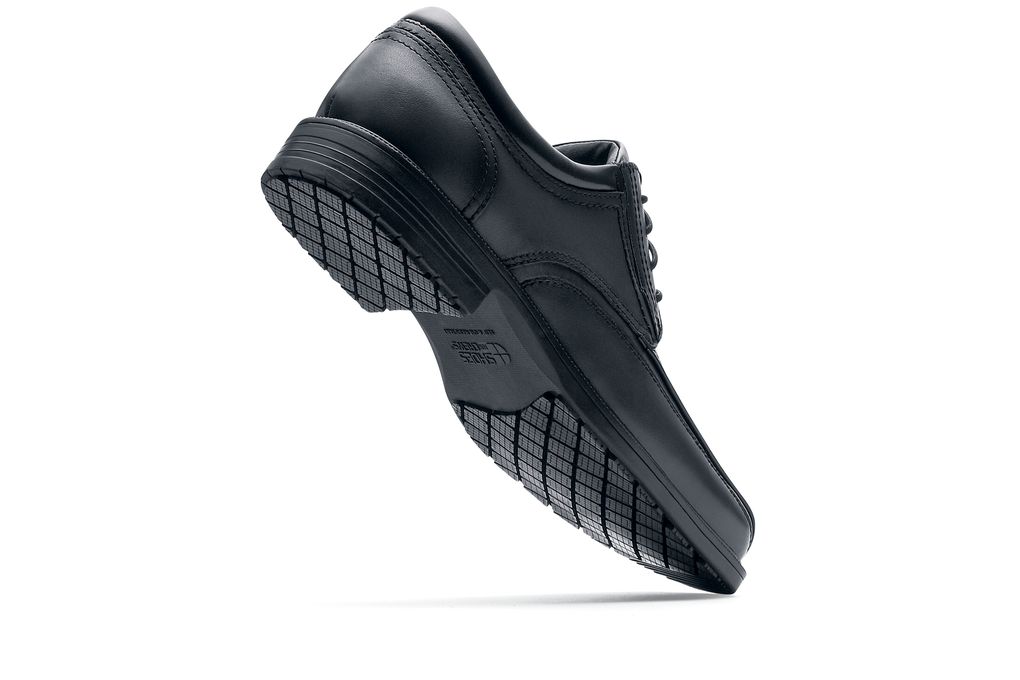 Valet
Hombres Negro, Estilo# 99224
Descripción y características:
¿Busca un clásico calzado de vestir Oxford para hombres con eterno estilo de la vieja escuela? El calzado Valet son zapatos de vestir de cuero negro para hombres que cuenta con nuestra confiable tecnología de suela resistente a resbalones para ayudar a mantenerle de manera segura sobre sus pies y además tiene protección TripGuard para maniobrar entre diferentes superficies de piso. Manténgase seguro, véase elegante y cause una impresión favorable con el calzado Valet.
Antideslizante: Suela resistente a resbalones SFC superior.
Easy Clean: Superior SFC slip-resistant outsole with our patented clog resistance built in.
TripGuard: Disminución de la zona de peligro de tropiezo para permitir el movimiento del fluido entre entornos resbalosos.
Also Available
Rated 4 out of 5
by
OS75
from
Great Look overall, One problem though.
These are some of the nicest pair of shoes I've ever had the pleasure of buying, They're definitely Great at their jobs for non slips, and will just about work for just about any occasion. Only problem I can think of for them are the built In soles, They're unbelievably uncomfortable, It's a problem that can easily be remedied by purchasing Insoles, but for the price they're asking, shouldn't need too. But honestly it's just my opinion, Soles are soles. I would definitely buy again if they added Memory foam.
Date published: 2021-05-08
Rated 5 out of 5
by
Sushi Steve
from
A good work shoe.
Looks good. Fits great. No squeak in the heel. A good work shoe for restaurant management.
Date published: 2020-09-17
Rated 5 out of 5
by
ASM-OPS
from
Comfort!
Really comfortable, withstand WI winter and daily wearing at work.
Date published: 2020-06-12
Rated 5 out of 5
by
Scampi
from
Hot shibby
Thanky, these be the dubey shooby shmazzdiddle bab plap. All the way hornbuggy. Straight up shmoigish boigish!
Date published: 2020-10-25
Rated 5 out of 5
by
ToddN
from
Great look
These shoes have a great look and feel. The reason I bought them is because of the nonslip soul. I have great traction where I work which is tile floors.
Date published: 2020-08-23
Rated 2 out of 5
by
Arora20
from
Uncomfortable
These ones are not comfortable at all. Will cause pain in your feet even if you'll wear them just for a couple of hours.
Date published: 2020-03-15
Rated 5 out of 5
by
Rob123
from
Great value!
Very confortable, good price! Look great, I will buy this again!
Date published: 2021-10-16
Rated 5 out of 5
by
Anonymous
from
Valet - professional shoes
I think this is a high-quality and well-made shoe that is definitely good for sales people going in and out of kitchens or anywhere where there may be grease on the floor. Are use the issues going on to concrete and into kitchens all day long and no matter how bad their floors are I do not slip and fall highly recommend them.
Date published: 2021-10-09