EnduraMax Dress & Casual Insoles
is rated out of
5
by
8
.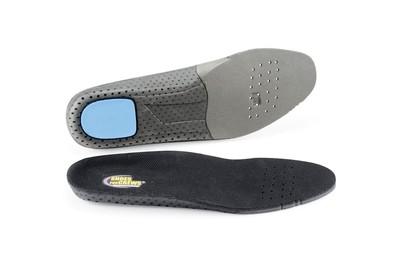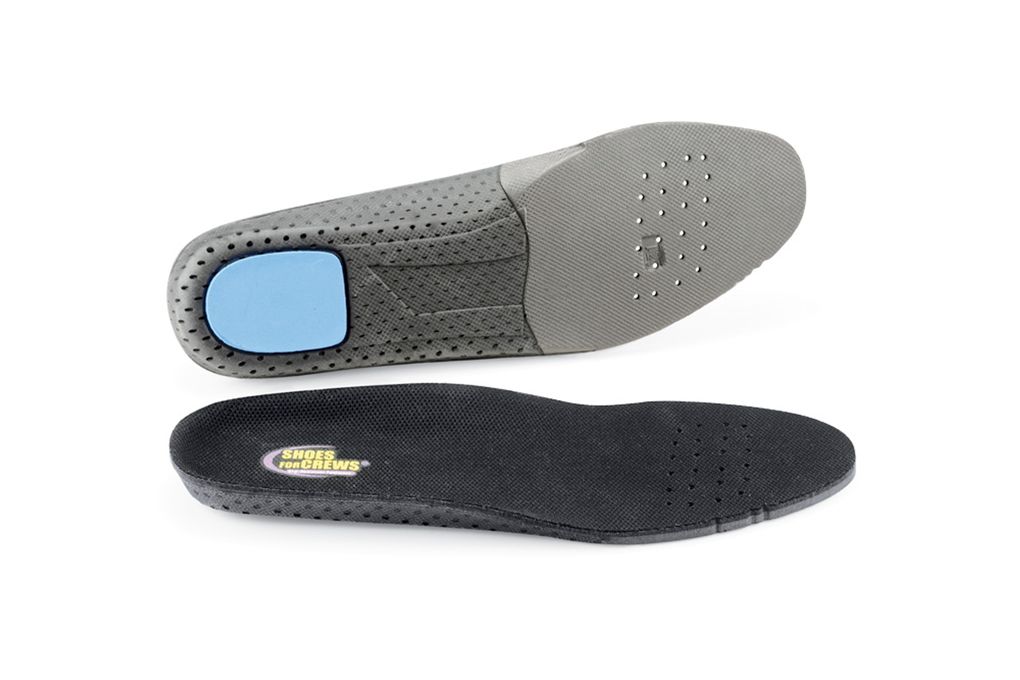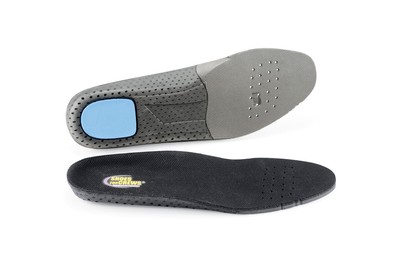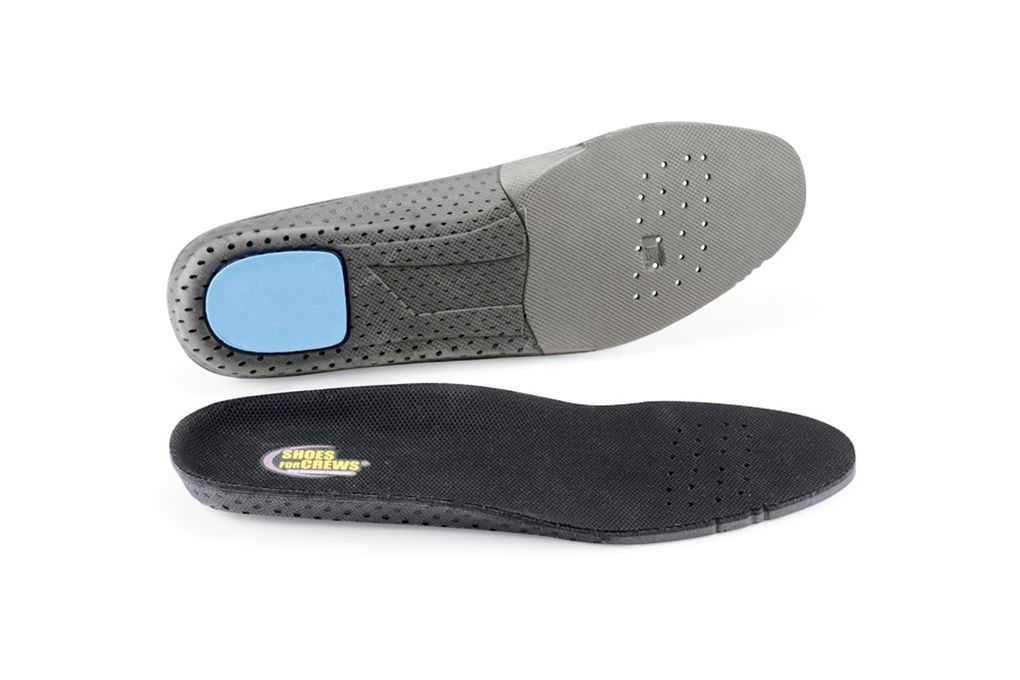 EnduraMax Dress & Plantillas Casuales
Mujeres Negro, Estilo# 1116
Descripción y características:
Recomendadas para uso en nuestros estilos casuales y de vestir.
Soporte reforzado del arco y del talón
El diseño permeable premite una mejor circulación del aire, reduciendo acumulación del calor
Rated 5 out of 5
by
Katy J.
from
This is the second pair of insoles that I tried. The first was from some random store and they did not work. So I decided to give these a try since I was buying new serving shoes anyways and I am glad I did! These insoles are so very comfortable. It took a few days to get used to them and break them in.
Date published: 2012-04-03
Rated 5 out of 5
by
Sally A T.
from
I put these in Envy shoes...on top of original insole. EXCELLENT!!! Very happy with the shoes and the insoles! The shoes felt a little big and wide but now just perfect.
Date published: 2013-09-29
Rated 5 out of 5
by
Peg F.
from
I got these to replace the insoles in an older pair of SFC shoes I had. These insoles work perfectly and the shoes feel like new again. Just exactly what I wanted!
Date published: 2015-06-20
Rated 5 out of 5
by
Shauna O.
from
These are great I put it in shoe that I have for work and they really support my feet so they do not hurt when I work more than 6 hours.
Date published: 2014-06-06
Rated 5 out of 5
by
Andrea G.
from
I love my shoes and i really didn't need to by the insoles. What a great company:SHOES FOR CREWS!
Date published: 2015-02-18
Rated 5 out of 5
by
lena a.
from
I am able to stand all day in these with my shoes i really like these
Date published: 2013-09-15