Avery
is rated out of
5
by
38
.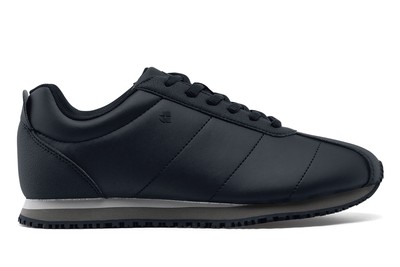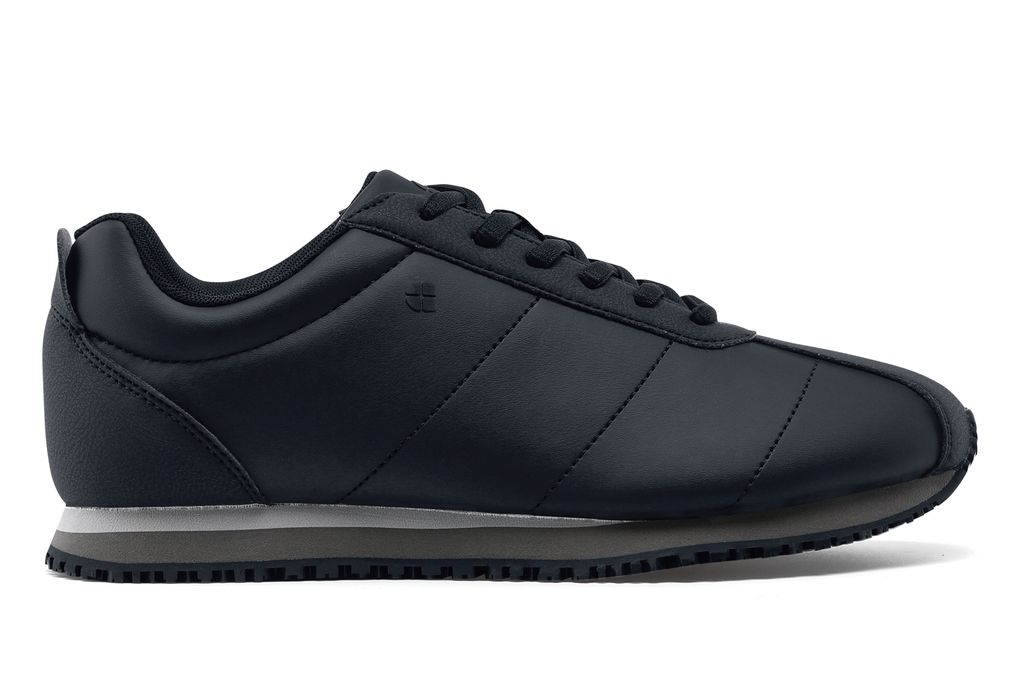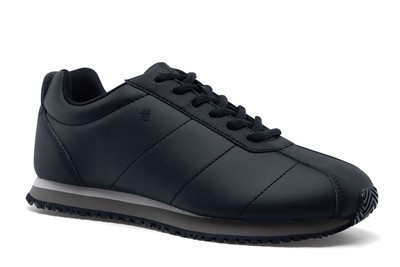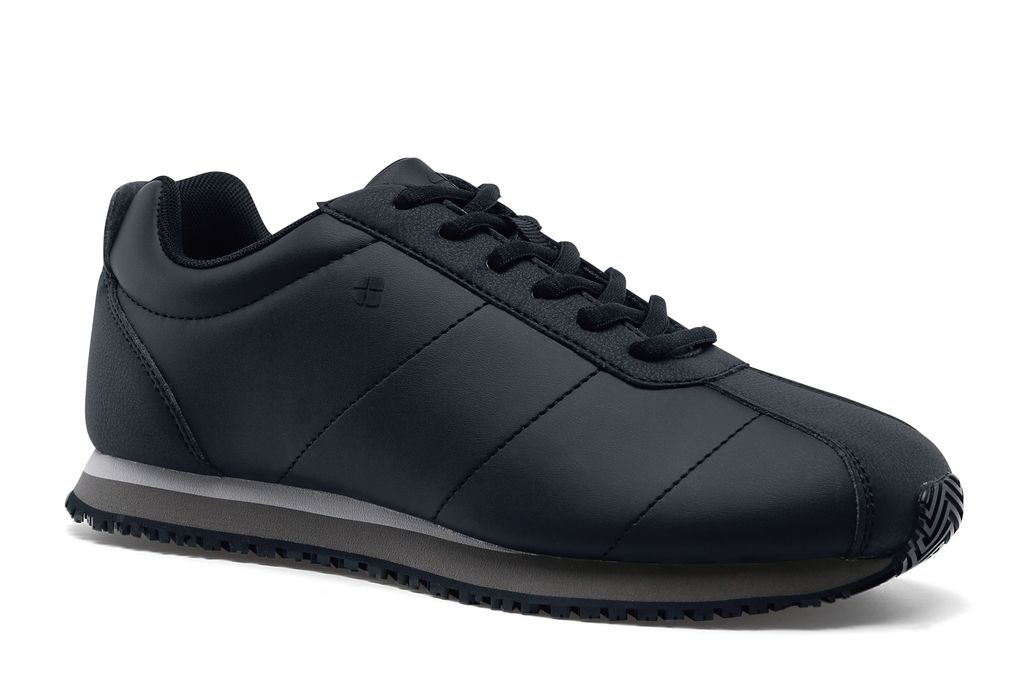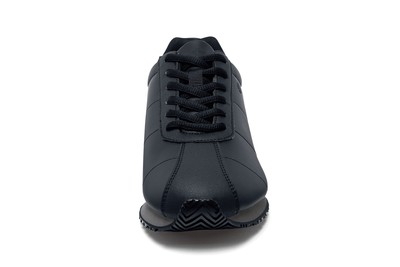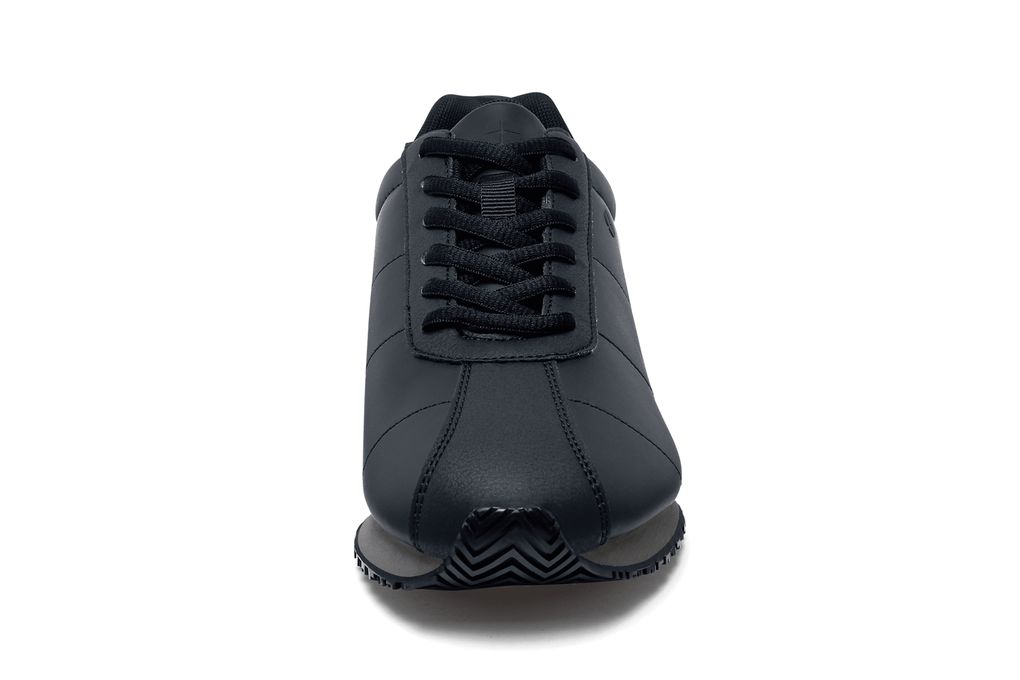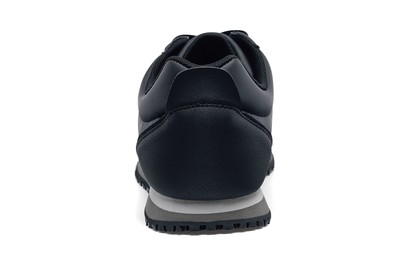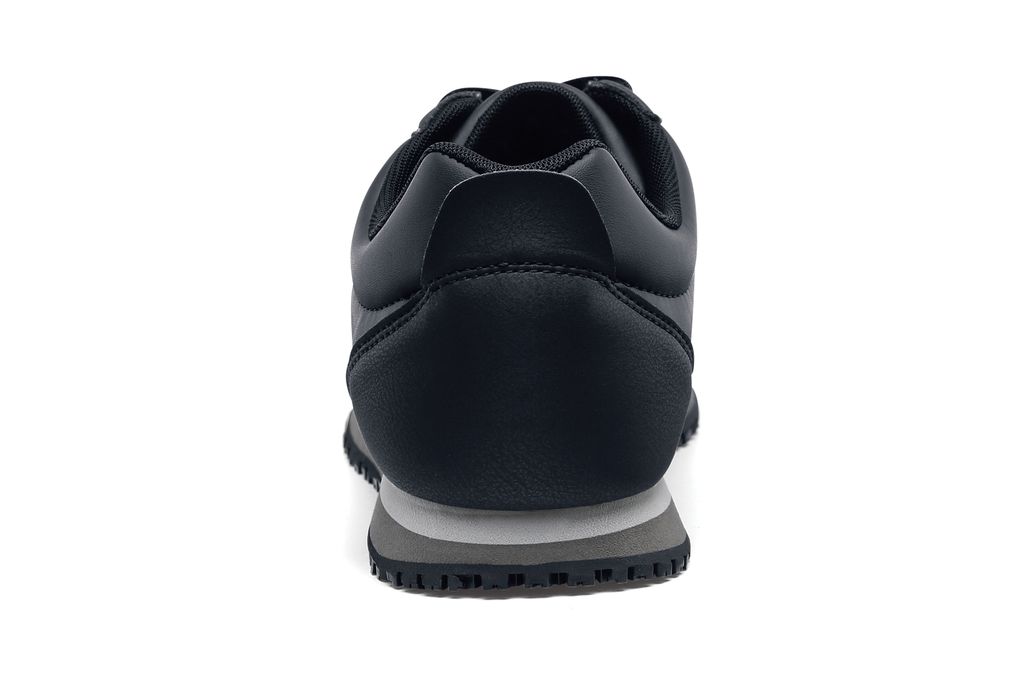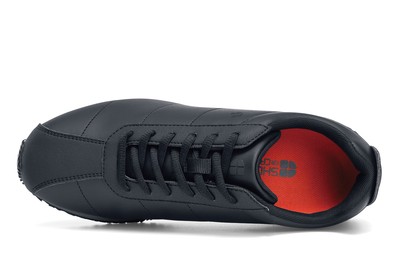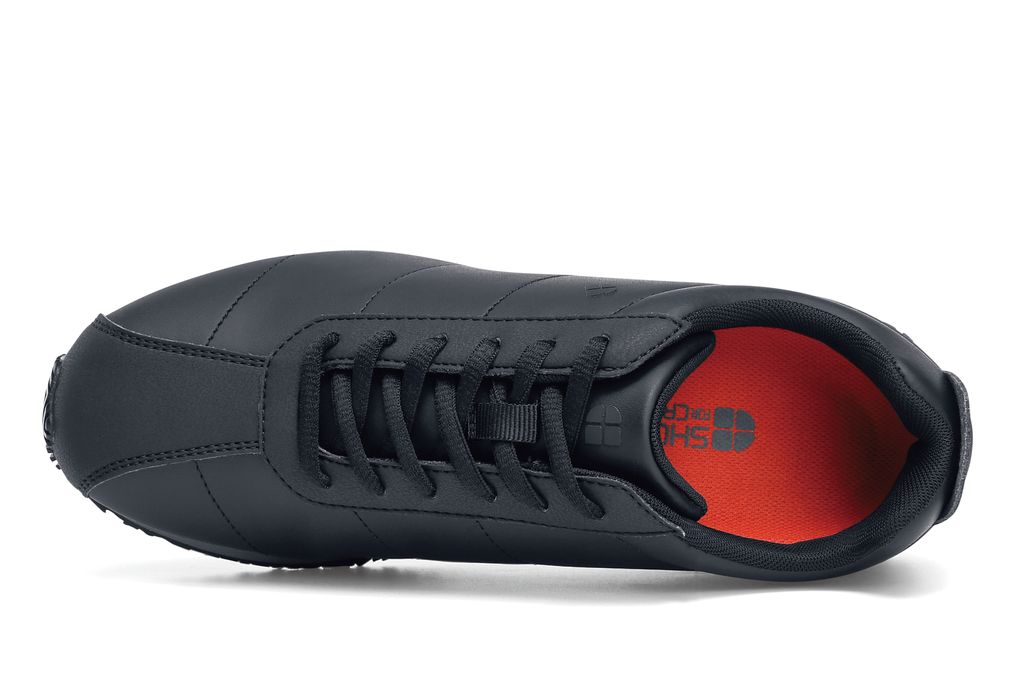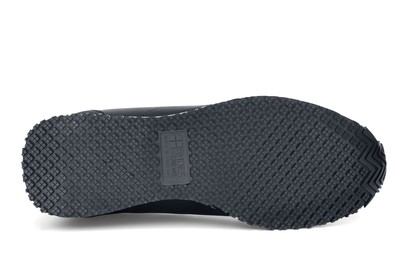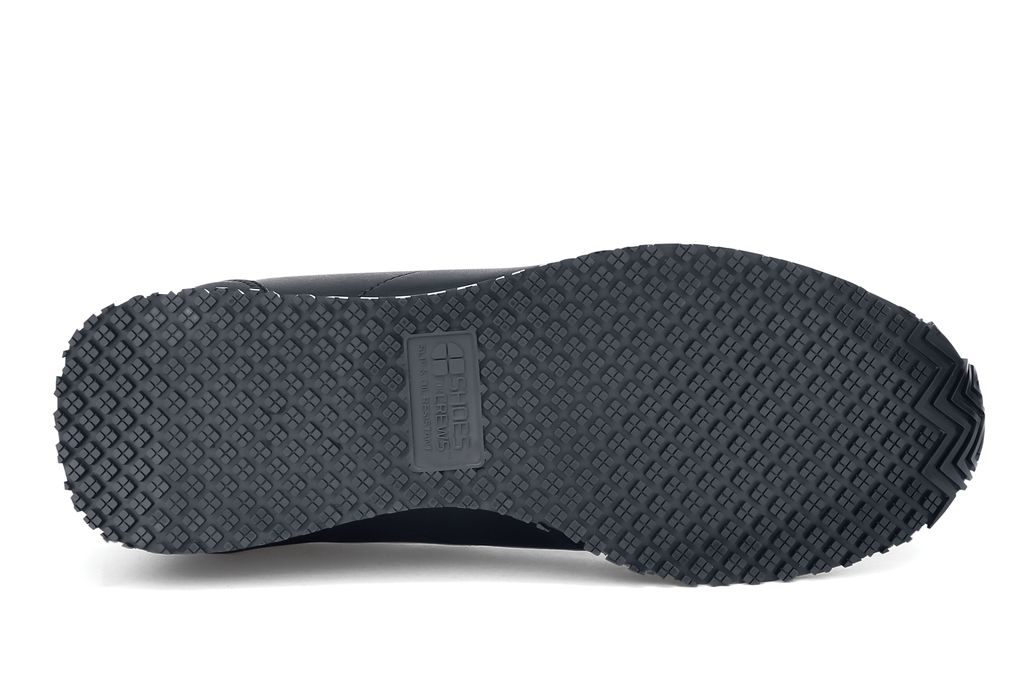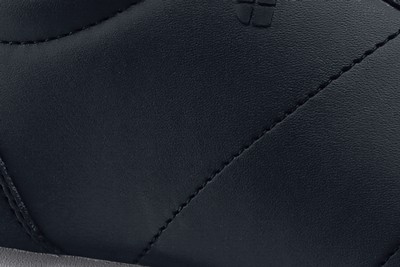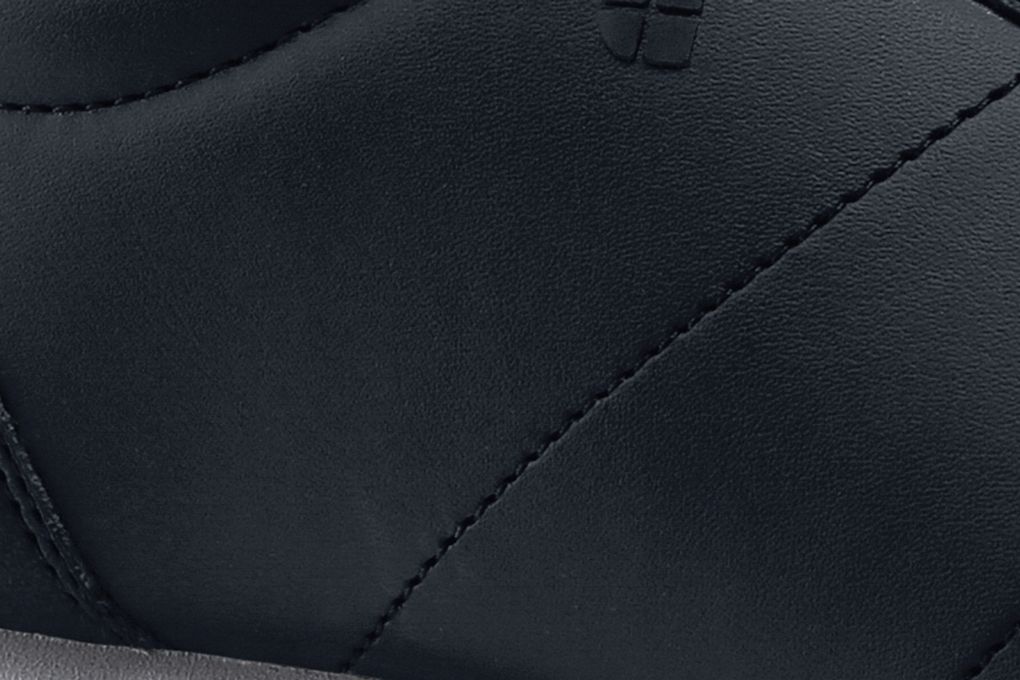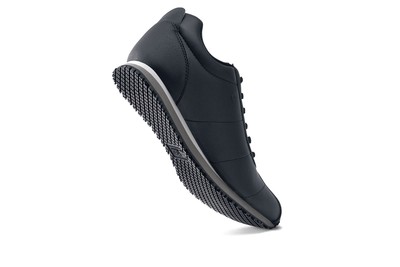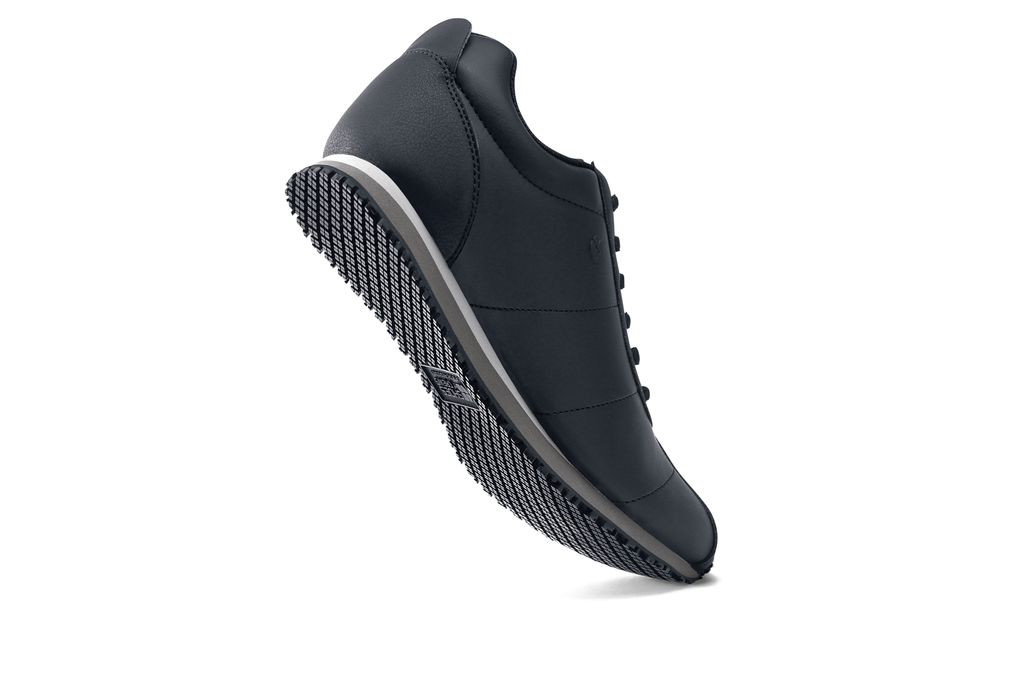 Avery
Mujeres Negro, Estilo# 34545
Descripción y características:
Este estilo deportivo súper liviano tiene de su lado la moda y la funcionalidad. El Avery resistente al agua tiene protección contra tropiezos para ayudarle a que se mueva sin contratiempos al pasar de los pisos resbaladizos a la alfombra.
Antideslizante: Suela resistente a resbalones SFC superior.
Resistente al agua: Tratado para repeler líquidos de la superficie.
Ajuste natural: Un ajuste predeterminado para la mayoría de las tallas de pies.
Rated 4 out of 5
by
Chelsea
from
Great Work Sneakers
I got these shoes for work in June of 2018. I am a Baker/Pastry Chef. The first couple weeks my feet hurt so bad, but that's is normal for wearing-in a new pair of shoes. It is now Jan. 2019 and I still wear them to work everyday. I work 10 hour shifts, and they hold up great! The non-slip is perfect! They are true to size. I normally get sneakers in a 6 1/2 for outside of work, I got the same size in these, and they fit perfect. They did not stretch out over time. The only thing I did not like about these is that there is no ventilation at all! Also, with the shoe laces they get very dirty, and almost impossible to clean. I get flour all over them, and the laces are pretty much white now. I think these are past their prime now, but they lasted a great while.
Date published: 2019-01-08
Rated 2 out of 5
by
Moose777
from
Not durable
Comfortable shoe, but material is peeling off after only couple of months.
Date published: 2021-09-21
Rated 5 out of 5
by
OldSchoolkitchen
from
Stylish and light
I love these. They have a great classic look and are light weight. They did initially squeak when I put them on but a light coating of baby powder on the tongue area that rubbed the outer lace area, fixed the whole issue (try it if you have the same issue- it'll disappear) it's just the material. I was really impressed with the quality. They ran a tad (maybe less than half a size) larger than the same size sneakers I usually wear but it worked out because I like wearing thicker padded socks for work.
Date published: 2019-04-25
Rated 5 out of 5
by
Esperanza M.
from
Very comfortable shoes to wear in the kitchen. Very stylish. I've received many compliments and inquiries on where I bought them. Slip resistance works well in wet and slight oily surfaces.
Date published: 2017-12-08
Rated 5 out of 5
by
Maria B.
from
I'm on my feet at least 10 hours a day if not more.. best shoes so far. They seem tight around the mid range under my toes but all in all they've been very comfortable. Now that I'm pregnant though I need wider shoes and wool be ordering a different pair. Great slip resistance.
Date published: 2018-07-06
Rated 4 out of 5
by
Alba S.
from
I got this shoes for one of my associates at work and those fit great the look is also Great the only problem is that after a long day wearing the feet has a strong smell and believe she is really clean. Thanks for let me mention this
Date published: 2018-04-29
Rated 3 out of 5
by
Clarabelle
from
Shoes good
I love the shoes but customer serivce not so good I will not purchase another pair nor will recommend this company to my friends and families I had ordered two pairs only recieved one
Date published: 2021-09-20
Rated 3 out of 5
by
MLiz
from
Nice looking but uncomfortable
The shoes are nice looking. They have that old school sneaker look however, I can't wear them long because they make my feet hurt. The arch makes my foot hurt so much. Also the toungue is hard and really digs into my leg/foot. When I take them off my foot feels bruised. I wasted $ on a shoe I can't wear to work.
Date published: 2019-06-15