Gigi
is rated out of
5
by
7
.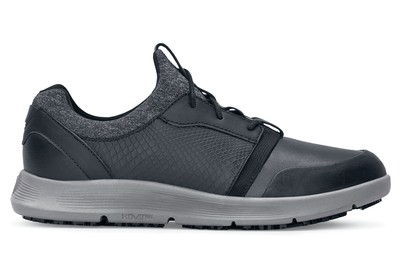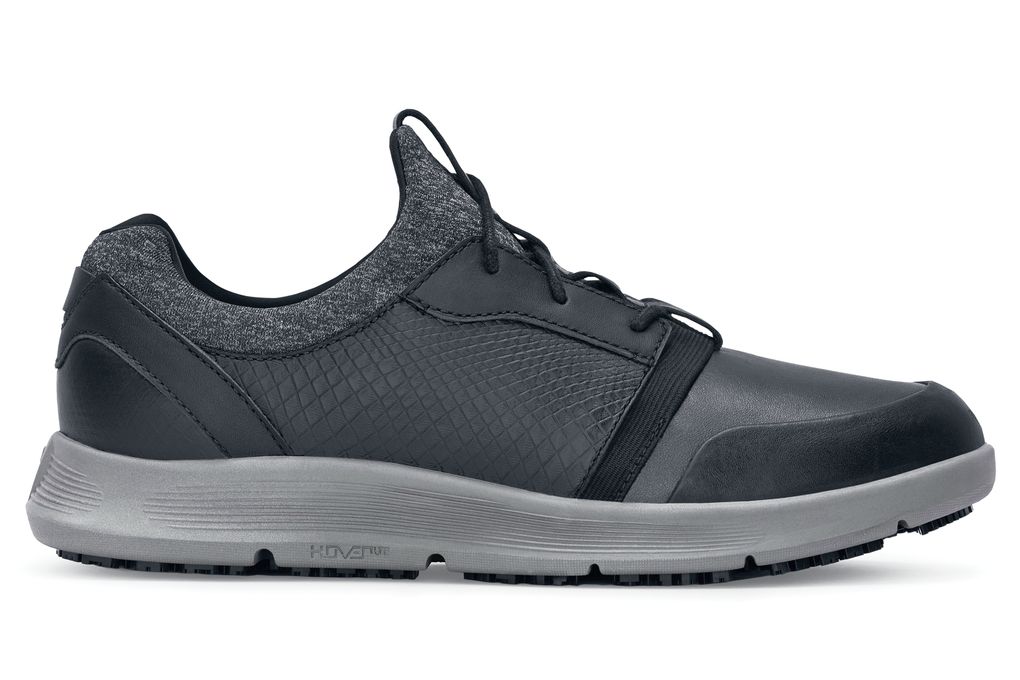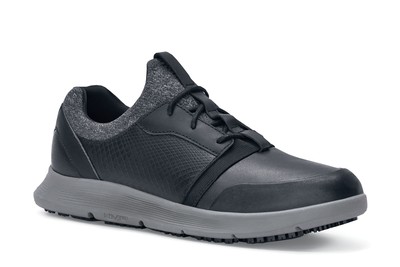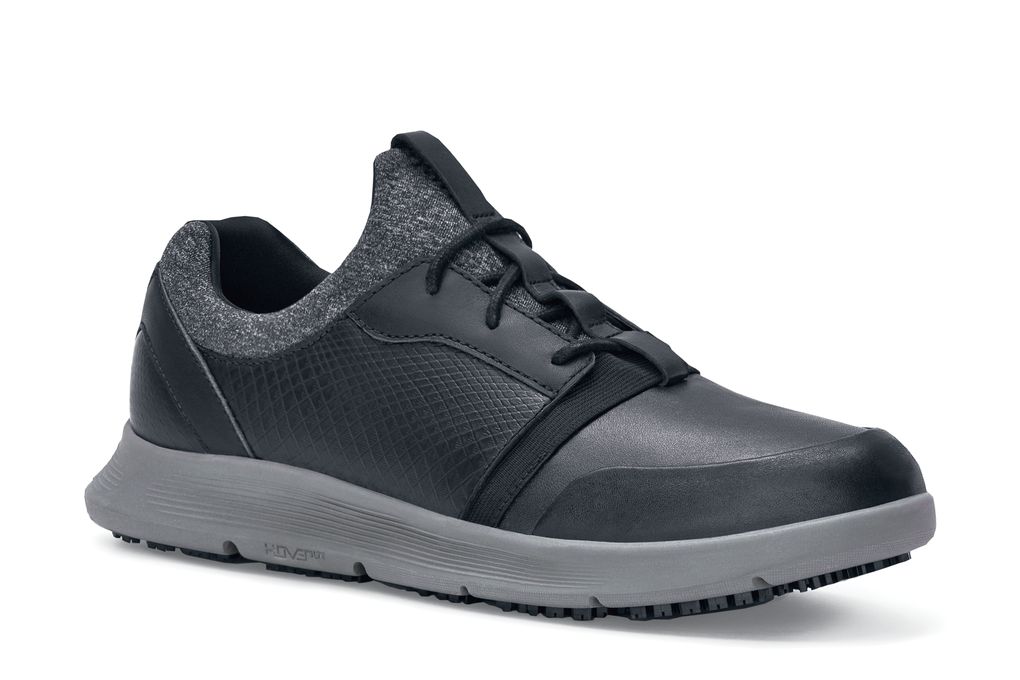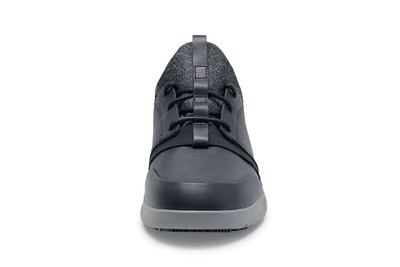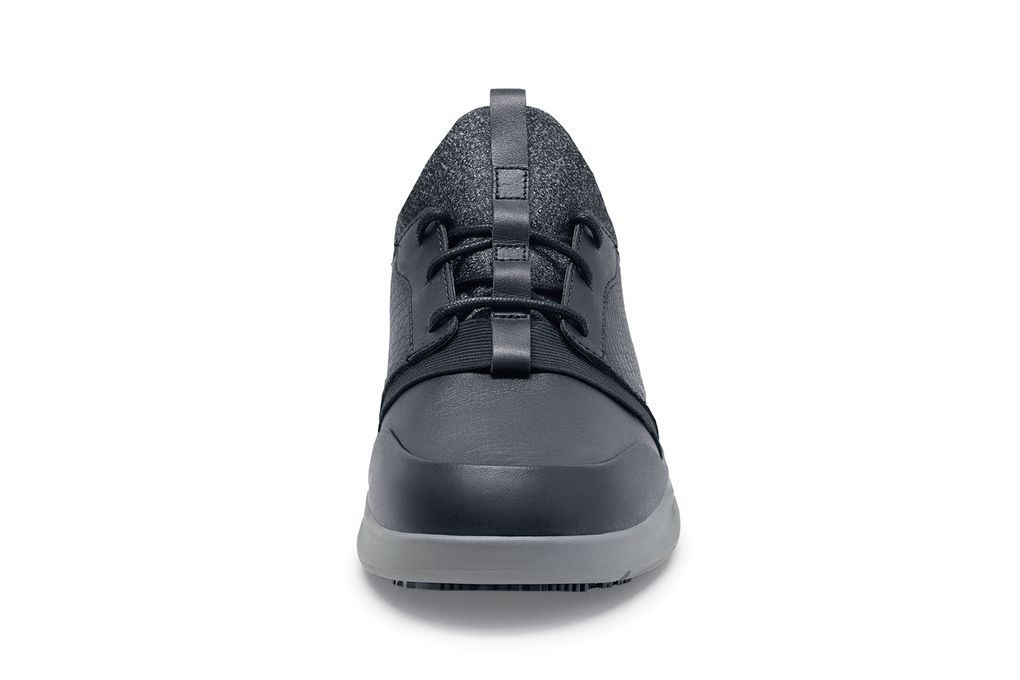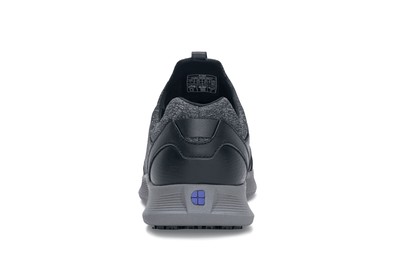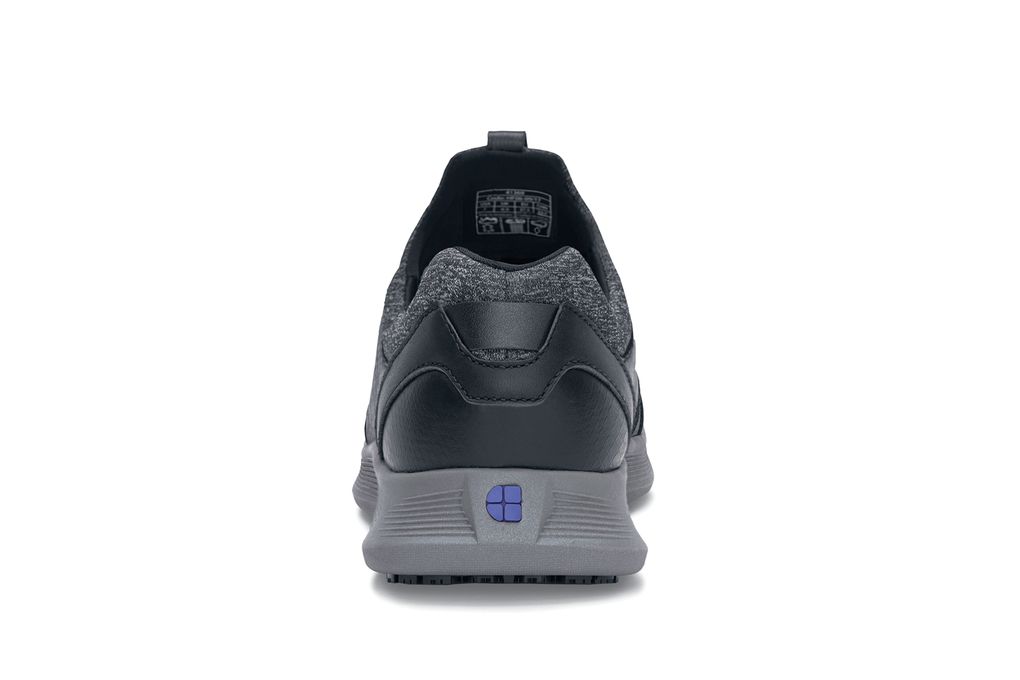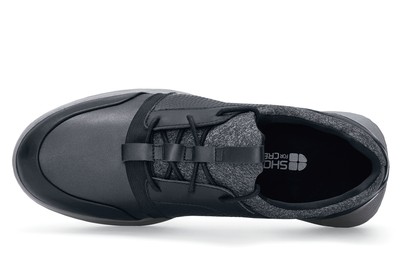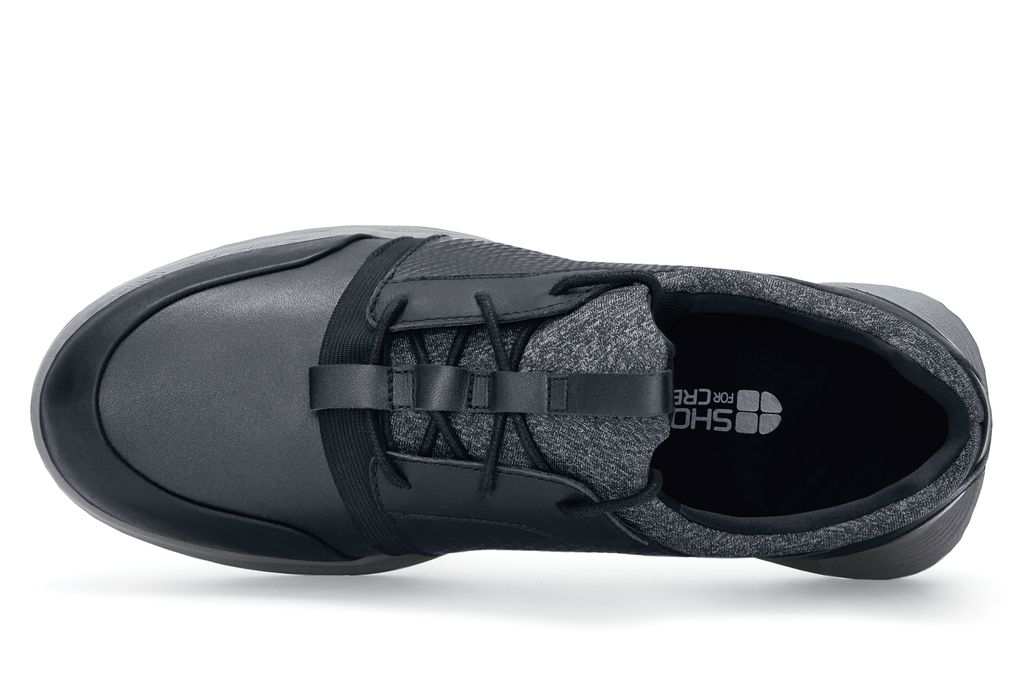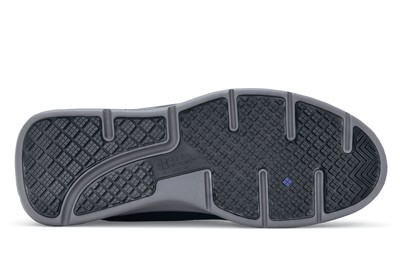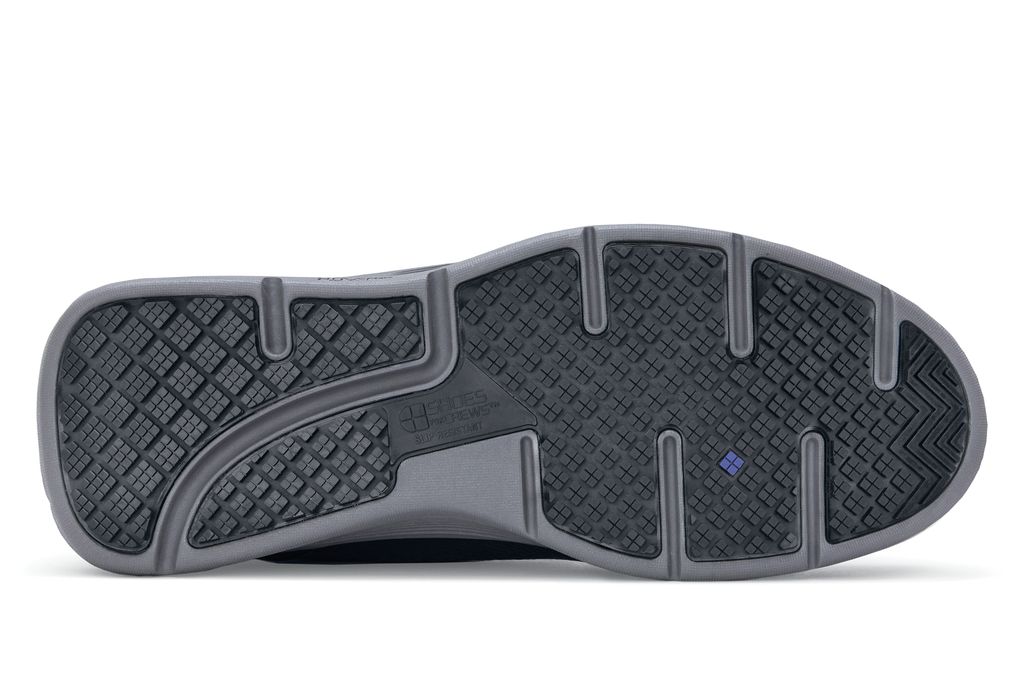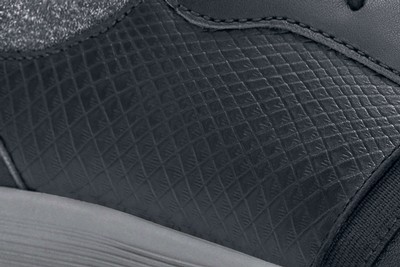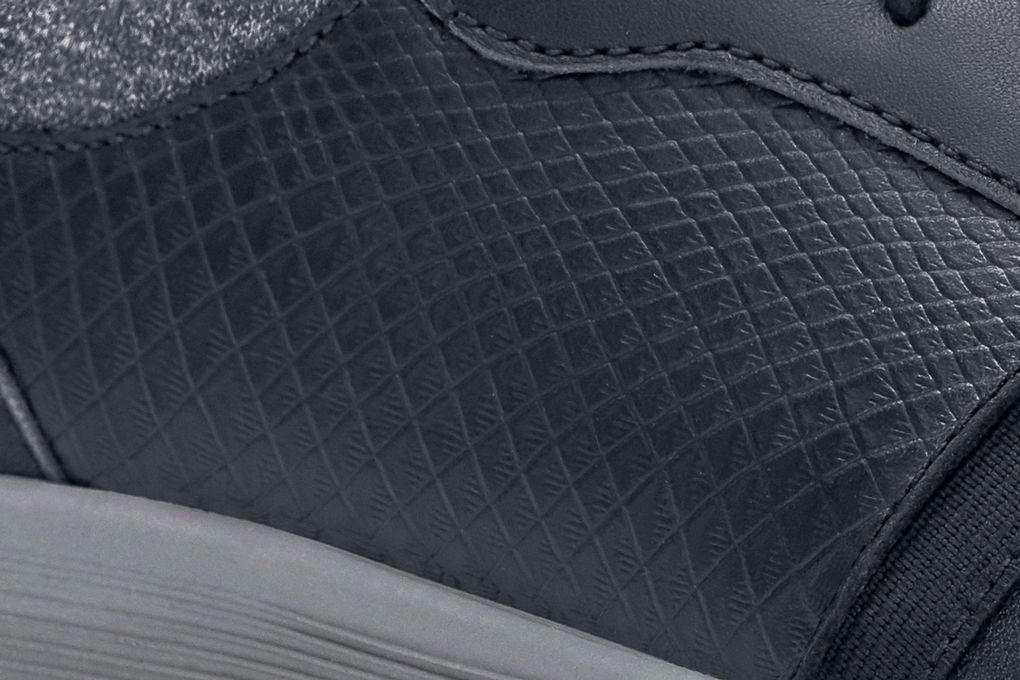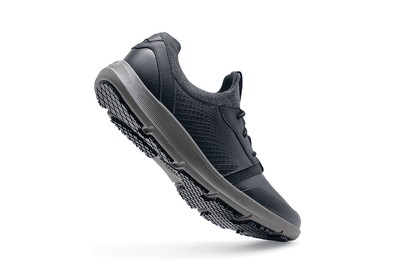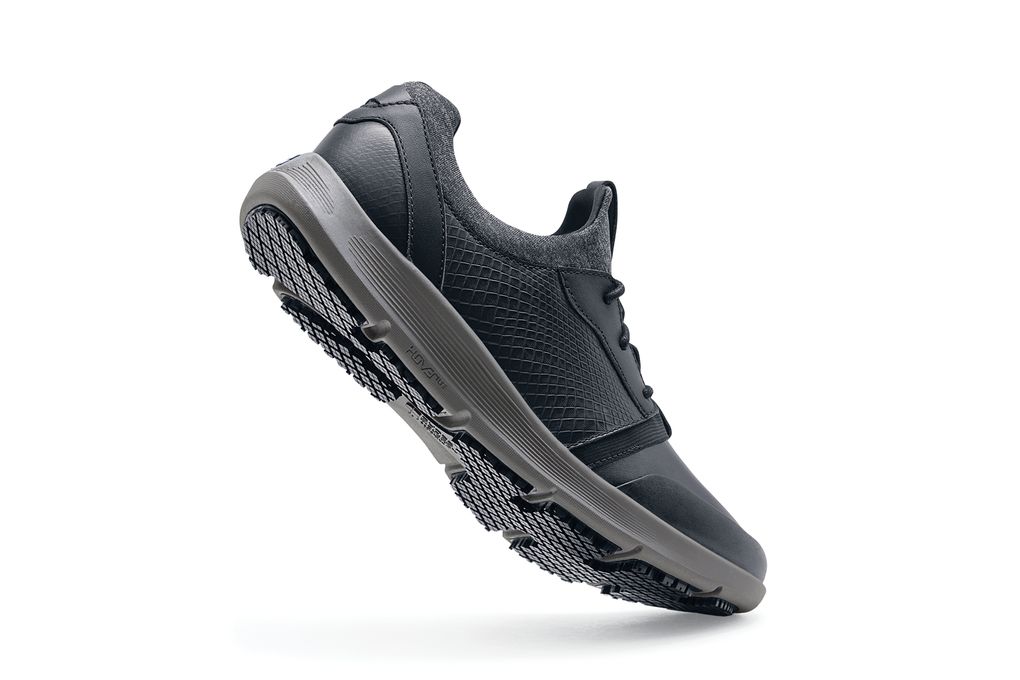 Gigi
Mujeres Negro, Estilo# 41369
Descripción y características:
Gigi, ligero y resistente al agua, es para aquellos que están de pie durante largos períodos, con una eficaz suela antideslizante, una parte superior de cuero y lona de diseño elegante y plantillas extraíbles para una mayor comodidad.
Antideslizante: Suela resistente a resbalones SFC superior.
Resistente al agua: Tratado para repeler líquidos de la superficie.
Acolchamiento adicional : Nueva tecnología de plantilla y construcción acolchada que brinda mayor comodidad.
Rated 3 out of 5
by
Lauren H.
from
I ordered these for work because they looked like a nice sleek design for a comfortable work shoe, I was excited about them because they claim to have extra cushioning and support. When I received them I noticed they look considerably "cheaper" than their photo online or in the catalog leads on and I don't find them to feel very cushioned or supportive and my toe goes right up to the very tip which never happens for other shoes of the same size and brand. I did love the padded collar and they they're essentially slip ons which was really nice. Definitely not a great fit or comfort level like I was expecting though.
Date published: 2018-04-02
Rated 3 out of 5
by
SGWings
from
OK - not great
First - the quality is not as great as it looks on line so be aware of that first. They are Ok - but don't look as nice in person. Second - sizing - I wear a true 10 - I had to reorder a 9.5 and I agree with another review - toes go to the end. Be mindful. Changed out the insole for another insert with more arch support - this helped, but now why you would buy this. Overall - OK - not great
Date published: 2019-05-03
Rated 5 out of 5
by
CTR57
from
So comfy
I work in maintenance, but being a girl, I still want a stylish shoe! This one is and unique. But the most important thing is the comfort and this is the most comfortable work shoe I've owned. I love the slip on convenience. They are water proof, easy to wipe clean and most importantly slip resistant. If I had any complaint, it would be that when they get muddy, I have to spend time using the provided tool picking out the mud because it doesn't stomp out easily. Very great shoe for the price.
Date published: 2019-11-09
Rated 5 out of 5
by
Kera H.
from
I'm glad I purchased these. They have made a difference in my legs by the end of the day. My feet and legs aren't nearly as tired as they were when I was wearing my Nike's. These shoes are light, comfortable, very slip resistant, and waterproof. So thankful for these! I found them to be true to size. Thank you, Shoes for Crews!
Date published: 2018-01-30
Rated 5 out of 5
by
Diane J.
from
The Gigi is the most comfortable shoe I have worn. Fits true to size, very light weight.
Date published: 2018-02-11
Rated 1 out of 5
by
Worm
from
Does not fit true to size and poor quality
I have ordered for almost 4 years from this site. The size fits almost 1 1/2 - 2 sizes too big. Quality is poor. Also does not look as nice in person.
Date published: 2019-11-29
Rated 4 out of 5
by
angela c.
from
i like the shoes very much!!!!!! very comfortable!!!!
Date published: 2018-04-08