Rowan - Soft Toe
is rated out of
5
by
45
.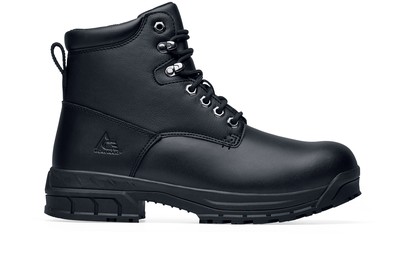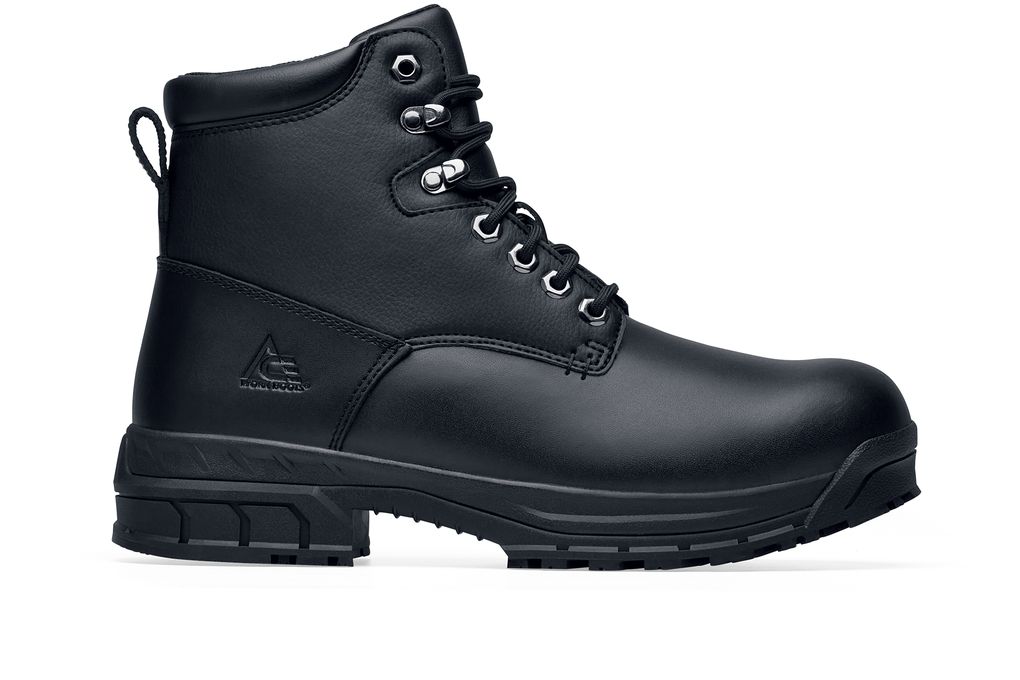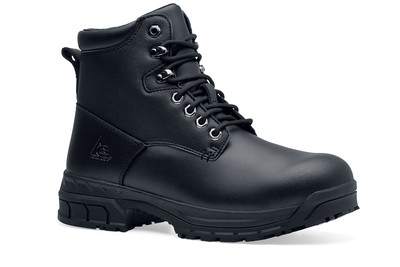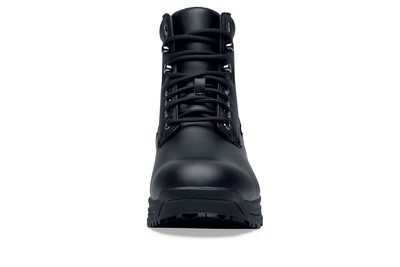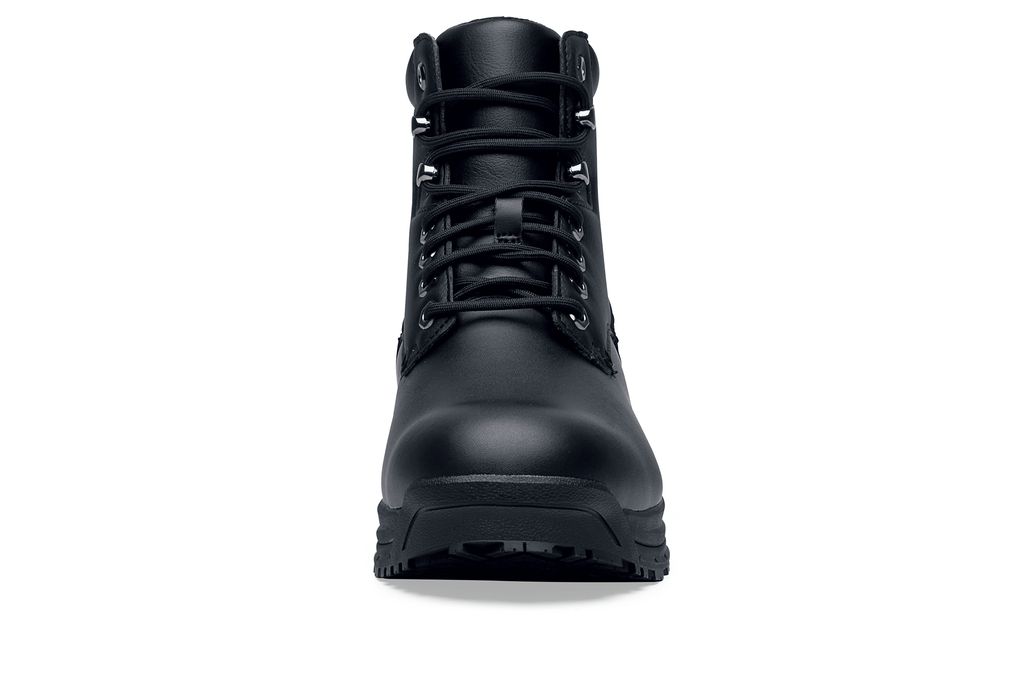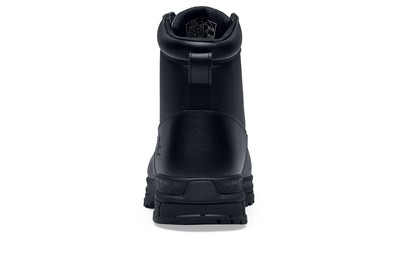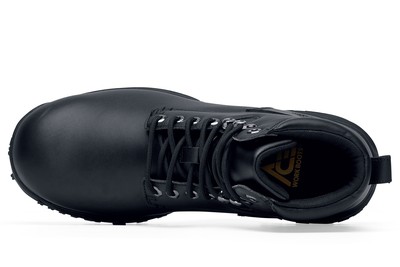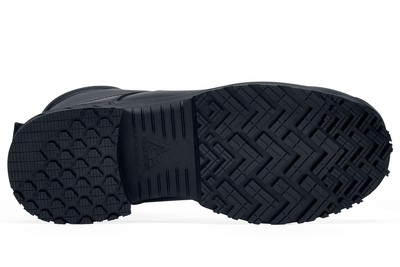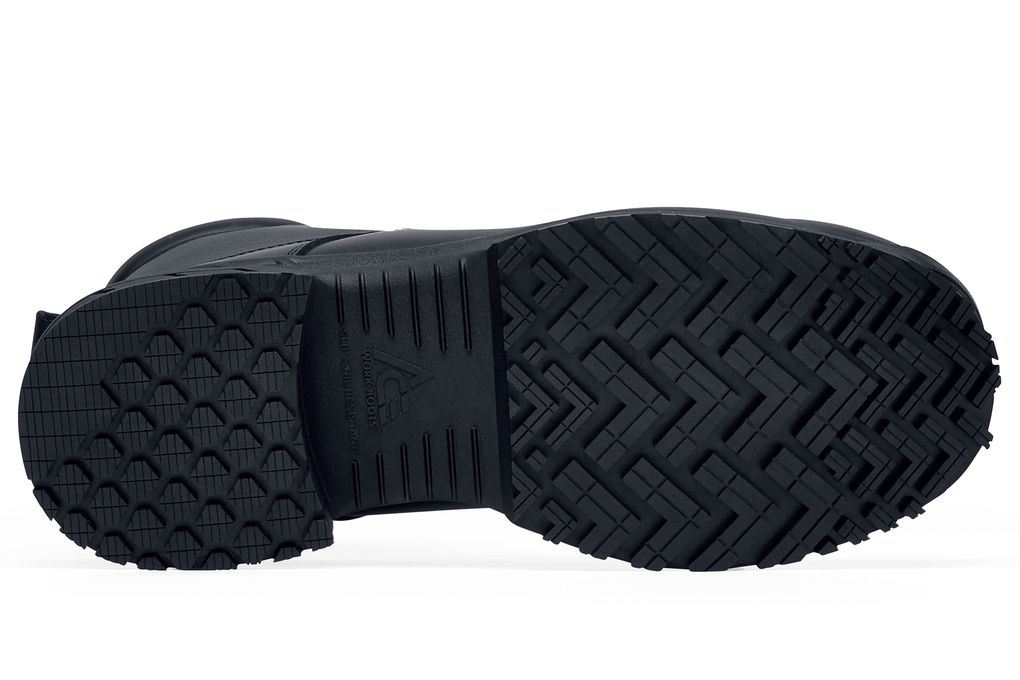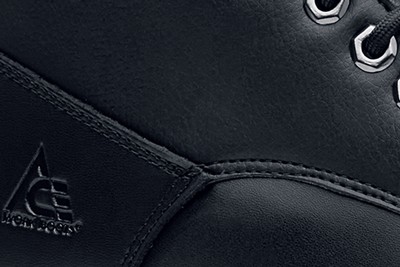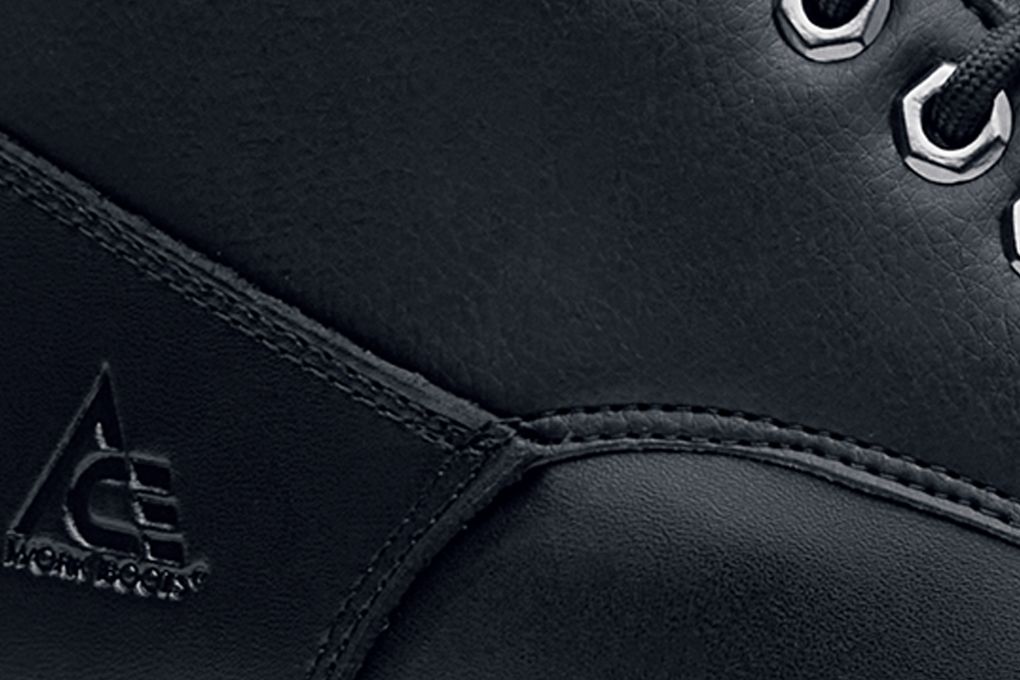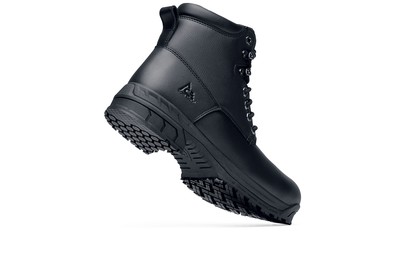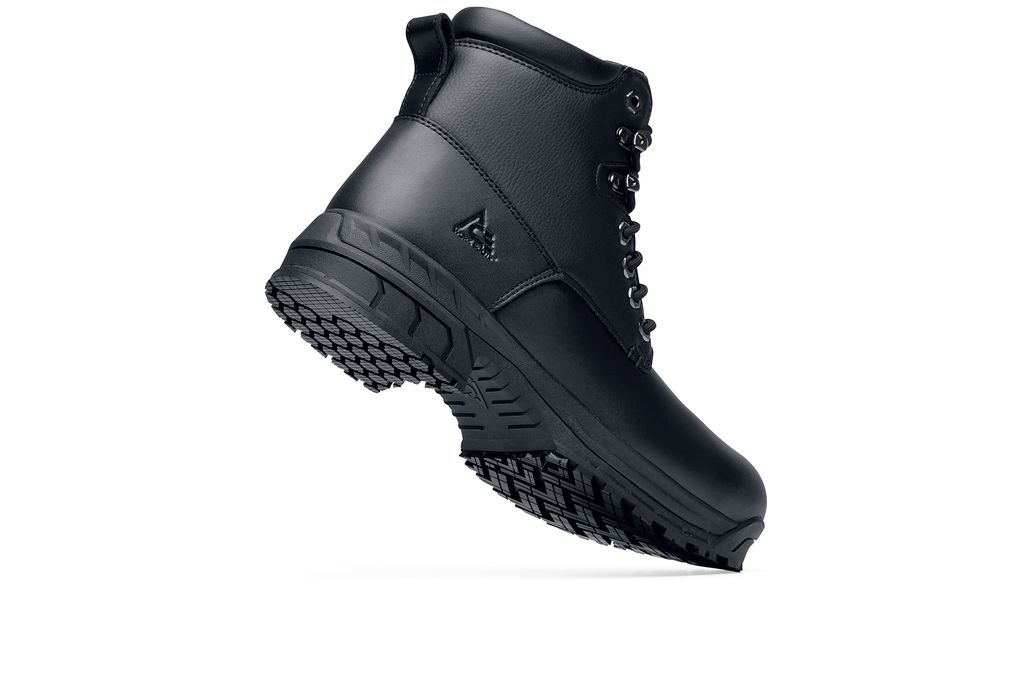 Rowan - Soft Toe
Negro, Estilo# 60435
Descripción y características:
Elegante, cómoda, segura y funcional, la bota de trabajo Rowan con certificación EH tiene un cambrillón de acero robusto para una mayor durabilidad, una parte superior de cuero resistente al agua que repele los líquidos y una eficaz tecnología antideslizante de suela y cómodas plantillas de calidad superior.
Antideslizante: Suela resistente a resbalones SFC superior.
Resistente al agua: Tratado para repeler líquidos de la superficie.
Plantilla cómoda : Plantilla de gran calidad que ofrece comodidad y soporte duraderos.
Rated 2 out of 5
by
Nymeria
from
The quality isn't what it used to be.
I bought these boots in March 2018 along with another pair. I rotate between 3-4 pairs of boots. It didn't take long for the leather to peel off. By the time the leather pealed off it was past the guarantee date. The guarantee isn't what it used to be either. Still comfortable but what does that matter if they look terrible and can't wear while in uniform. I did notice that it's not real leather. Real leather doesn't peel, you can see the backing behind the thin pleather. I've owned many leather shoes and boots over the years and I have never seen real leather peel away.
Date published: 2019-12-30
Rated 3 out of 5
by
John Doe
from
Great feel, look, but cheap.
I Loved the look of the Boot, the reason I gave a low rating on look is that just like everyone else here; The leather started to peel off from the front about two to three months of little use (steel toe one) while the soft toe I previously had lasted an entire year before starting to look really worn off. On the other hand, the comfort of it is amazing (my feet never get tired) and are truly waterproof. However, the downsize of that is that nothing can get inside this shoe (water,snow, etc..) which means air does not go thru either making it a perfect shoe for sweaty feet. I work in a freezer year round and my feet would sometimes get sweaty. I cannot imagine other people wearing this on a hot environment, let a lone a kitchen.
Date published: 2019-07-10
Rated 1 out of 5
by
Dylan
from
Dissapointed
I have Sworn by shoes for Crews.. for 9 years.. Always have Highly Recommended them.. even Bought First pairs for friends so they could try them. They have been Durable, water resistant, and Most importantly Anti slip. I have always Loved the Legionare shoe. In January my pair had started to wear out but i knew there was time left in them.. so i ordered my next pair just so i had them when the old pair hit that point of no return.. When i went to order the Pair i have gotten for years was no longer on the website... fine.. that sucks.. it happens.. we all know that. So i ordered the Rowens Soft toe work Boots. I started wearing them about 2.5 months ago. 2 weeks in the leather started peeling... it was frusterating and Ugly... but they are work boots so i tried to ignore it. A month and a half in.. the left sole started falling apart.. And today.. about 2.5 months the Right sole has almost completely Fallen off.. I'm extremely disappointed with the Quality of these shoes... if i wanted a cheap pair of disposable shoes I'd go to Walmart... I'm not seeing why the 6 month garuntee dropped to 2 months. With a 66% decline in Garuntee you can make the shoes at 66% less quality.. I'm disappointed the company has fallen so far..
Date published: 2018-09-24
Rated 2 out of 5
by
Genji917
from
Wear out too quick.
This was my first attempt at finding a good boot. They felt nice; but the leather cracked within 3 months of getting them. I'd look past these.
Date published: 2018-08-31
Rated 1 out of 5
by
Christian
from
Good brand
The lether start to peel at 3 months after, and now it's 6 month and the sole of the boot the heel it's broken
Date published: 2018-09-08
Rated 1 out of 5
by
JAWZ
from
vinyl peels
i have purchased several pairs of these work boots over time quality has dropped price has risen not worth the money
Date published: 2018-09-01
Rated 2 out of 5
by
Bryantakers
from
Poor quality
The lether started to peel apart about 6 months in. Now i have a hole on the side and i have only had the boots for about 8 months usally it take about 14 months the only good part was the sole.
Date published: 2018-09-02
Rated 4 out of 5
by
Rojelio G.
from
They stretch too much. I've had to put two extra show insoles and now have to wear two pair of socks because they are so loose. But other than that, they are great. Lol
Date published: 2018-02-05