Cade - Soft Toe
is rated out of
5
by
48
.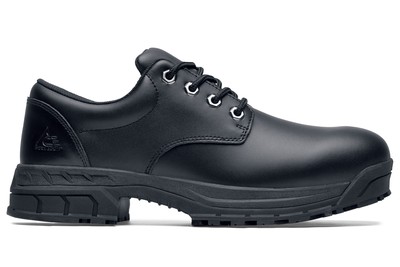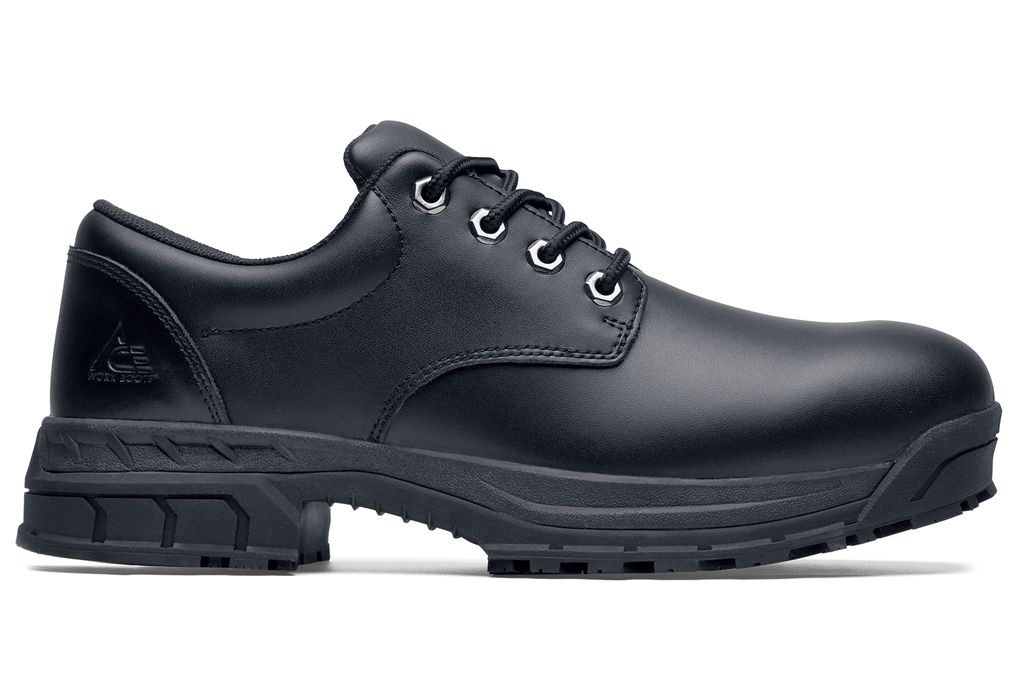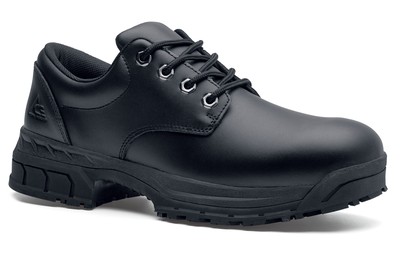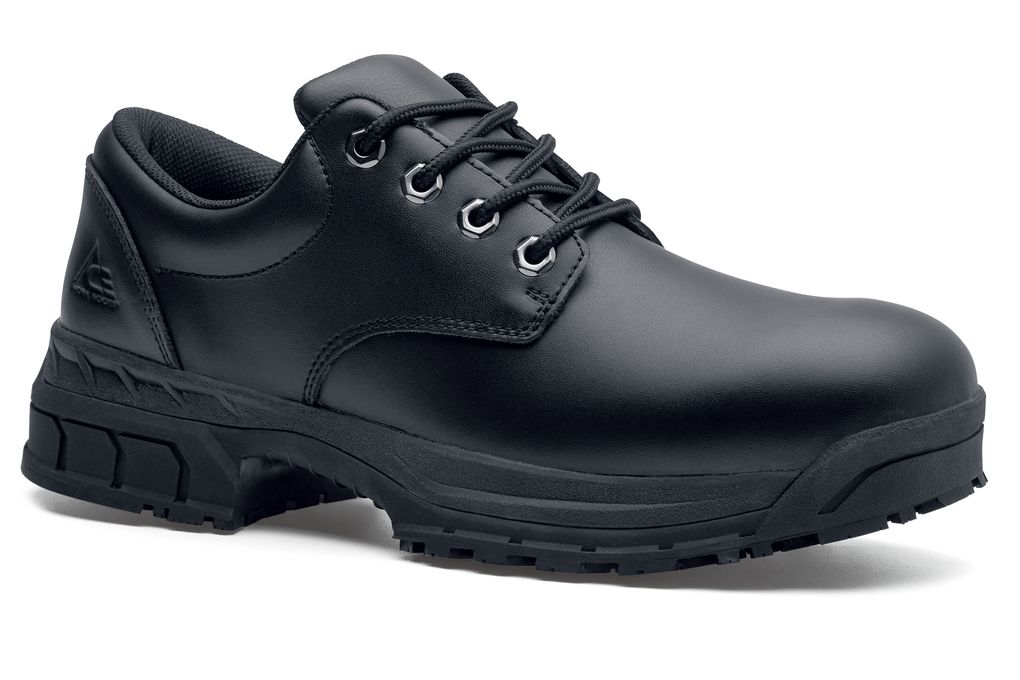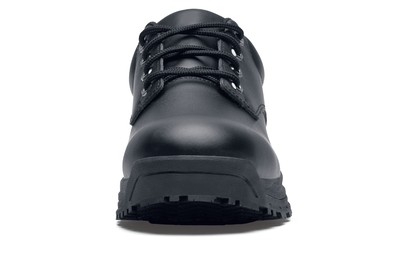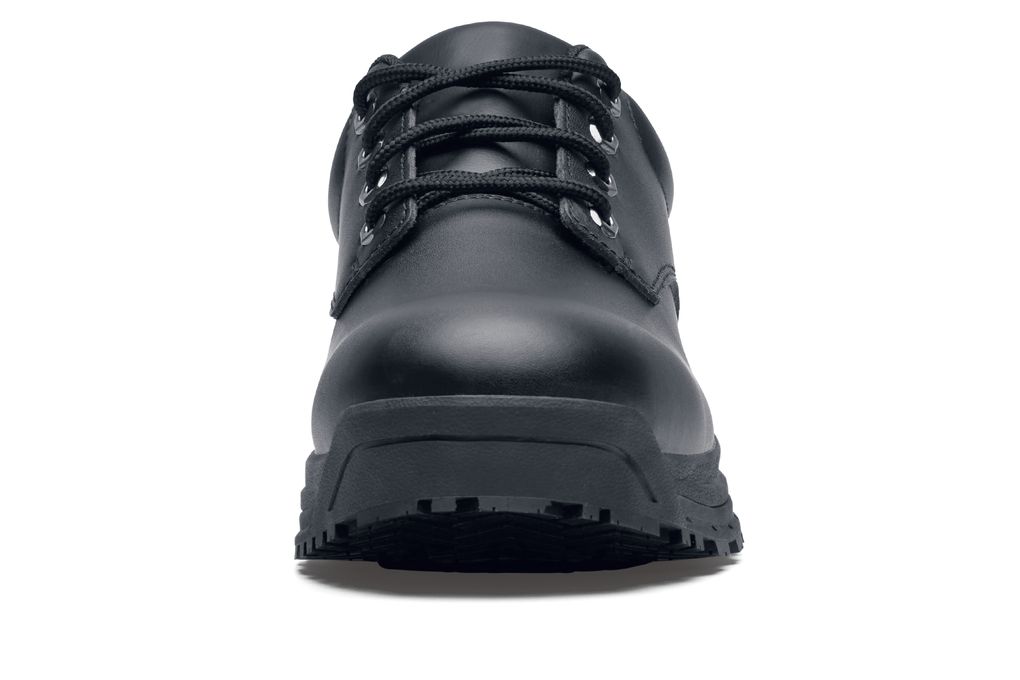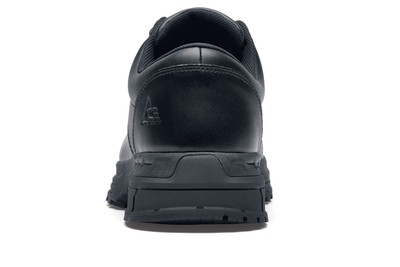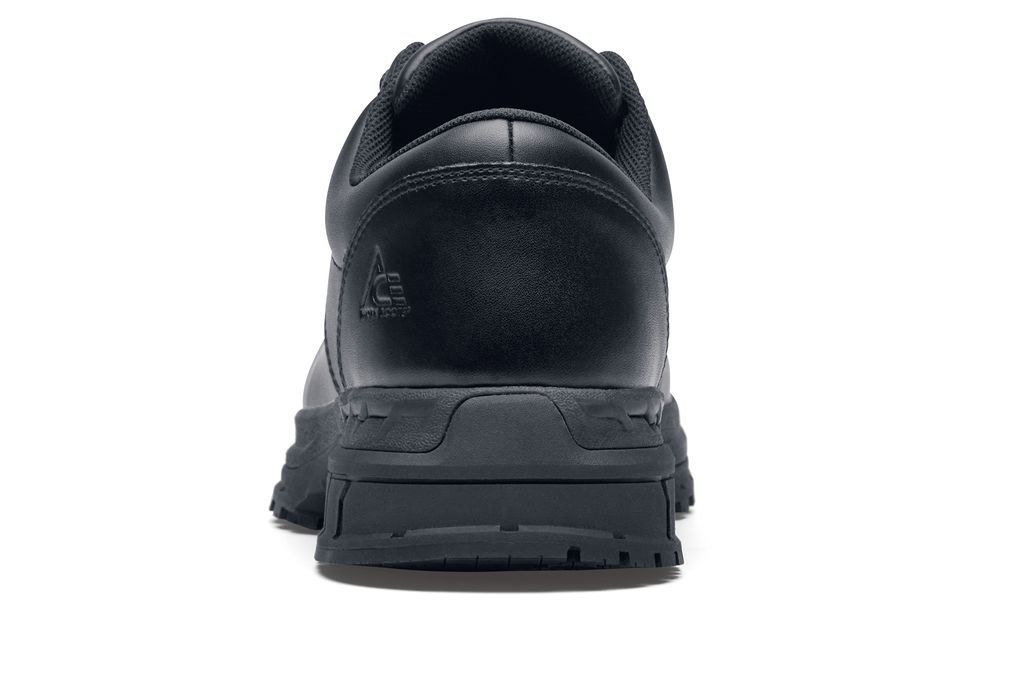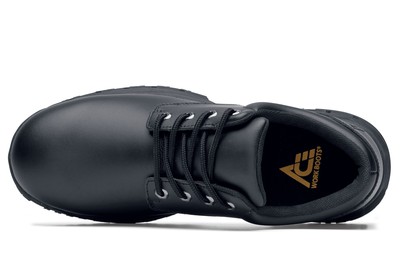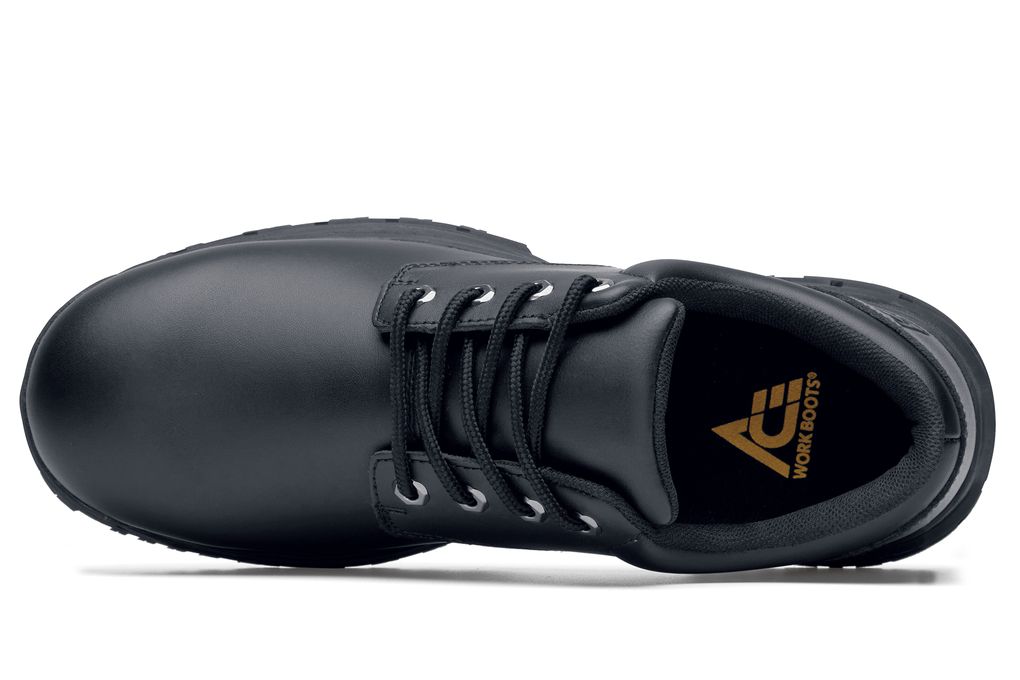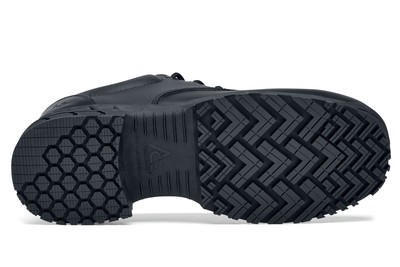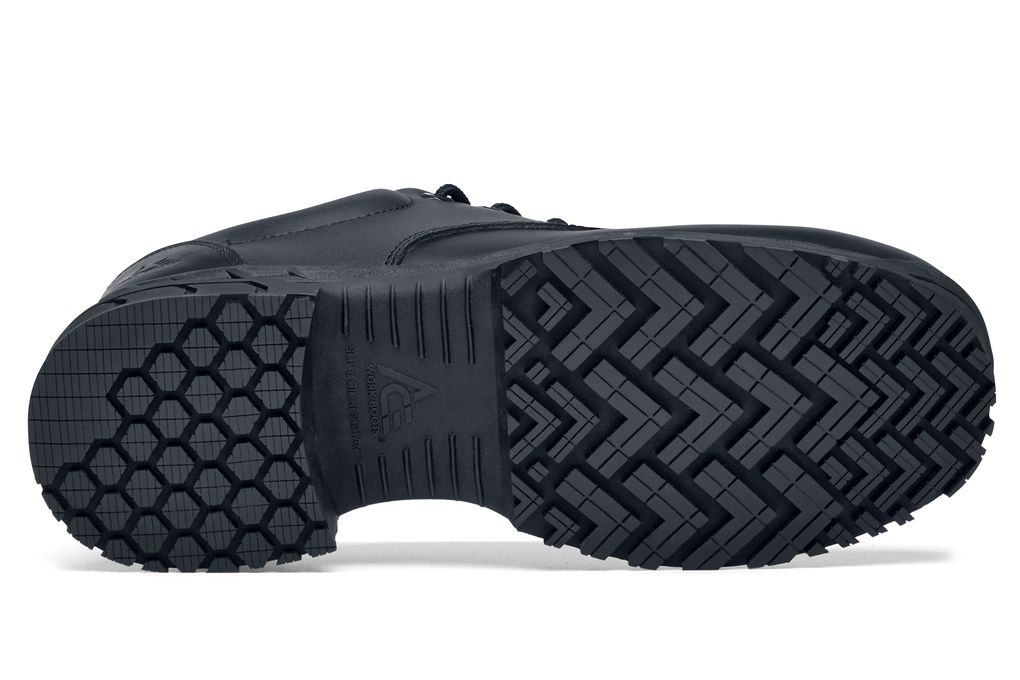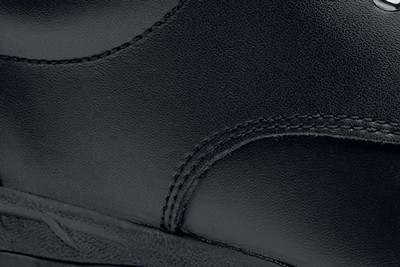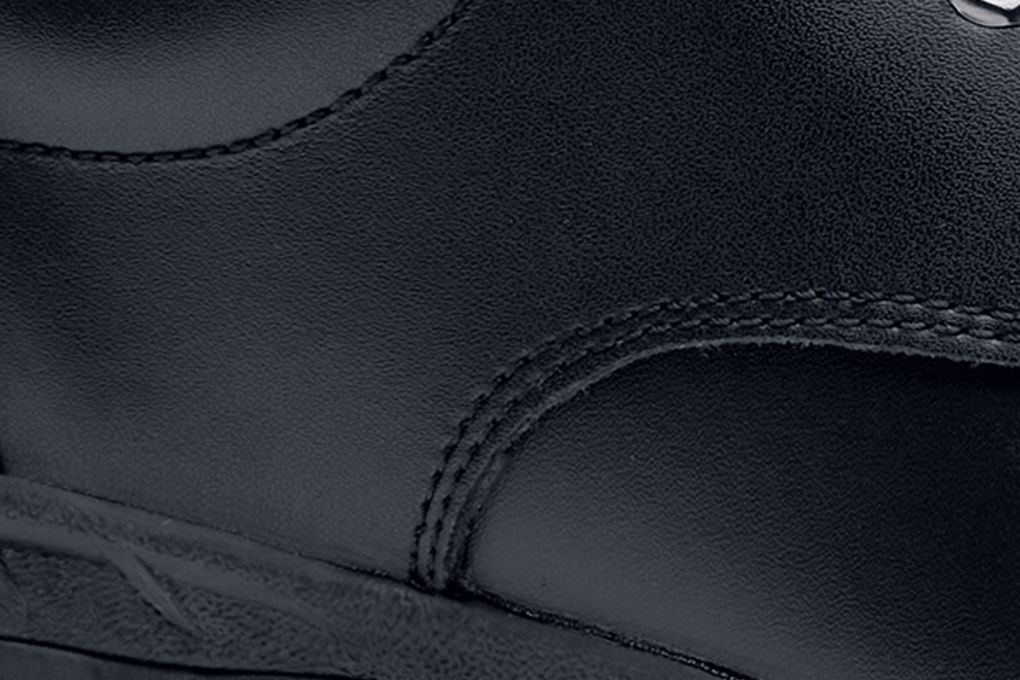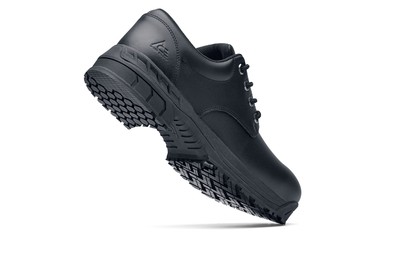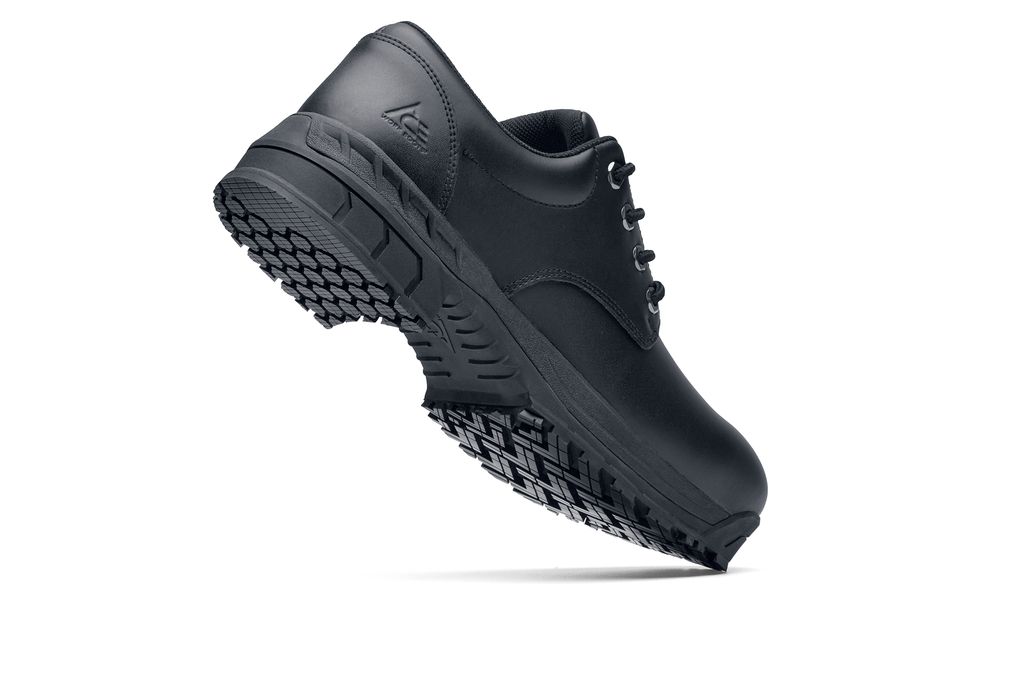 Cade - Soft Toe
Hombres Negro, Estilo# 67718
Descripción y características:
Experimente una seguridad, comodidad y un estilo confiable con Cade. Además de nuestra tecnología de suela antideslizante eficaz, el resistente zapato de trabajo Cade tiene una plantilla premium que ofrece una comodidad y apoyo duraderos. Equipado con suelas y tacones resistentes a los choques eléctricos, este zapato de trabajo de hombre distintivo y confiable tiene clasificación EH, con suelas y tacones capaces de soportar 18.000 voltios. La disminución de la zona de riesgo de tropiezos de Cade permite transiciones más fáciles de un tipo de piso a otro.
Antideslizante: Suela resistente a resbalones SFC superior.
Resistente al agua: Tratado para repeler líquidos de la superficie.
Plantilla cómoda : Plantilla de gran calidad que ofrece comodidad y soporte duraderos.
Rated 2 out of 5
by
Jp1985
from
Not as good as expected.
I bought these because the Metro 2, were discontinued. It took a little over a month before the shoes started to peel and crack. I do work in a kitchen and with the Metros never had any issue with them. These shoes are still comfortable but once they started to crack and water would get in them the entire shoe is basically worthless now. I do not recommend these unless they are switched to real leather tops. Please bring back the Metro 2 in all sizes.
Date published: 2019-05-05
Rated 5 out of 5
by
Jaymi N.
from
These boots are very comfortable, if you are thinking about getting a pair I would like to state they do run a size larger so if you are a size 12 you may want to get an 11.. also shoes for crews are by far the best when it comes to slip resistance I can walk and or run on water, grease,and the mixture of the two and wont slip at all
Date published: 2017-11-14
Rated 3 out of 5
by
Head Dishwasher& Trashguy
from
Quick Fail
Great as far as comfort goes and nonslip. Never had an issue on these from SFC. This shoe began to peel and the sole separated from the body far too quickly(~3 months) to entice another purchase. Very disappointed on the quality. Been purchasing from SFC for years and had not previously had an issue like this.
Date published: 2019-01-02
Rated 2 out of 5
by
Hughesman83
from
Nice shoe, terrible durability
I usually buy a pair of shoes ever 9 to 10 months from shoes for crews and over time like any shoe they wear out. These shoes on the other hand outright died on me. Usually they get a hole in them and I replace them, this was catastrophic failure. The leather peeled on the fronts, the outsoles began to separate in two, on inside shoe some began stabbing my back heel, then eventually the entire shoe has nearly separated from each other. Can't recommend this model of shoe feels like the quality on this model wasn't on par with my normal shoes for crew shoes.
Date published: 2020-02-19
Rated 2 out of 5
by
Seven
from
Leather peeling
I got my shoes 2 month ago. They are very comfortable and have a good looking. However, the they are just started to peel off. Only 2 month................
Date published: 2018-10-08
Rated 5 out of 5
by
Adj64
from
I love this boot.
I work 12 hours a day 6 days a week every week with these boots and I can say I love them. I bought them over 6 months ago and they do not even have a scratch. I have no problem walking in grease and water.
Date published: 2018-09-22
Rated 4 out of 5
by
JAMES M.
from
I have had these shoes about 2 weeks and so far, so good. I like the feel and the break in has been very nice. These seem very durable. Hopefully these hold up at least 6 months. For the price these are excellent! These have a 4 out of 5 for the slip resistance. I work as a manager on my feet for at least 10 hours every shift. These shoes have so far been great.
Date published: 2018-06-10
Rated 2 out of 5
by
Swick
from
Chef
First pair I had the leather peeled and cracked in 3 months. Had them replaced and now the second pair is doing the same thing.
Date published: 2018-10-25