Voyager II - Steel Toe
is rated out of
5
by
22
.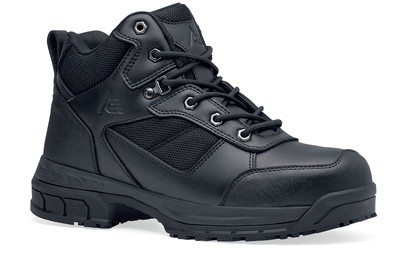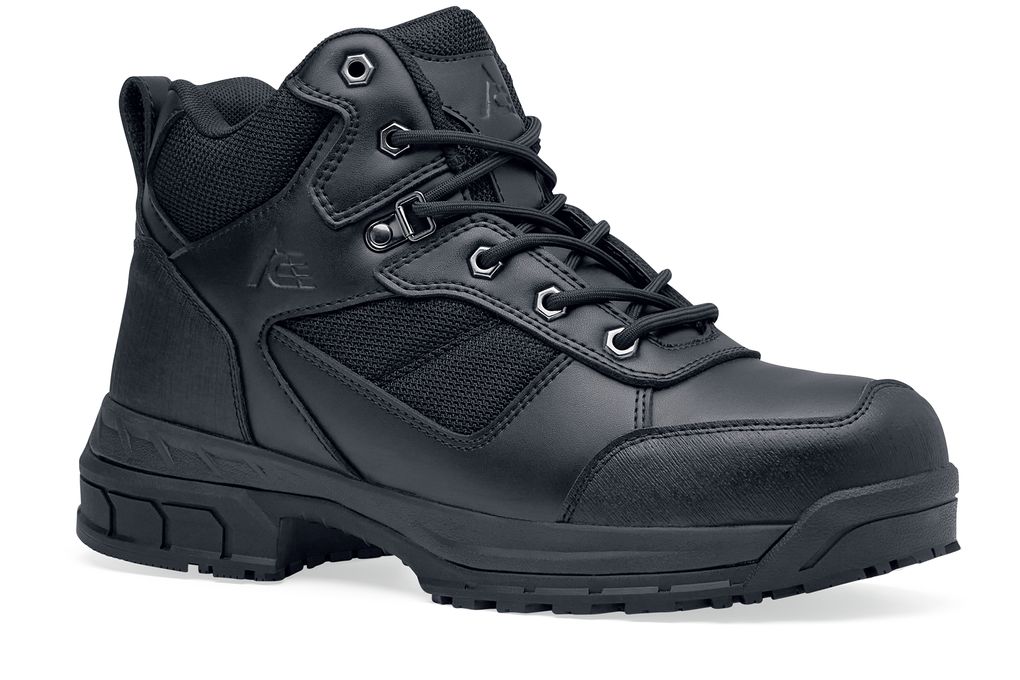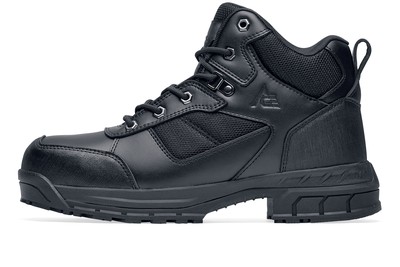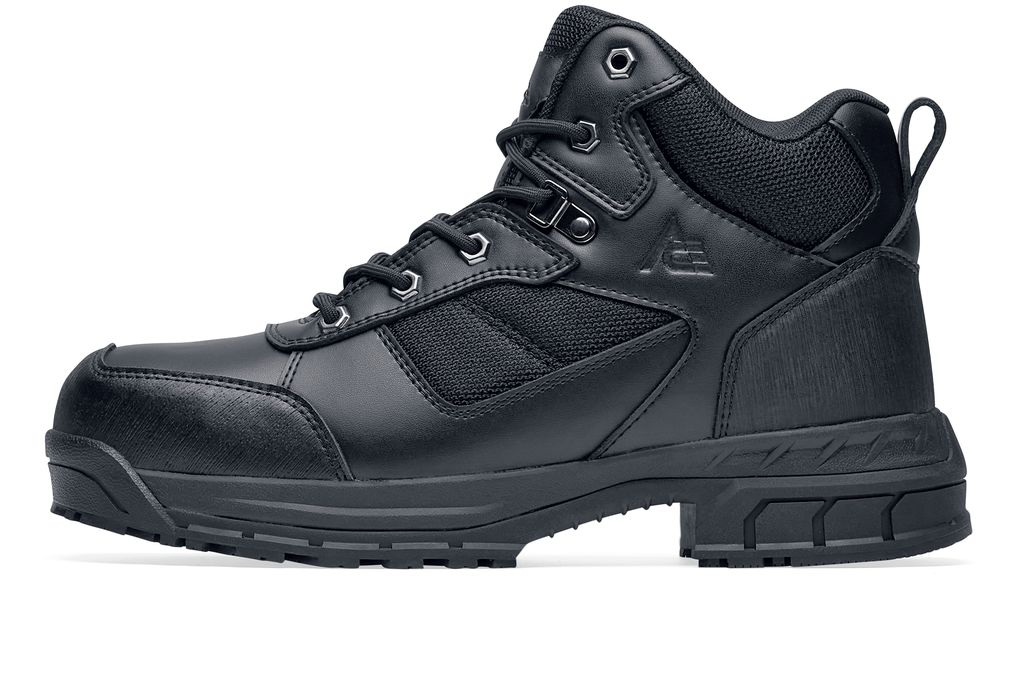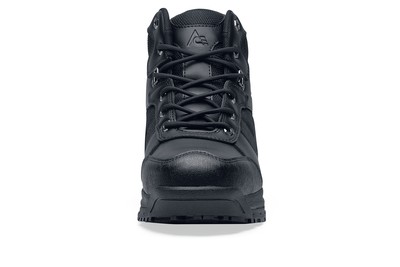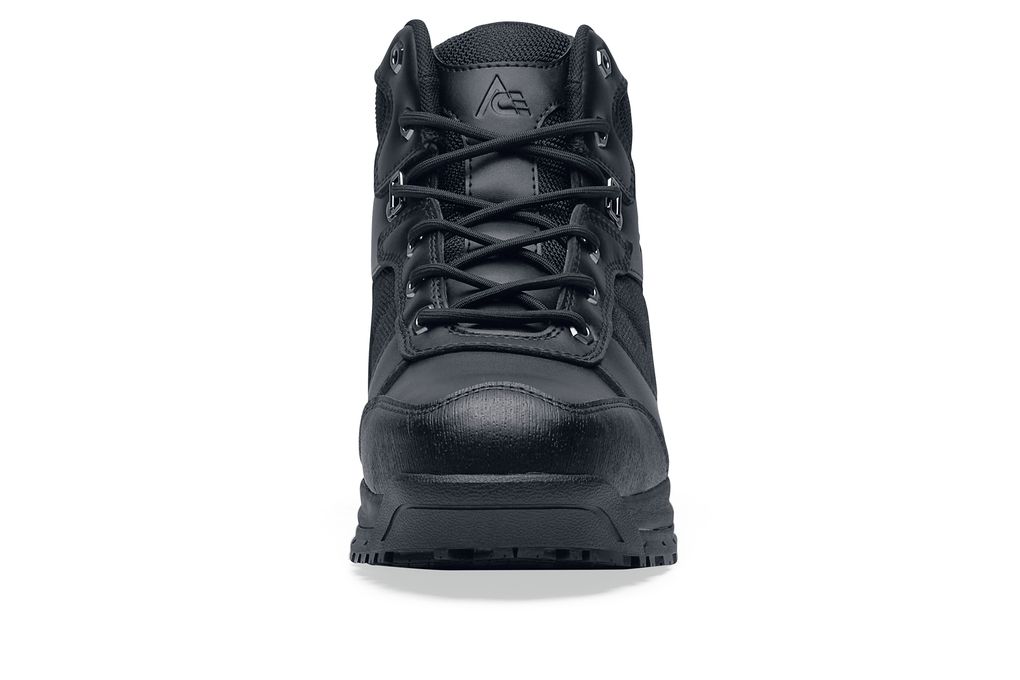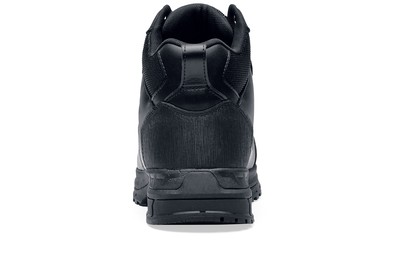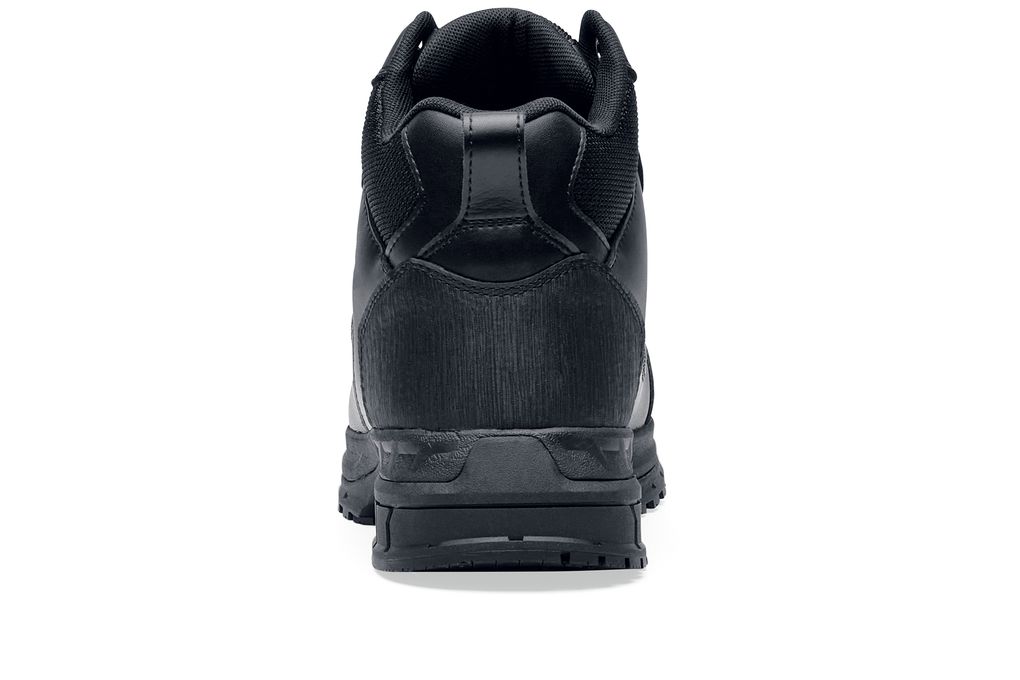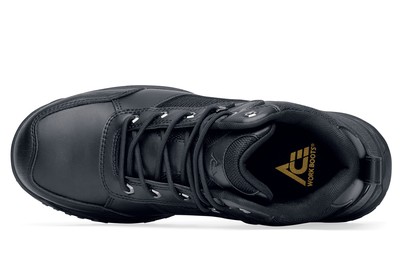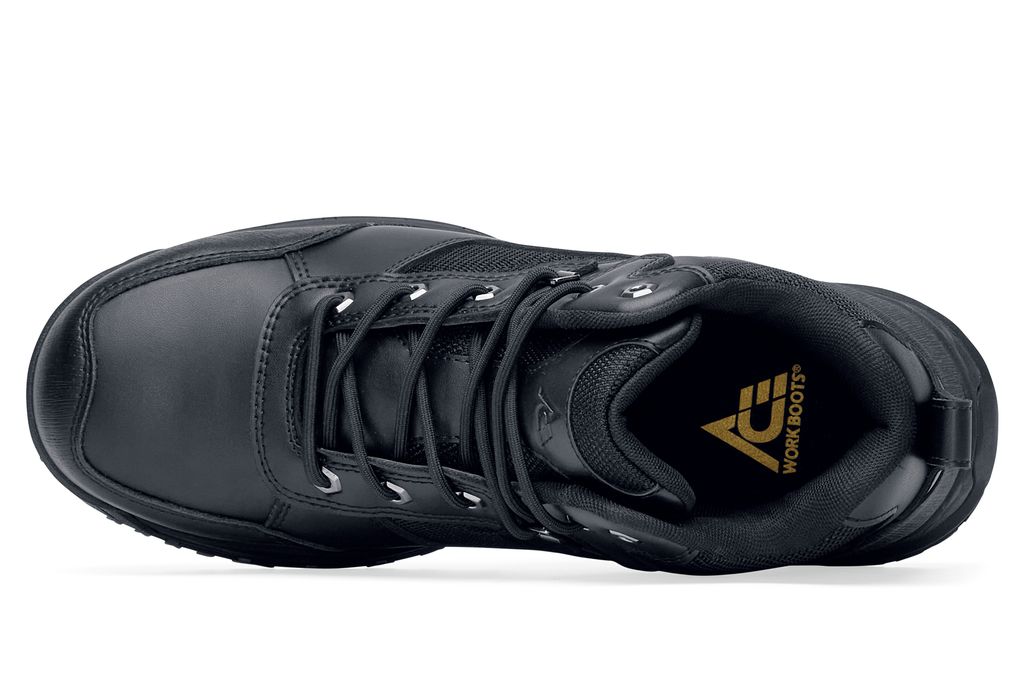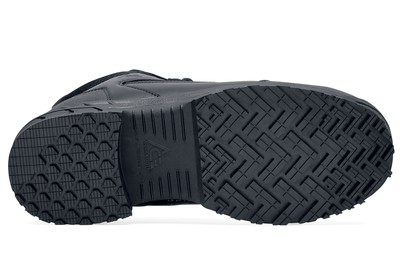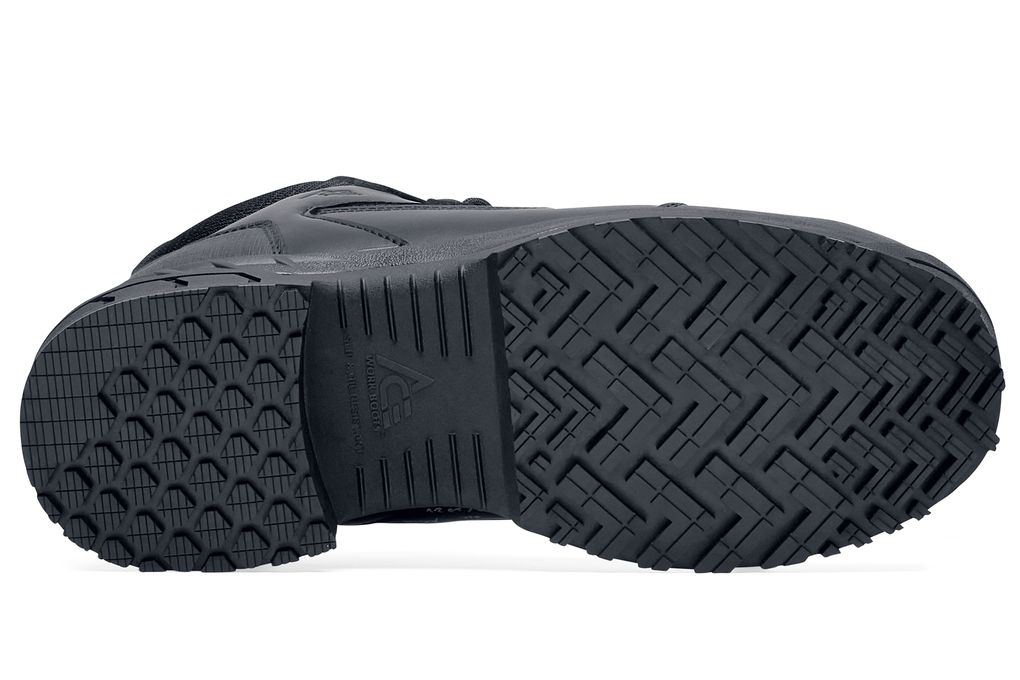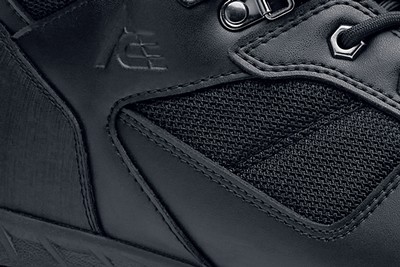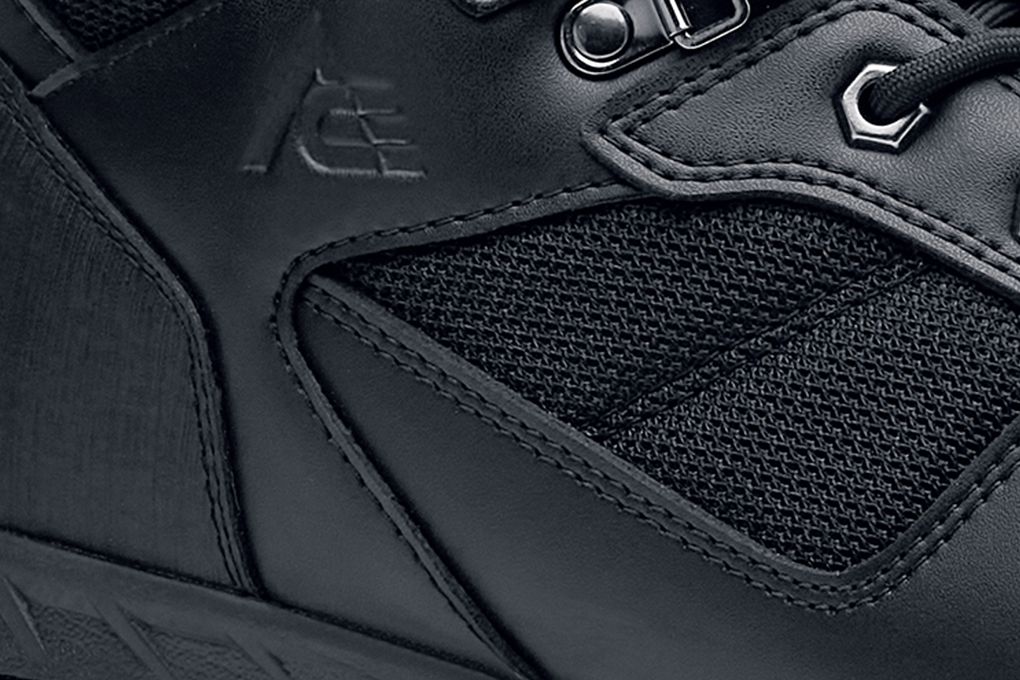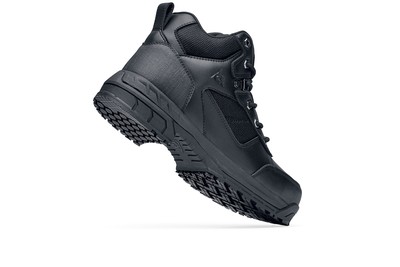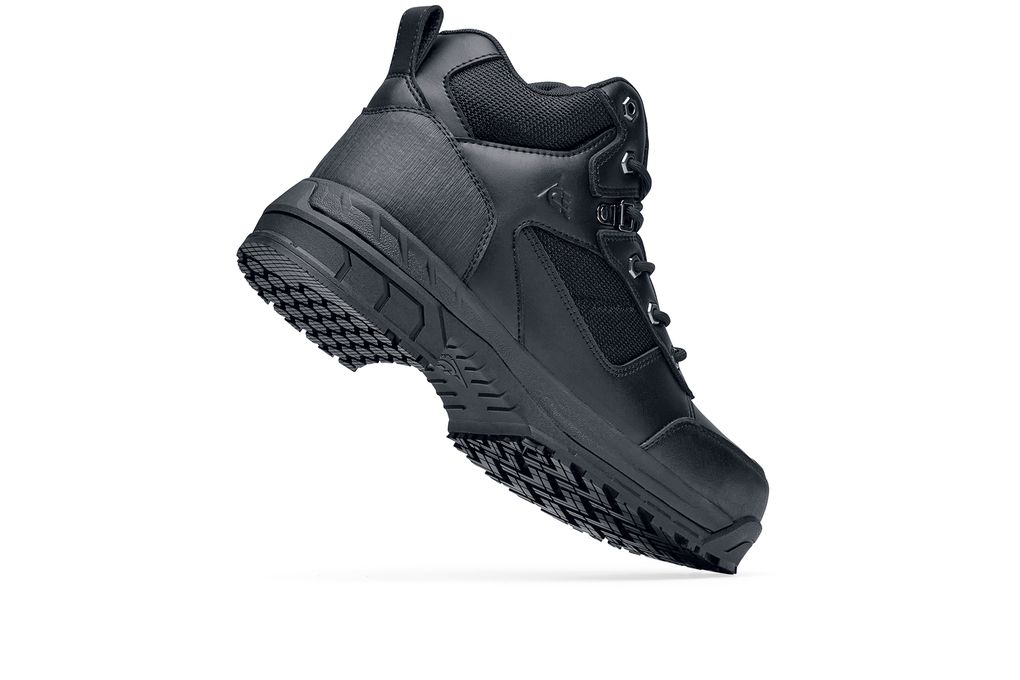 Voyager II - Steel Toe
Negro, Estilo# 70927
Description and features:
Lleve su seguridad al siguiente nivel con el Voyager II, una sólida bota de trabajo antideslizante que trabaja tan duro como usted. Este estilo tiene clasificación contra riesgos eléctricos (EH), es resistente al agua y para su conveniencia cuenta con talón con trabillas para jalar.
Antideslizante:
Resistente al agua: Treated to repel liquids from the surface.
Semelle confortable:
Rated 3 out of 5
by
nate710
from
ok boots
these boots are very supportive for long shifts, and they keep your feet extra dry. I used to wear clogs, and these are a nice step up. I suggest adding orthotic insoles on top of the insoles that come in the shoes. The quality of the materials used to make these isn't the greatest like all shoes for crews shoes it seems, I barely cut the toe on the steel toe part of the left boot and they're slowly falling a part shift by shift now. I'm going with aces next pair of boots I buy.
Date published: 2019-02-06
Rated 3 out of 5
by
cmore685
from
good shoes, just one major flaw
Working a dish pit I want my feet to remain dry all day. At first these shoes look ok for most work, but if you are dealing with water all day they have one major issue. The way the tongue is on the shoe, any water coming off an apron will go straight down into it, right into the shoe. It should have been made to be one piece with the toe of the boot and not a separate part going under the toe, besides that I can use them for everything else, but if i'm washing dishes, it's just no good.
Date published: 2019-06-19
Rated 5 out of 5
by
Tiara H.
from
Love these shoes. Great support, comfort, and movement. I would definitely recommend this to a coworker. If I haven't already!!
Date published: 2018-07-24
Rated 2 out of 5
by
Dan GTX
from
Short life. Inside fell apart quickly
Owned for just over six months. I work in the AV industry as a Stagehand. Within the first two months, the rear inside plastic started to fall apart and spread tiny plastic pieces throughout the boot. Imagine walking like there is a rock in your shoe at all times. The front molding also would tear off easily. Tough to say if it's poor design or the work environment though. Within three months, the sides already blew out and the stitching split. There's also already splits in the rear heel area by this time (not on stitching, literally the rubber material itself split). Water can easily get into the boot at this point. Six months in, the boot is starting to separate from the sole itself. This is happening to both boots at similar times. Stitching and material quality does not seem to be on par with what I would expect out of a "work boot".
Date published: 2019-07-03
Rated 5 out of 5
by
AmyK
from
Happy feet
The only shoes for crews boot that fits my feet. I tried other boots but they hurt my feet. I have a very wide foot So I wear double socks and get a larger size and I have happy feet. I wish I could find other shoes for crews shoes that were this comfortable.
Date published: 2019-02-07
Rated 5 out of 5
by
viper
from
great comfort
this show is great and comfortable. you can remove the insole for a more comfort insole and it works great for work
Date published: 2018-09-27
Rated 5 out of 5
by
Sean
from
they fit great
fit great although it did take a week and a half for my feet to break into them but other then that they work great with the slip resistance water proof and steal toe I absolutely love them
Date published: 2018-11-28
Rated 5 out of 5
by
Tomm
from
Great value
These boots are durable, lightwieght, and comfortable, I had originally tried shoes for crews thru a safety program at work. I had been retired for about 5 years and just recently took a part time delivery job that requires me to climb up and down the back of a truck and in and out of buildings in all kinds of weather, they give good support and excellent grip.
Date published: 2020-03-27