Piston Mid - Aluminum Toe
is rated out of
5
by
9
.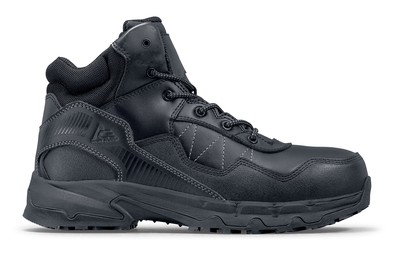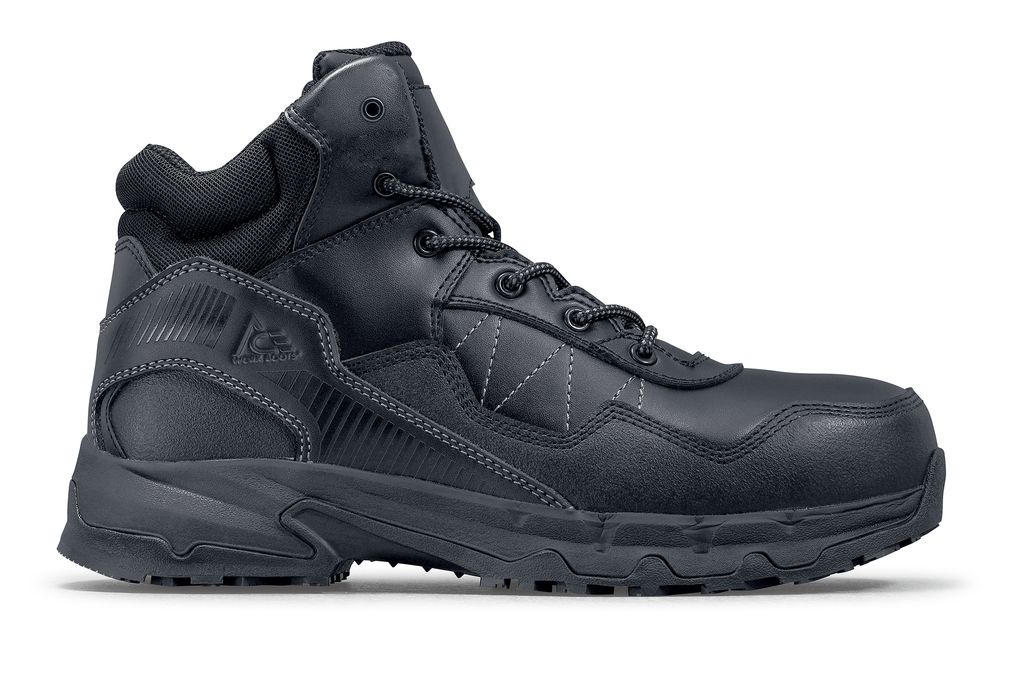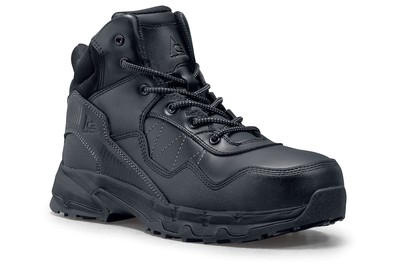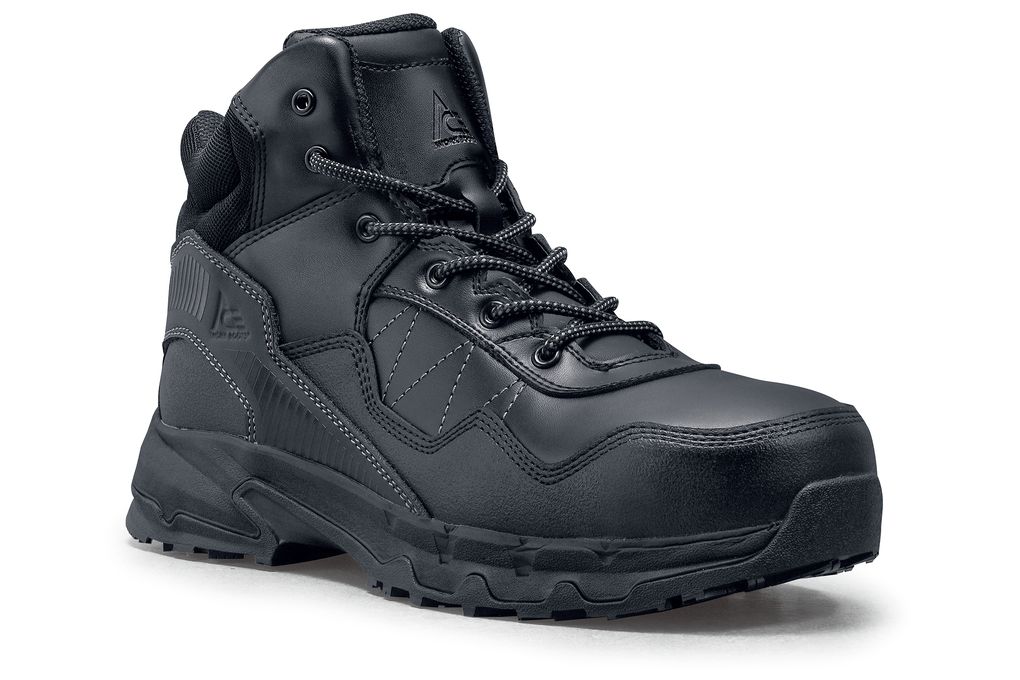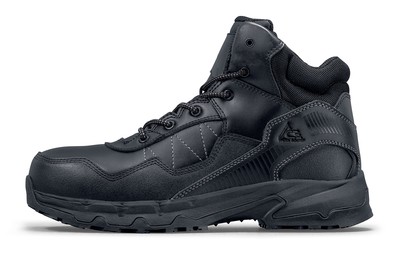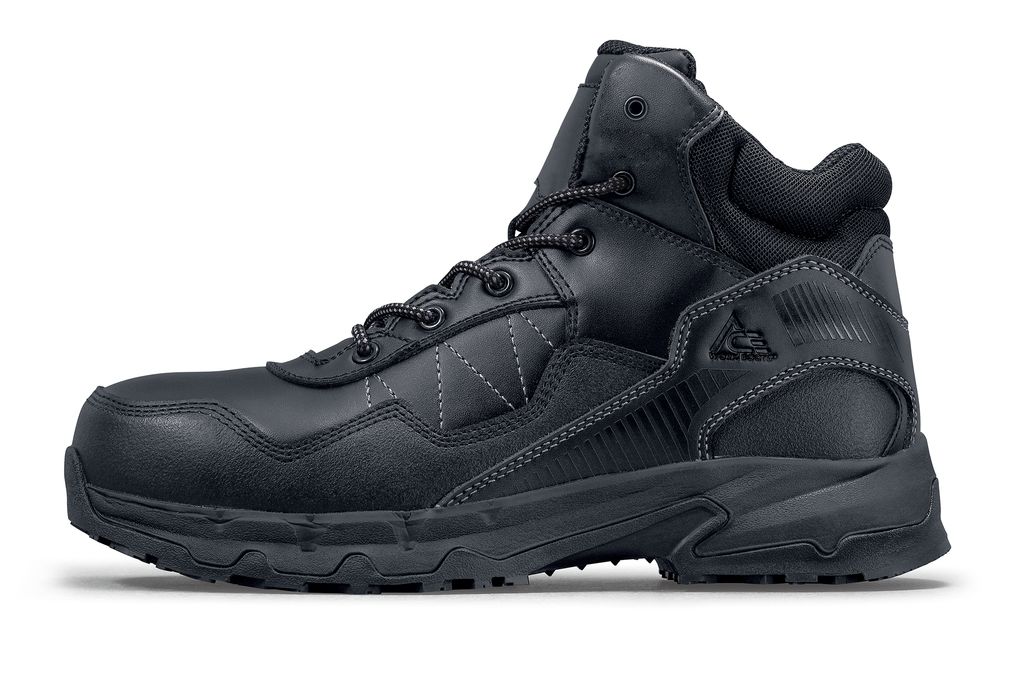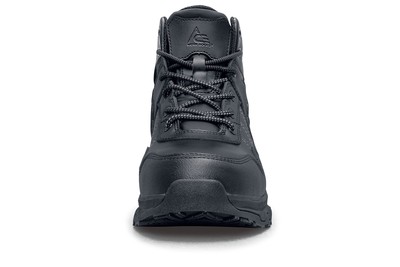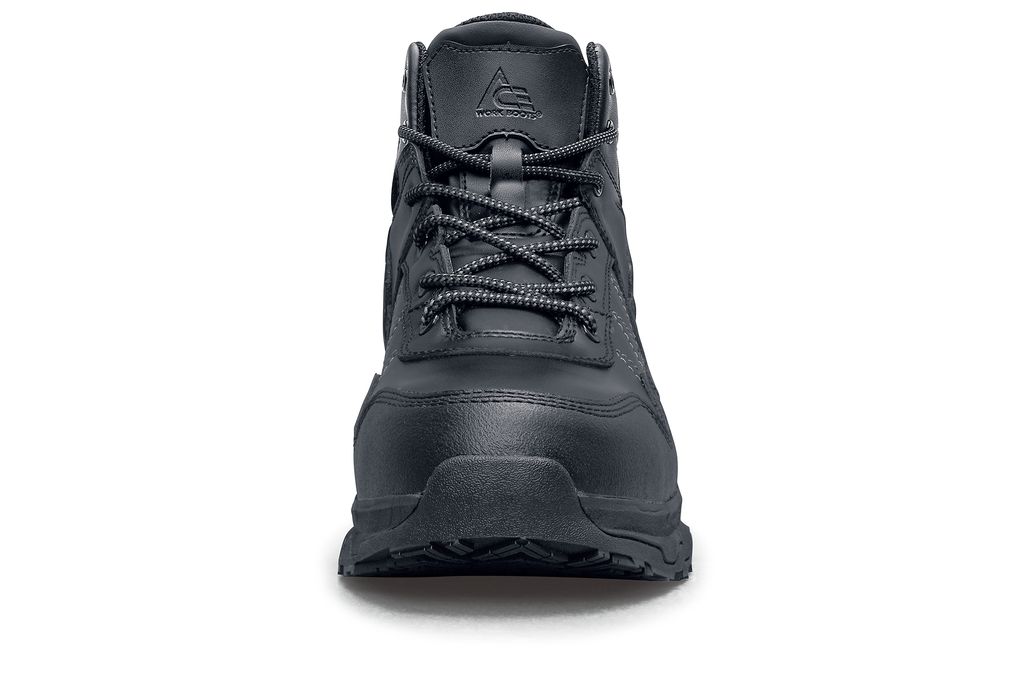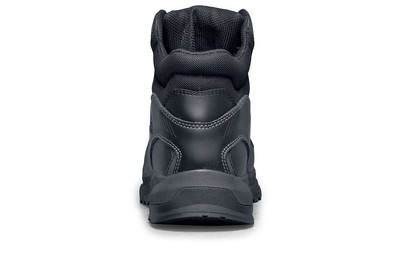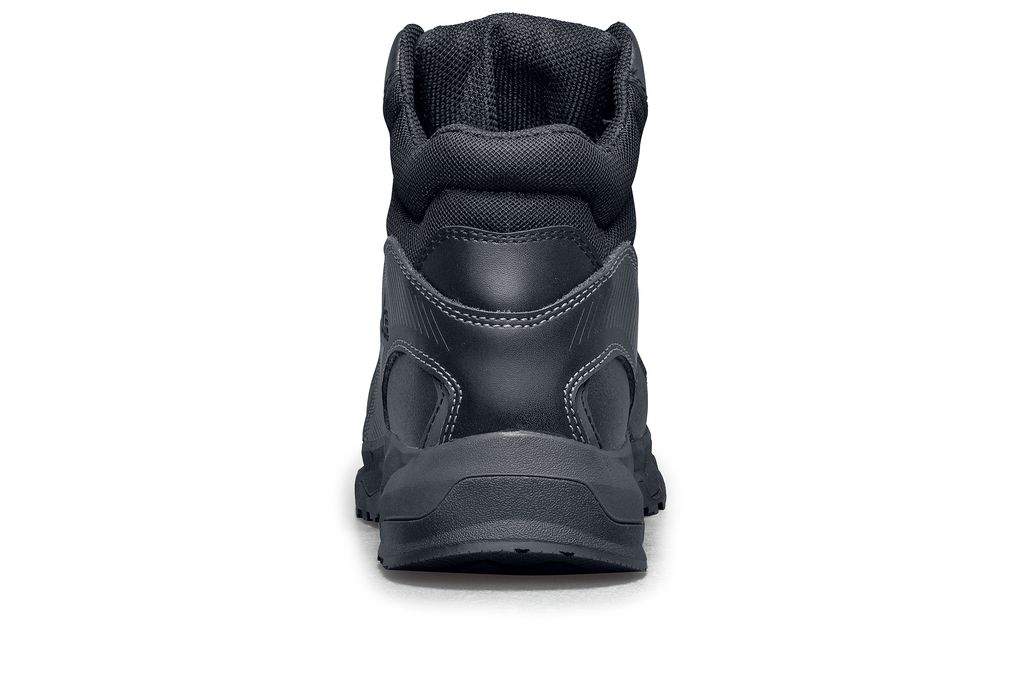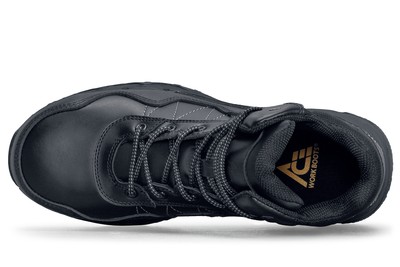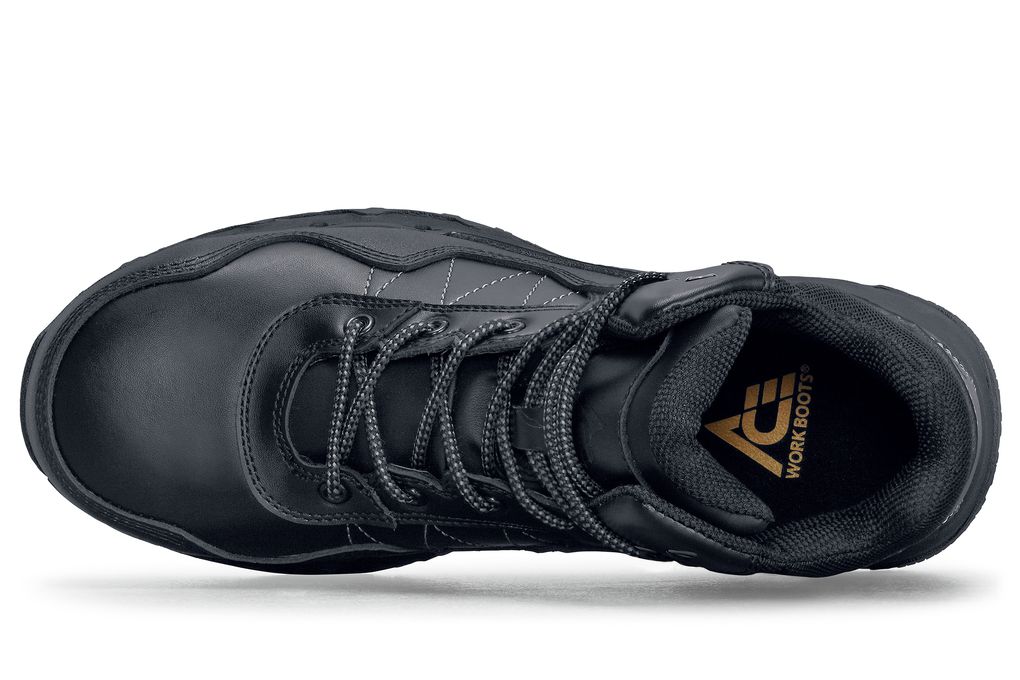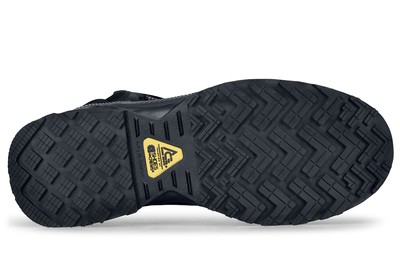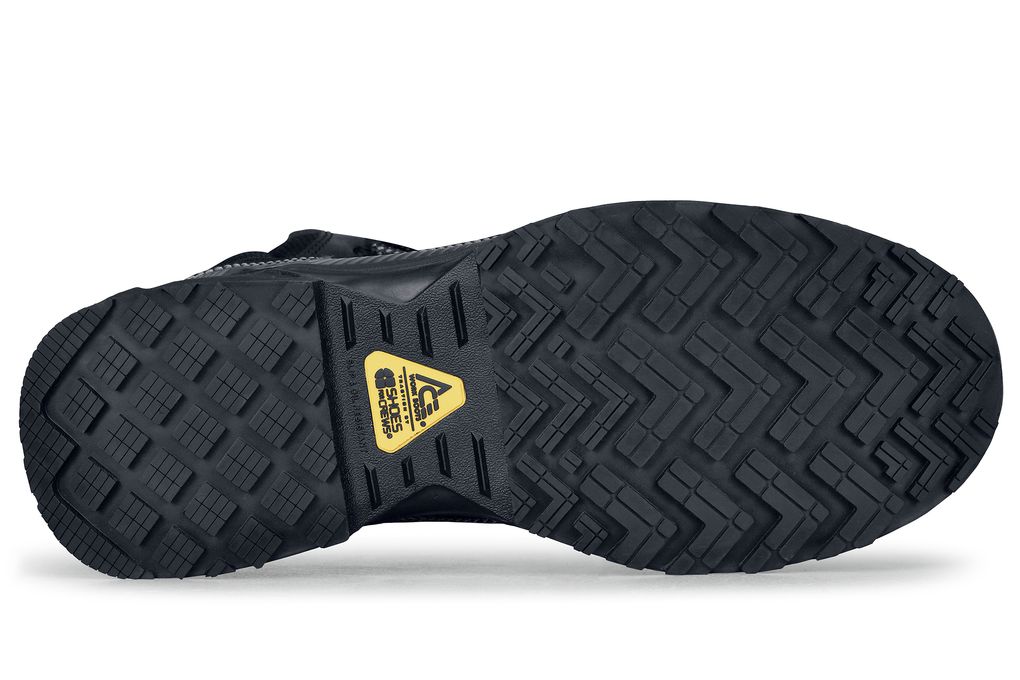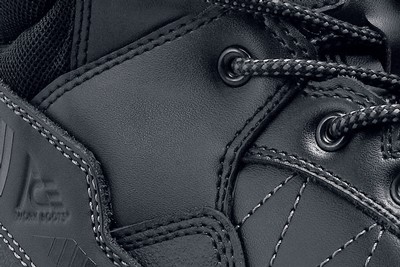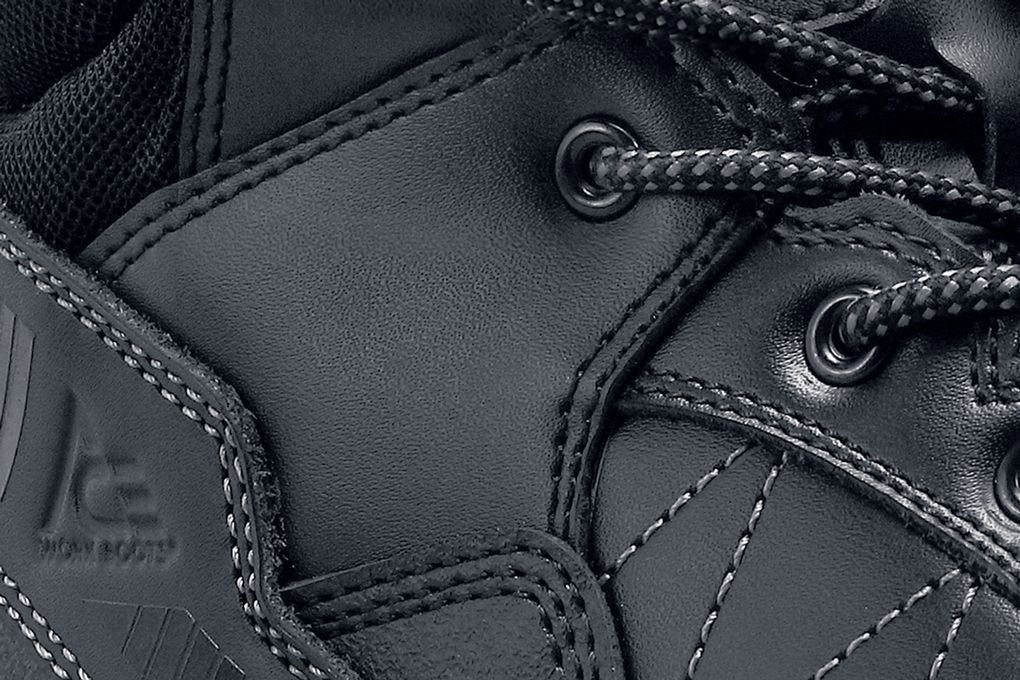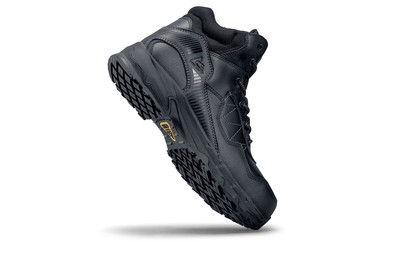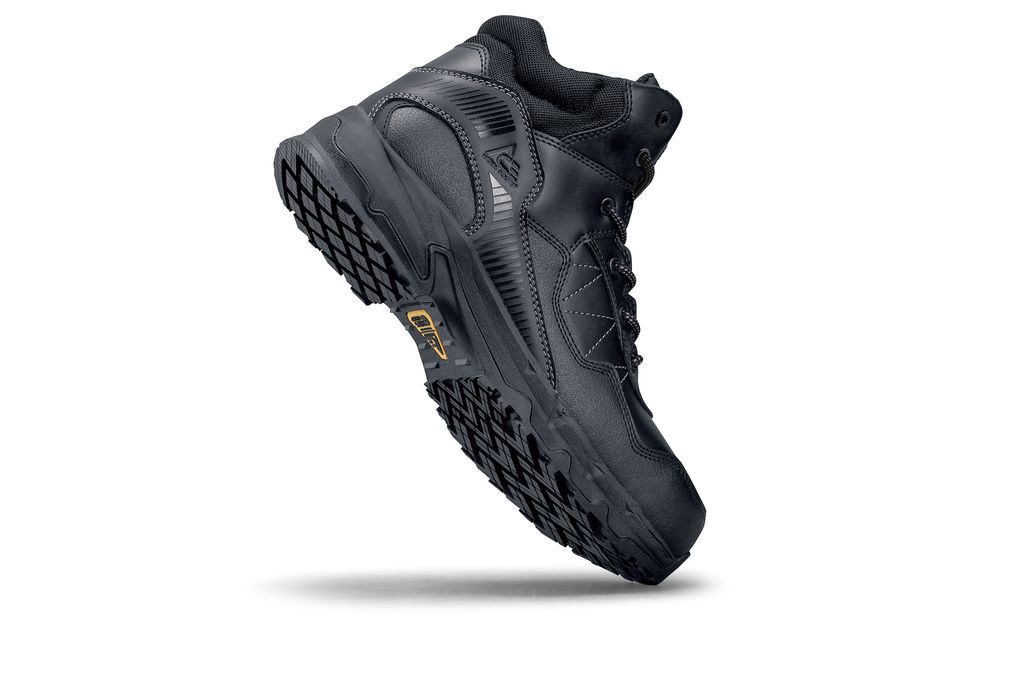 Piston Mid - Aluminum Toe
ACE Workboots
Hombres Negro, Estilo# 71063
Descripción y características:
Muévase por entornos de trabajo difíciles con una bota de trabajo cómoda de media caña con punta de seguridad de aluminio que cumple con las normas ASTM F-2413 y posee una clasificación de 75. La Piston Low AT tiene clasificación contra riesgos eléctricos (EH) y cuenta con nuestra suela Gladiator antideslizante, resistente al aceite y a obstrucciones con tecnología ladder grab para escaleras. En negro.
Resistente a resbalones: Gladiator Outsole™: Wide chevron lug pattern with built-in clog resistance, exceptional durability and slip resistance by Shoes For Crews. Great for indoor/outdoor use.
Easy Clean: Superior SFC slip-resistant outsole with our patented clog resistance built in.
Zone Traction (Tracción por zona): Combinación de patrones de hendiduras SFC específicos del entorno para suelas de alto rendimiento completamente nuevas.
Rated 4 out of 5
by
Nate-o
from
Comfortable and sturdy
In the past 18 months in have managed to destroy 4 different pairs of slip resistant shoes for work. It's not until I purchased the piston that I was able to find an affordable shoe that is built to last!
Date published: 2019-09-06
Rated 2 out of 5
by
EBake
from
comfortable shoe but poor quality
The shoe its self is comfortable I have a 12 wide and there is plenty of room for my feet. I've only had these for about 2 months. The and the leather has already cracked and started to rip on the top of my left shoes along with on the side it ripped and has already pilled off. I work in a grocery store meat department where I'm on my feet a lot and at the end of the day when spraying down the department my shoes get very wet. Which now means the inside of my shoes get soaked.
Date published: 2019-12-24
Rated 4 out of 5
by
Cmoi92
from
Light and comfortable
Moving around is effortless and the support great. Handsome pair of boots
Date published: 2019-10-03
Rated 5 out of 5
by
Stickman
from
Great, but break in required
I've had these boots about two months so far, after I had the 30$ Non slips from sfc. Those things made my feet numb, and I decided I was gonna spend a bit more and get myself some work shoes I could use for everything I do, from being a line cook, to dishes, to landscaping. At first feel, these felt abysmal and my feet blistered and hurt, but then after about two weeks they felt absolutely amazing. My feet no longer have that hurting that they used to from 8 hour or more shifts which is a lifesaver. These so far have also held up really really well, even getting wet when I was shoveling for hours for the business in them, and time will tell how long they will last. Overall, really happy with these boots so far.
Date published: 2021-02-28
Rated 3 out of 5
by
Jesse316
from
Nice boots
Great boots but split in half at feet after only 5 moths of wear but in it's defense I wear them for 2 jobs from 7 in morning until 9 at night so probably last alot longer if only 1 job.
Date published: 2019-12-21
Rated 5 out of 5
by
Chef James
from
Good for the kitchen
Just bought these boots and matching shoes. Boots feel good so far. Good support and effective on a slippery floor. Have to see what the long term is
Date published: 2019-12-18
Rated 5 out of 5
by
Sinminister
from
Great Boot
Comfort, good fit. I stand all day. As a chef these do the job . Even had a knife bounce off the toe.
Date published: 2020-03-18
Rated 5 out of 5
by
Egay
from
Perfect fit
Good performance, easy maneuvering and right fit!
Date published: 2020-03-09