SFC Comfort Insole with Gel
is rated out of
5
by
8
.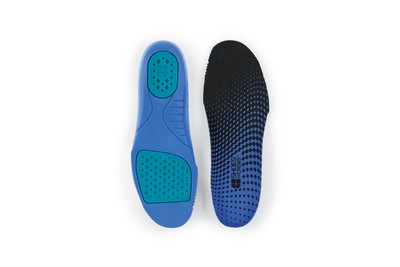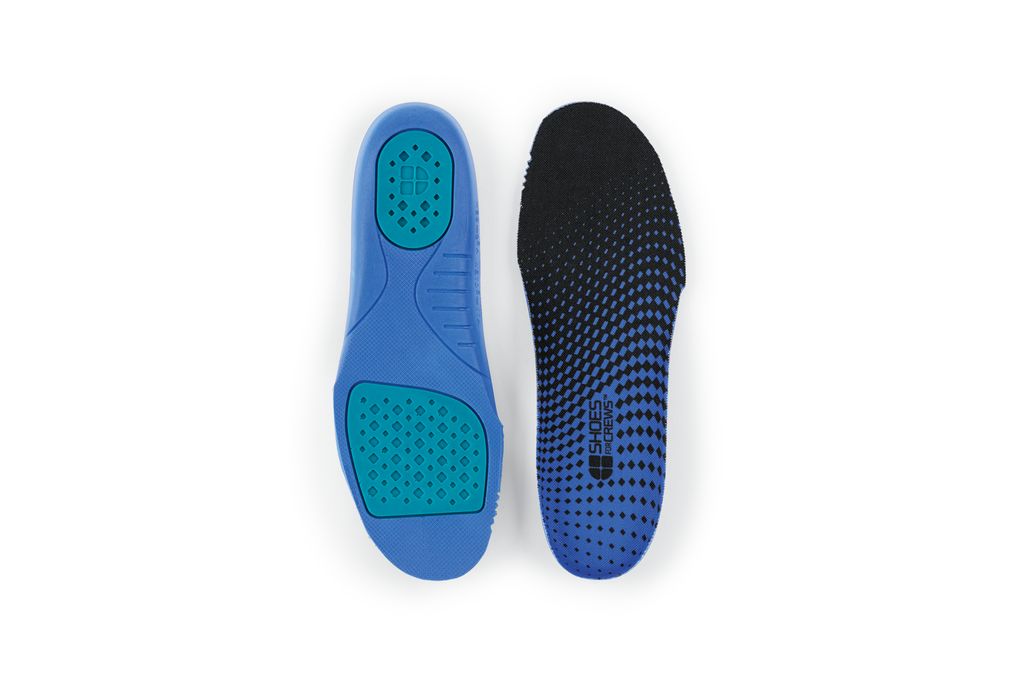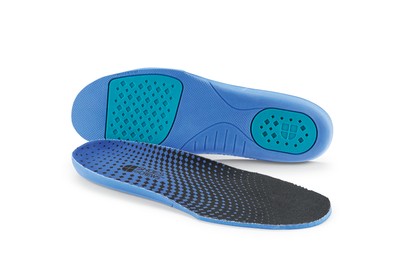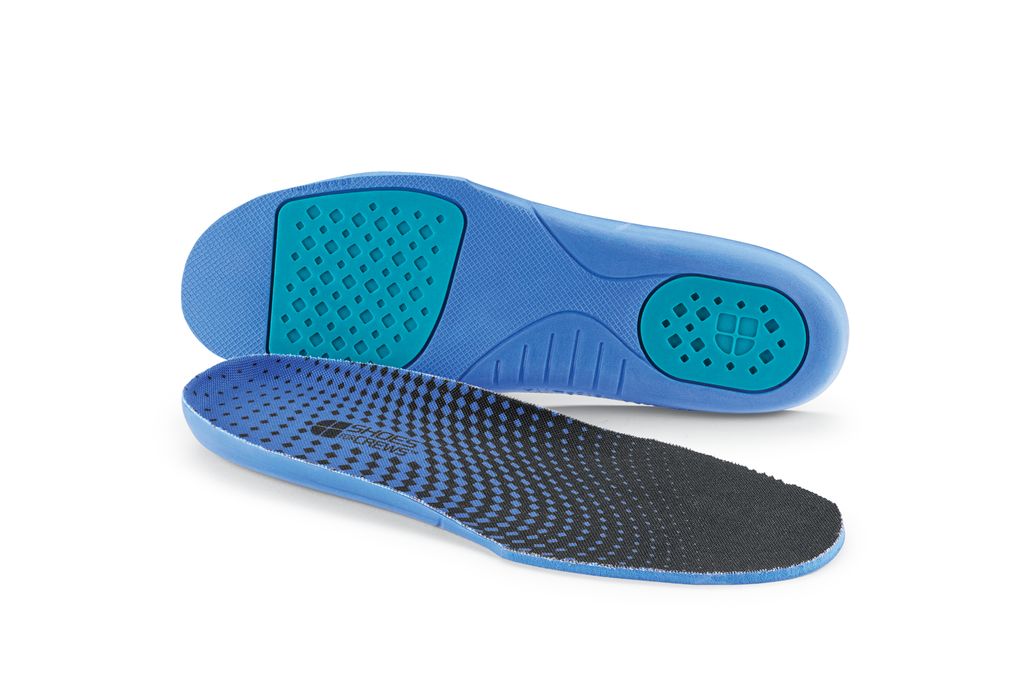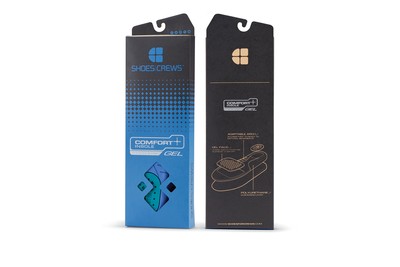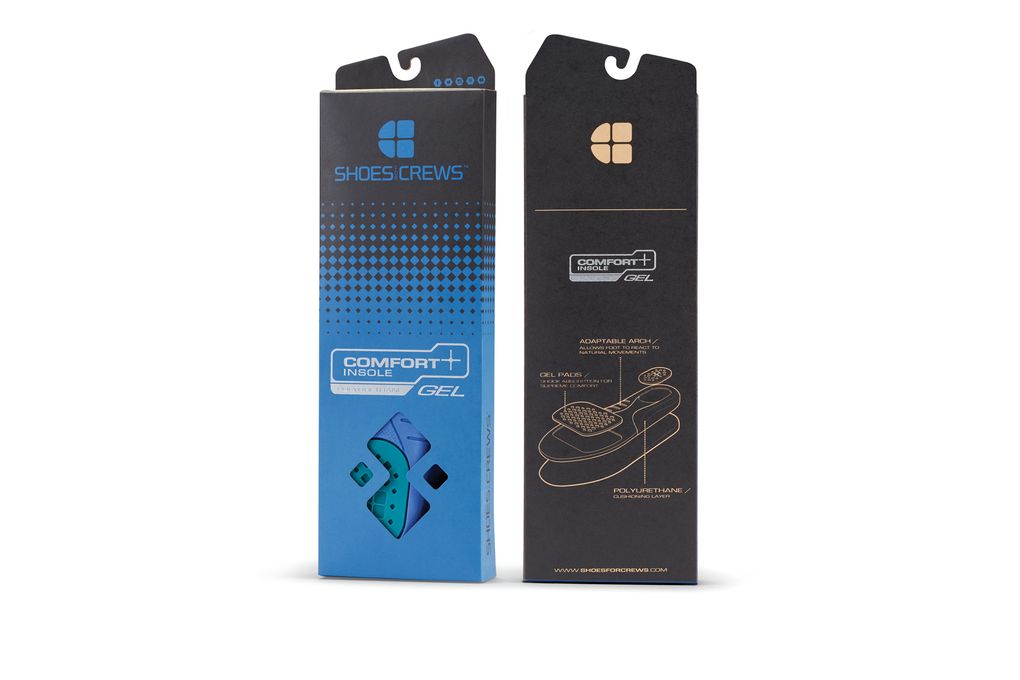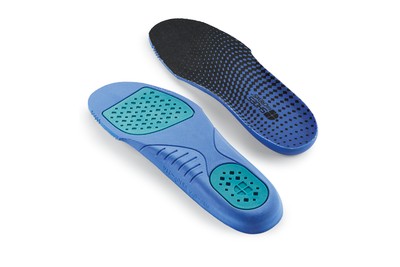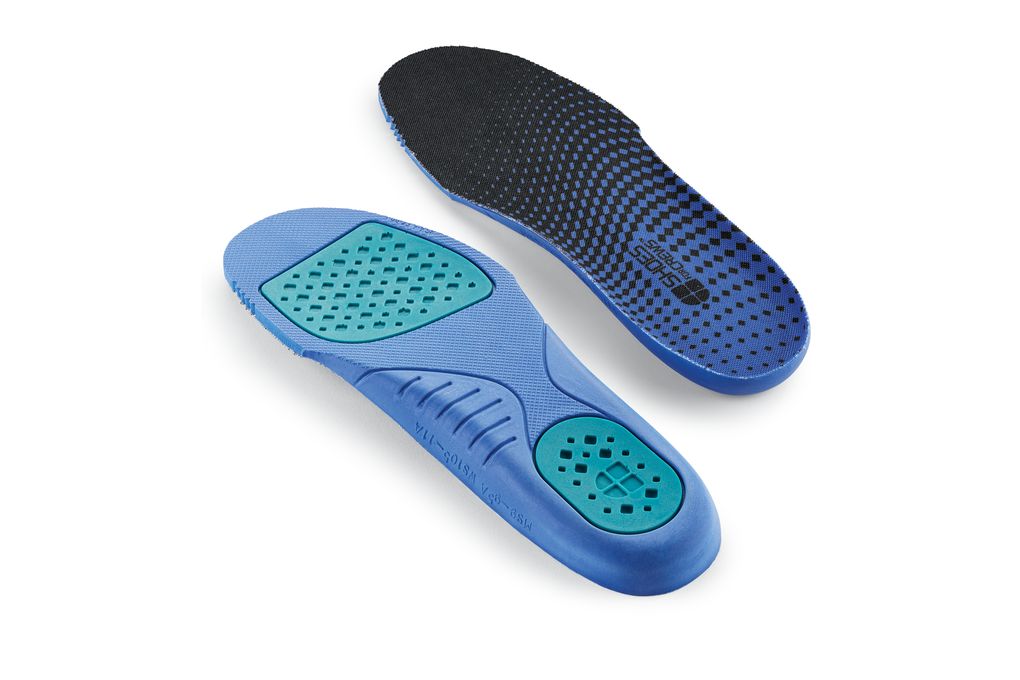 SFC Comfort Insole with Gel
Negro + Azul, Estilo# N2114
Descripción y características:
Absorba el impacto de la rutina diaria y mejore la comodidad duradera de su Shoes For Crews, con estas plantillas de gel de doble densidad. Diseñados ergonómicamente para brindar comodidad desde el talón hasta los dedos, estos insertos acolchados de gel ofrecen absorción de impactos y amortiguamiento.
El arco adaptable permite que el pie se reaccione a los movimientos naturales
Las almohadillas de gel absorben el impacto para una comodidad superior
Capa acolchada de poliuretano
Rated 5 out of 5
by
Anonymous
from
I bought these for my favorite shoes for crews that the insert needed to be replaced. The gel pads offer excellent shock absorption to keep you comfortable on your feet all day. They also keep your feet cool.
Date published: 2018-04-14
Rated 4 out of 5
by
Flow2
from
Well made
I purchased this insole to prolong the use of my shoes. My body does not hurt near as much with the new insoles. It is a good value.
Date published: 2020-04-03
Rated 5 out of 5
by
Van_Jay
from
Great relief to aching feets
Fantastic. I was just about to order another pair of shoes, but happened to be able to check the accessories section and found that fantastic insole with gel. Perfect fit. Very comfortable and feel like heaven.
Date published: 2019-03-13
Rated 5 out of 5
by
kk19
from
Very Comfortable
I wear the women's Course non slip shoe, desperately needed an insole. I wear a 7 1/2 in my nonslip, bought the size 7 insole and still needed to trim to fit. Not complaining though, these have helped me last through an 8 hours shift no problem.
Date published: 2021-08-18
Rated 5 out of 5
by
Anonymous
from
Great comfort
These are excellent comfort inlays. From the first time I've used them along with each and every time thereafter they feel as if I am walking on air.
Date published: 2019-07-05
Rated 5 out of 5
by
tiger0821
from
COMFORT INSOLE
ITS VERY GOOD PRODUCT.MAKE ME HAPPY.NOW I AM WORKING COMFORT.THANK YOU
Date published: 2019-07-19
Rated 5 out of 5
by
Radruss
from
Great Product
These insoles are comfortable, supportive,durable and they last.
Date published: 2020-02-09
Rated 2 out of 5
by
Ohhamyoh
from
Not so comforting.
I recently purchased these insoles because I'm pregnant, & I was getting achy feet/lower back pain with my Delilah SFC shoes. Once I received the order, I tried them on at work for one shift. They made my feet feel even worse. My feet felt crammed in the boots. The insoles didn't really fit the shoe because they were too wide. I thought they would be compatible since they are made from the same shoe company. They were not, so I returned them.
Date published: 2019-02-26